If the volume bar of your Windows 11/10 computer is stuck at 100%, then this post will help you fix the problem. There could be various reasons for the Windows Volume bar to get stuck on high, such as a glitch in the computer system, corrupted audio drivers, or corruption in the audio settings. You will notice that the Windows volume bar will just not move, and that could get quite frustrating.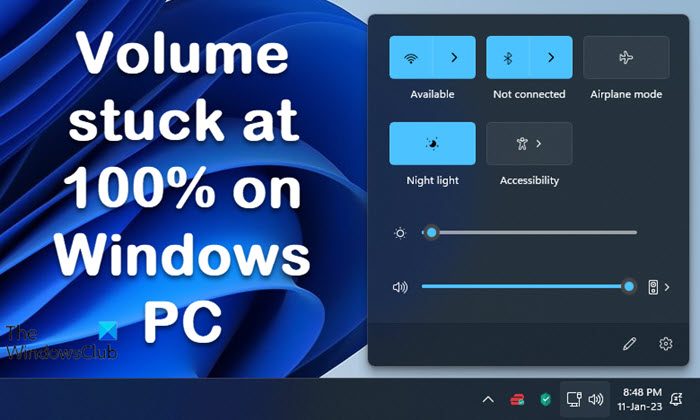 Fix Volume stuck at 100% on Windows 11/10
To fix the problem where your Windows volume bar is stuck at 100% follow these suggestions:
Restart your Windows PC
Adjust the Volume via Speaker Properties
Run Troubleshooters
Update, Rollback or Reinstall the Audio Driver
Unplug the Keyboard
Restart Windows Audio Service
Troubleshoot in Clean Boot State
Now let us see these in detail.
1] Restart your Windows PC
The first and foremost step to do is to restart your Windows 11/10 PC and then adjust the volume bar. Sometimes, simply restarting your PC could fix this issue. See if this works!
Read: Taskbar Volume Control not working in Windows
2] Adjust the Volume via Speaker Properties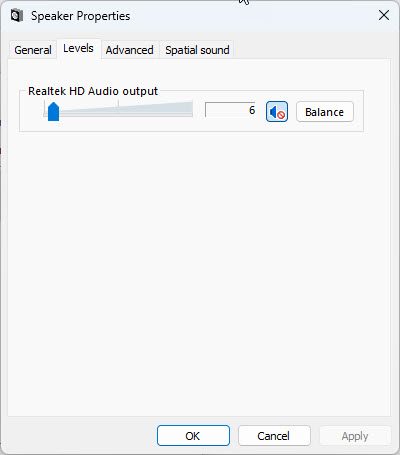 You can adjust the volume level directly from the Sound icon on the taskbar.
Or, you can right-click on the Sound icon on the taskbar > Sound settings > More sound settings > Speaker Properties > Levels > Adjust the volume > Click Apply > Click OK.
3] Run Troubleshooters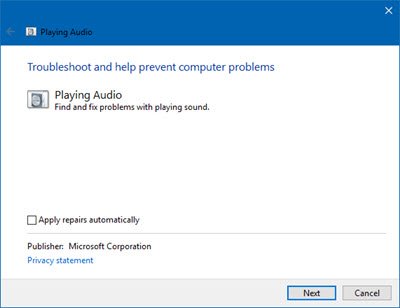 The Audio troubleshooter will scan the system for all the potential causes for the volume problem, and accordingly suggest fixes for the same.
To do so, open Windows Settings > System > Troubleshoot > Other troubleshooters > Playing audio > Run. Apply the fix that the audio troubleshooter suggests and see if that works for you.
You can also run the Hardware and devices troubleshooter and see.
To invoke the troubleshooter, all you need do is to launch the command prompt, then type or copy and paste the command below and hit Enter.
msdt.exe -id DeviceDiagnostic
4] Update, Rollback or Reinstall the Audio Driver
If you haven't done so recently, then update the Audio driver and see. The best way to do it is via Windows Optional Updates: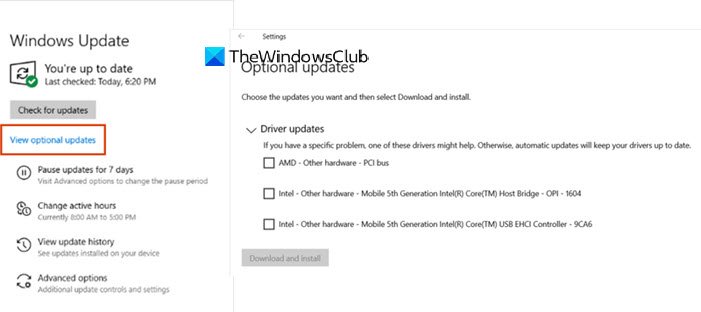 Open Settings (Win + I)
Navigate to Settings > Update & Security > Windows Update
Right under it, look for a clickable link—View optional updates.
Under Driver Updates, a list of updates will be available, which you can choose to install if you are facing an issue manually.
If you recently updated your Audio driver and are facing this issue, then roll back the driver and see.
If none of these two suggestions help, then we suggest you download the Audio driver for Windows and fresh-install them. To uninstall the Sound Drivers, go to Device Manager > Sound, video and game controllers > Select the device > Properties > Driver > Uninstall Device. Then you can reinstall them.
Read: Microphone keeps resetting to 0 or 100 volume in Windows
5] Unplug the Keyboard
This tip could work if you are using a Windows 11/10 desktop. Simply, unplugging the keyboard, and plugging it back could help you fix the volume issue. The stuck volume issue could possibly also be due to the volume keyboard key getting stuck. This fix can be used only on desktops, and not laptops.
Fix: Sound and Audio problems and issues in Windows
6] Restart Windows Audio Service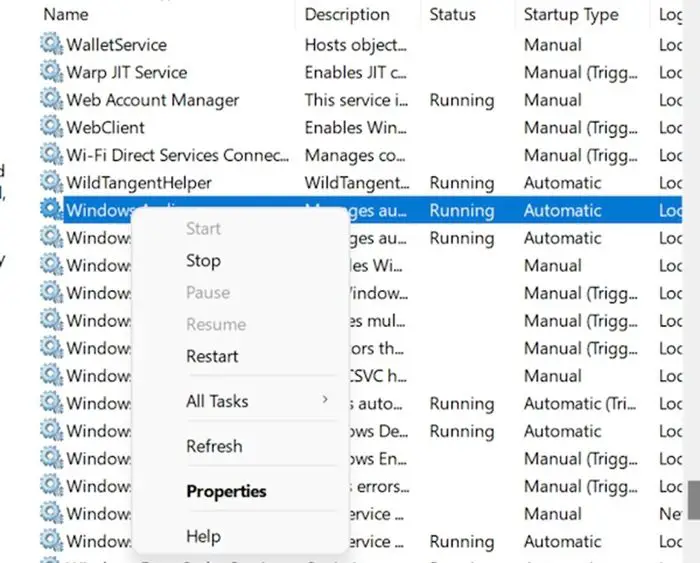 Windows Audio Services manages all the audio services on your Windows 11/10 device. It is responsible to take care of any sound component for any program that is running on your Windows system.
To restart the Windows Audio Service, go to Start > Services > Windows Audio > Right-click on Windows Audio > Restart. You may do the same and restart the Windows Audio Endpoint Builder.
7] Troubleshoot in Clean Boot State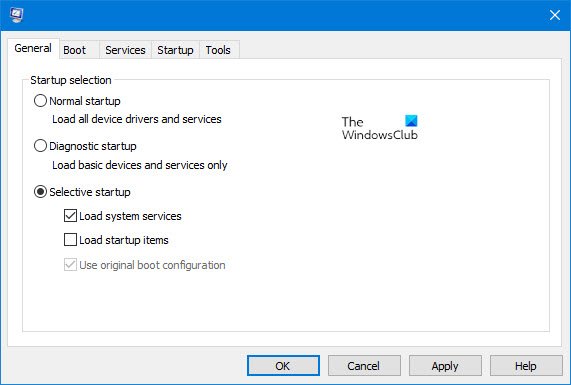 When you start the computer in clean boot, the computer starts by using a pre-selected minimal set of drivers and startup programs.
Clean-boot troubleshooting is designed to isolate a performance problem. To perform clean-boot troubleshooting, you must take a number of actions, and then restart the computer after each action. You may need to manually disable one item after another to try and pinpoint the one that is causing the problem. Once you have identified the offender, you can consider removing or disabling it.
Try out all these fixes and solutions mentioned in this tutorial to resolve the Windows 11/10 volume stuck at 100% and let us know which one worked out the best for you!