System Restore is a feature that allows you to take Windows Windows 11 or Windows 10 to a state where everything was working fine. But then it may so happen that when you try tried restoring, the computer just does not reboot! The system may initiate an  Automatic Repair, but it keeps booting back to the Repair option. In simple words, System Restore fails, and you are left with unbootable Windows 10. This post will help you figure out a way to get Windows 11/10 back to working condition.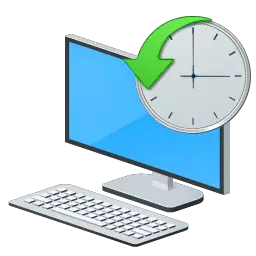 The possible reason why Windows doesn't boot after system restore
One of the most common reasons why the system restore fails is a driver conflict. There are two parts to system restoration.
First, it restores the files and saves the information into the registry.
Second, after reboot, it will start restoring the catalog files and drivers.
However, Windows loads the existing driver first and then the latest version. There is a mismatch, and this results in a loop. That's the reason why it keeps trying to repair.
Windows 11/10 won't boot after System Restore
There are only two ways to fix the problem:
Disable Driver Signature
System Restore using Advanced Recovery.
Keep a Windows Bootable USB drive ready to use.
1] Disable Driver Signature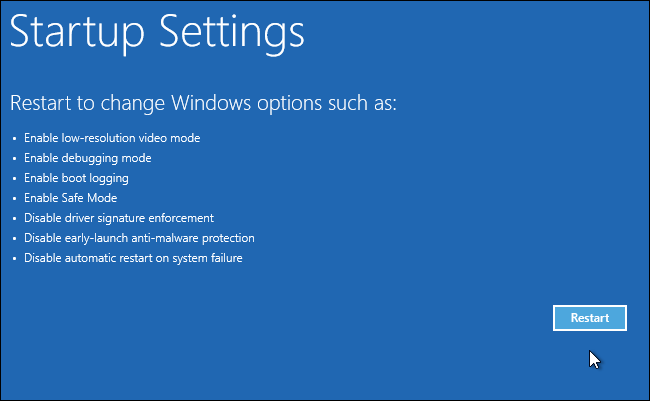 When the computer boots up, and the OS detects that there is something wrong with the files. It will trigger Automatic Startup Repair. If it doesn't, then try interrupting the boot process three times in a row – for when you do this, Automatic Repair mode will appear.
When on Recovery screen, go to Troubleshoot > Advanced options > More recovery options > Startup settings.
Among the list, choose the "Disable driver signature enforcement" option. This method will allow Windows to skip checking for any driver signature, and hence the system restores process should resume and finish.
2] System Restore using Advanced Recovery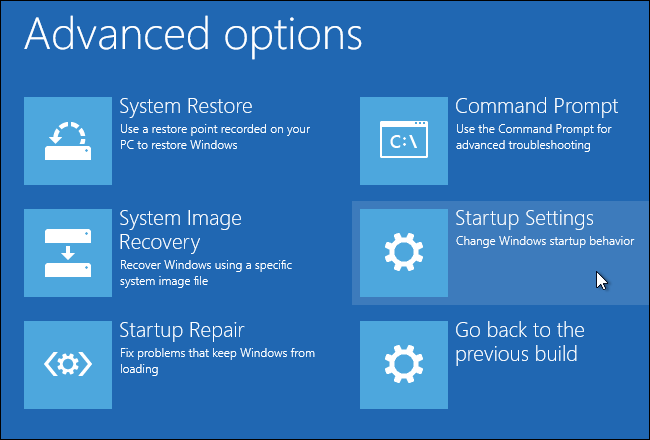 This suggestion assumes that you initiated System Restore while Windows was working, and you were logged into the system.
To give it a try one more time, you can use the Advanced Recovery method, i.e., boot using bootable USB media.
Once on the recovery screen, Go to Troubleshoot > Advanced Options > System Restore. This will launch the recovery system which you may have seen on Windows, ask you select System Restore date, and then try recovering the system.
Read: Windows stuck in an endless reboot loop.
What if nothing works?
If nothing works, what do you do about it? Honestly, there is nothing much. Tools such as DISM, SFC, and other system tools will not work. If you have files on the computer, even they are at risk, it is always recommended to keep a backup on Cloud services such as OneDrive.
However, if you have a backup-restore system in place, it would be best to use that. Even if you lose a bit, it will save a lot of time and other files which cannot be accessed anymore. You can use any third-party backup software or use the Windows Backup and Restore to recover the OS using a system image.
Alternatively, you could Boot or Repair Windows using the Installation Media.
I hope the post helps you.
Post that may help you if your computer does not boot: