Some PC gamers report the camera spins in-game while playing certain games on their Windows 11/10 gaming rig. This post offers practical fixes to help affected PC gamers resolve the issue.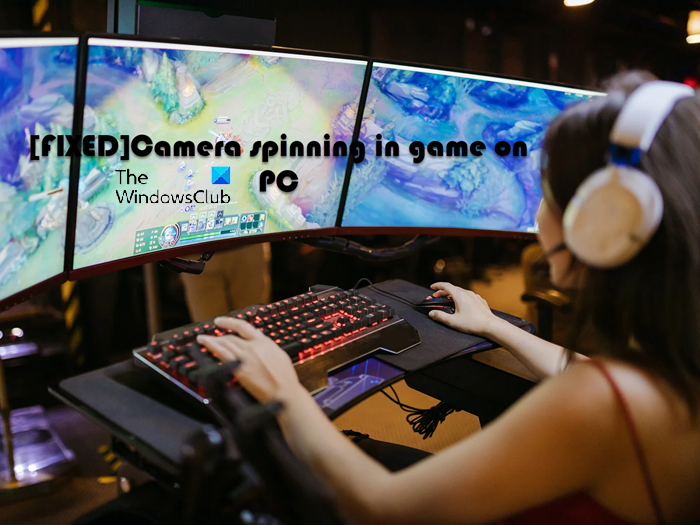 Camera spinning in-game on PC
If the camera is spinning in-game on your Windows 11/10 PC, then these suggestions we have presented below in no particular order should help you resolve the issue on your gaming system.
General Troubleshooting
Calibrate the controller
Run Steam in Big Picture mode
Update graphics driver
Update the game
Let's see these suggestions in detail.
1] General troubleshooting
Before you dive into the solutions proper for the camera spinning in-game issue, we suggest you try the following troubleshooting steps and see if that solves your problem.
Use a controller or try another controller.
Xinput should be set to DirectInput if you are using a controller.
Go to the Device Manager and choose Human Interface Devices from there. Everything with the words "controller" or "control" should be turned off.
It would help if you used a cable. Connecting it wirelessly only seems to work for a few minutes. You can also unplug your controller/keyboard/mouse and then plug it back in.
Disable or remove Wi-Fi Gamepad. Those that use PS4 controllers can fix the issue without disabling the gamepad. What PS4 controller players need to do is navigate to Steam's Controller Settings, and turn on PS4 configuration.
2] Calibrate the controller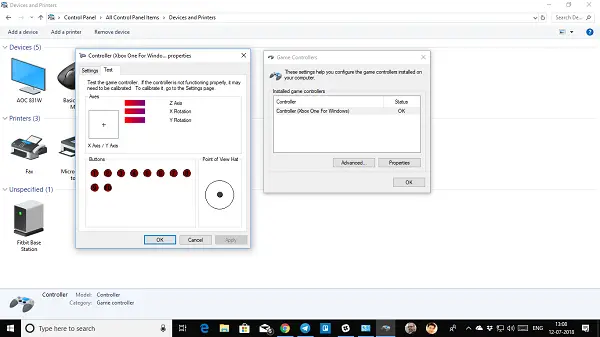 This solution requires you to calibrate the controller if in use to resolve the issue. If the issue persists, continue with the fix.
3] Run Steam in Big Picture mode
This problem is mainly encountered by PC players who play with a controller. This solution requires you to run Run Steam in Big Picture mode by following these steps:
Go to Steam.
Launch the Steam Big Picture Mode.
Click the Library.
Find and select the game you're having an issue with.
Select Manage game.
Select Steam input as Global setting (PS/Xbox/Generic).
4] Update the graphics driver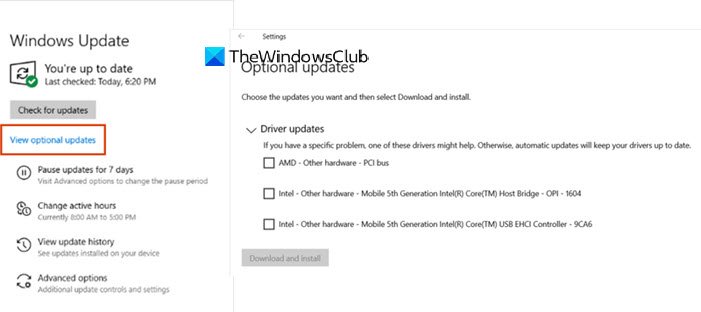 You may need to update your graphics driver to be sure outdated drivers aren't the culprit here. Depending on your PC, manufacturers have made available special driver download software for their brands that you can use to update drivers and firmware:
You can consider using a third-party free driver update software. You can as well get the driver updates (if available) in the Optional Updates section under Windows Update. Also, if you have already downloaded the .inf or .sys file for the driver, you can manually update drivers via Device Manager or update drivers via Command Prompt.
5] Update the game
These are a few possible ways to get around the bug while you wait for the developers to hopefully fix it by releasing a patch if the issue is caused by a bug in the version of the game.
Hopefully, this post helps you!
Read next: Fix Webcam keeps turning off and on again on Windows
Why does my controller keep spinning?
If your character or the camera keeps moving when you're not touching the controller, the problem's source is likely analog stick drift. PS4 controller drift can be due to one of two things: The analog stick is dirty. The analog stick or the potentiometer is damaged.
Read: Controller detected but not working in Game on PC
Why does my camera keep spinning in Monster Hunter World?
If the dead zones are set too low it can go over it and start registering as being pushed to a direction. One possible fix is recalibrating and widening the deadzone for that stick but that can affect the functionality if it has drifted too far.