At times, Windows users do face problems and issues while installing Windows Updates. Microsoft has made it easy for the layman computer user to troubleshoot and fix Windows Update errors by launching an online troubleshooter.
Fix Windows Update Errors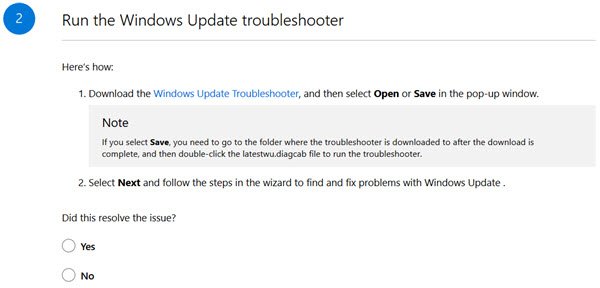 This guided walk-through provides steps to fix problems when installing Windows Updates, including some of the commonly seen error codes like 0x80073712, 0x800705B4, 0x80004005, 0x8024402F, 0x80070002, 0x80070643, 0x80070003, 0x8024200B, 0x80070422, 0x80070020. But the troubleshooter will help you, not just with these errors, but with most other errors too.
Visit Microsoft.com to run the online troubleshooter. [UPDATE: It has been taken down]
Once there, you want to select the version of Windows which you are running. This online troubleshooter supports Windows 10, Windows 8.1, and Windows 7.
Next, you will be asked to run the Windows Update Troubleshooter.
This is followed by the following recommendations, along with detailed instructions on how to carry them out:
If nothing helps, you are requested to contact Answer Desk, the link of which is given towards the end of that web page.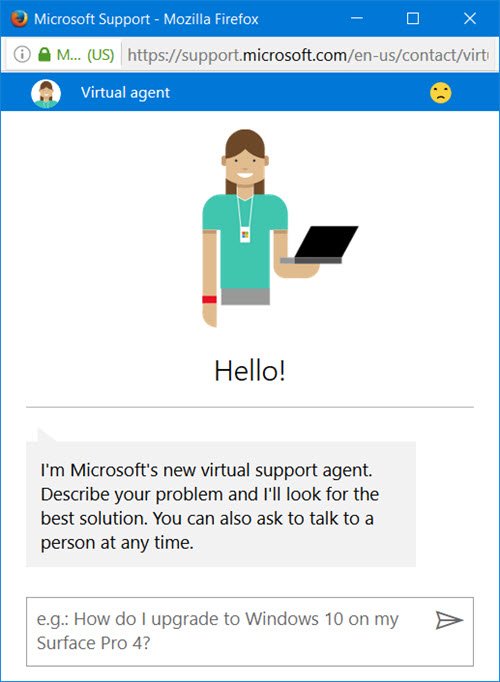 If this online troubleshooter helps you fix your problems, great! Else you may want to see these posts:
Delete all the contents of the SoftwareDistribution folder and then run Windows Update
Run Windows Update in Clean Boot State.
Do let us know if the online troubleshooter helped you fix your Windows Update problems.