You're a gamer who prefers to use a gamepad instead of the keyboard and mouse. While that's odd for a Windows PC gamer, we all like what we like. Now, a day comes when your gamepad is no longer working, and you're wondering what is going on. If your USB gamepad or joystick is not recognized in Windows 11/10, we've got a few fixes that should solve the problem once and for all. You may need to update the Driver, Adjust power management settings and get rid of some plug-n-play devices.
Gamepad is not recognized or working on PC
It's an issue where the gamepad is not being recognized by Windows 10. You've run the Hardware Troubleshooter, restarted the computer, yet the issue still persists. So what's the next move, then? Well, we're going to talk about a number of ways to get this problem under control.
1] Update the driver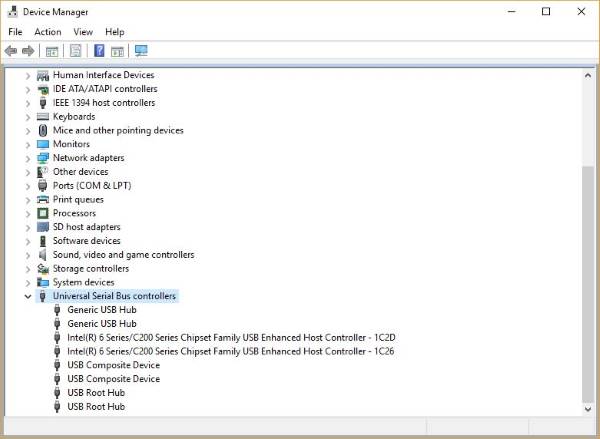 Many times, a problem with Windows 10 compatible hardware all boils down to the driver. A simple update and the problem is fixed. You'll need to download the latest driver from the manufacturer's website.
In case you are using a gamepad that supports Windows 10 update the driver to its latest version.
If you are using an older gamepad that doesn't fully support Windows 10, you may need to run the driver in Windows 7 or Windows 8 compatibility mode. To do this, download the gamepad driver, preferably the latest one, and right-click on the setup file, and then select Properties from the menu.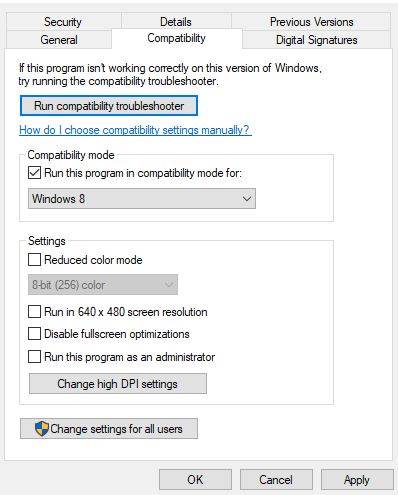 In the new window that pops up, search for the compatibility tab, then click on "Run this program in compatibility mode." From the drop-down menu, select either Windows 7 or Windows 8, and after that, complete the installation and restart the computer.
2] Adjust power management settings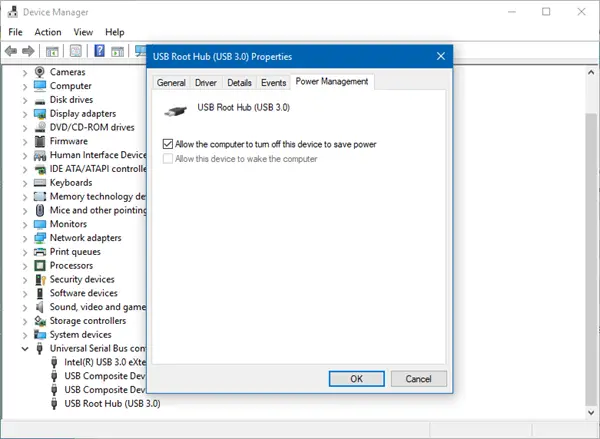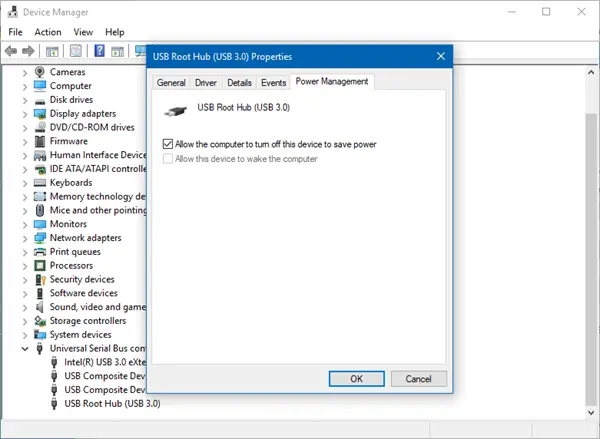 Your gamepad not being recognized can be fixed with a simple adjustment of the power management settings in Windows 10.
Press down on the Windows Key + X to open the WinX menu, then select Device Manager from the list. From here, expand the option that says Universal Serial Bus controllers, then right-click on USB Root Hub and choose Properties.
The next move is to select Power Management, then clear all the check boxes under "Allow the computer to turn off this device to save power."
Restart the Windows computer and try using your gamepad again.
Read: Windows not detecting PS5 Controller
3] Get rid of some plug-n-play devices
There's a chance the number of devices plugged into your computer is causing the problem, so what you need to do, then, is to remove them or just the ones you're not using.
Let's face it, if a computer has enough ports, we'll plug a host of things into the computer and never remove them even when they're not in use.
TIP: This post will help you if Controller is detected but not working in the Game on PC.
For the most part, these tips should do the job. However, should they fail to work, then the best means of moving forward may very well be to get a new gamepad.
Related read: USB Device Not Recognized.