A GPU supports thousands of computing cores to process workloads in parallel. It does this task in an efficient manner. Windows Sandbox environment makes it possible to enable or disable Virtualized GPU sharing. Here's how it's done!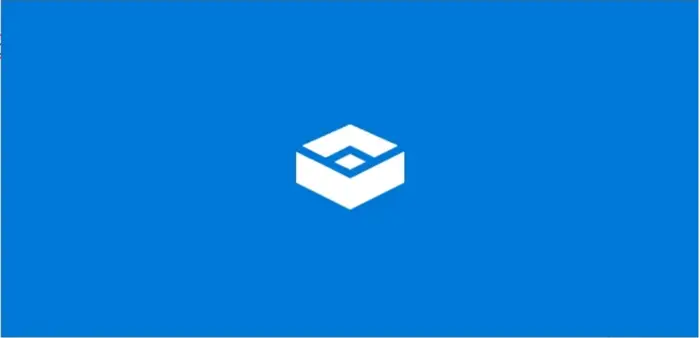 Enable or disable Virtualized GPU sharing for Windows Sandbox
As you know, any software or application you install in Windows Sandbox remains only in that environment and cannot affect your host. Also, once Windows Sandbox is closed, all the programs are deleted automatically. Here are two ways to do this:
Using Registry Editing
Using Group Policy
You will need admin permission to execute these suggestions. Also, create a system restore if something goes wrong when editing the registry.
1] Using Registry Editor
To enable or disable vGPU Sharing for Windows Sandbox do the following:
Press Win+R in combination to open the 'Run' dialog box.
Type 'regedit' in the empty field of the box and press 'Enter'.
When the Registry Editor opens, navigate to the following path address –
HKEY_LOCAL_MACHINE\SOFTWARE\Policies\Microsoft\Windows\Sandbox
If you do not find a key with such a name then, create one.
Now, create a new 32-bit DWORD value 'AllowVGPU'. Remember here that even if you are running 64-bit Windows, you still need to use a 32-bit DWORD as the value type.  Here is the list of Supported values

Enable – Enables vGPU support in the sandbox.
Disable – Disables vGPU support in the sandbox. If this value is set, the sandbox will use software rendering, which may be slower than the virtualized GPU.
Default – This is the default value for vGPU support. Currently, this means vGPU is disabled.

Once the key is created, set its value to 1.
The action, when confirmed, will enable the vGPU sharing for Windows Sandbox.
To disable it, simply delete the value. This will disable the vGPU sharing feature.
When done, close the Registry Editor and exit. Restart your PC to allow the changes to take effect.
Note: If vGPU is disabled, the sandbox will use the Windows Advanced Rasterization Platform (WARP).
Read: How to enable or disable Clipboard Sharing with Windows Sandbox.
2] Using Group Policy Editor
Group Policy Editor is available for Windows Pro and above. If you are using Windows Home, here is how to enable it on your PC.
Computer Configuration\Administrative Templates\Windows Components\Windows Sandbox
Switch to the right pane and look for the policy setting 'Allow vGPU sharing for Windows Sandbox'.
To enable vGPU sharing for Windows Sandbox, set the policy to 'Enabled'.
That's all there is to it!
Also read:
Can virtual machines share GPU?
Yes, virtual machines can share GPU via two methods. The first one is GPU passthrough, and the second is Virtual GPU. In the first method, the virtual machines have direct access to the physical GPU, which is possible through Input-Output Memory Management Unit and a compatible hypervisor. The second approach is where a virtual GPU (part of the GPU's resources are shared). OEMs such as NVIDIA and AMD support it.
How does a virtual GPU work?
Similar to how processors can be shared in shared hosting, GPUs can be virtualized into multiple instances. Each instance can get part of the overall capacity of the GPU, which can then be assigned. This is done through the software which the GPU vendor typically provides. The most significant advantage of using vGPU is cost saving. Instead of assigning one single GPU, shared GPUs work out better.