The meteoric rise in the number of security threats looming on the world wide web calls for better security measures, be it on a personal level or as an enterprise. The latest CIA leaks have demonstrated how no one is safe from bringing sniffed and amidst all of this mayhem, Encryption takes the center stage as a savior. To protect your email messages from prying eyes, you will have to encrypt them. This post talks about email encryption and shows how to encrypt email messages in Outlook using its native settings, and how to use Virtru Secure Email encryption as well as Mailvelope to encrypt email messages.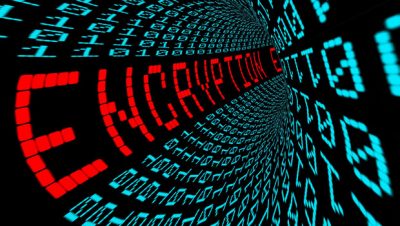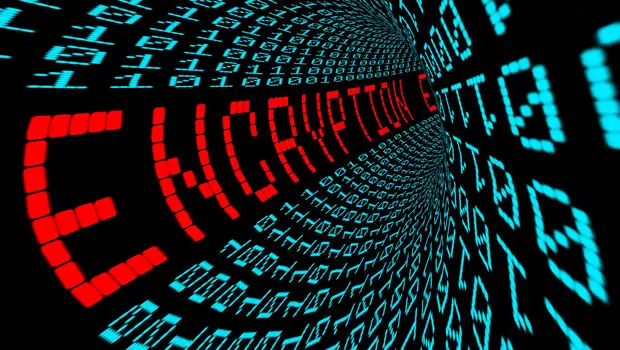 What is Email encryption?
Email encryption is the process of converting email information or data into a code, one that cannot be accessed by unauthorized people. Ok let me simplify it for you, the best analogy is that Encryption is the lock and key mechanism, to open a lock you will be needing a key, and similarly to access a stream of encrypted data one will be needing the encryption key. Messaging platforms have started using Encryption and it only makes sense for us to use the same while using our emails. In this segment, I will explain to you how to send encrypted emails to various email clients.
Messaging platforms have started using Encryption and it only makes sense for us to use the same while using emails. In this post, we will explain to you how to send encrypted emails to various email clients.
Most of the important documents including Bank statements, contracts, agreements like NDA, job offers, and many others are few documents that are expected to be private, and in some cases, they are legally bound to be so. In order to encrypt your Emails, one would be needing access to a couple of tools.
Read: How to encrypt Emails in Microsoft Outlook app and Outlook.com.
How do you encrypt email messages with Mailvelope
This particular program works on both Windows and Mac. Furthermore, since it's a browser extension that is available for Google Chrome and Mozilla you can also use it on Linux and Chromebooks. I prefer Mailvelope since it lets me encrypt any email of my choice without actually installing a tool for each one of them.
Download the Mailvelope browser extension by heading over to their website and make sure that you choose either the Chrome or Firefox. Once done click on the Mailvelope padlock to get started.
The next step includes generating two pairs of keys, for this very purpose click on the options. Fill in your details and then submit, once done it will generate your key. Put the generated key on the keyring and use encryption s2018 RSA and higher; for higher settings, you need to click on "Advanced." After filling in your details click submit and at this juncture, the keys will be generated.
Now all you need to do is download the key and send it to the contacts that you want to have access to the email, this ensures that there is no third-party meddling around. That said I would once again caution you on safeguarding the key without which the encryption is pretty useless.
Composing Encrypted Emails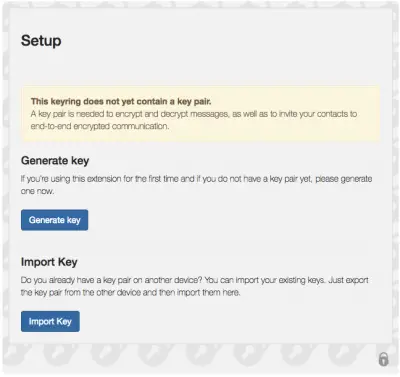 In order to compose an email, both you and your friend need to have exchanged public keys, and both need to import each other key by selecting the "Import Keys" on the left-hand side. Again be careful as to not import the same key. In order to import you need to paste your contact's public key into the text box and then hit the "Import" button.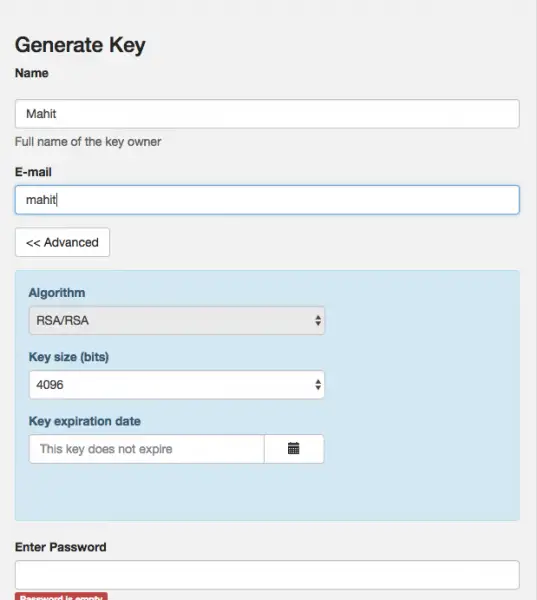 Now access your webmail as you usually do and start typing. Once you start typing you will see a tiny logo on the right similar to the screenshot above. Clicking on the same will take you to an encrypted compose window. This will also ensure that your emails done to get saved in drafts on your usual email server.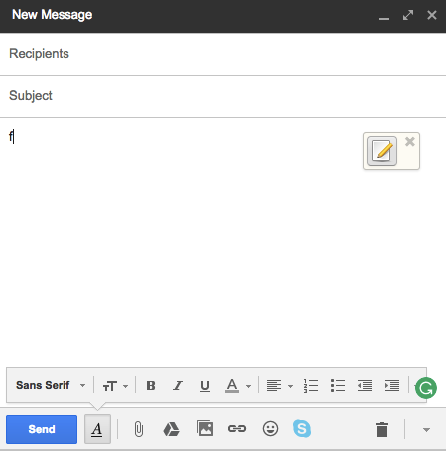 In case you receive an encrypted message from someone hover your pointer over the message and an envelope icon will appear. Once prompted enter the password for the email and you will be good to go.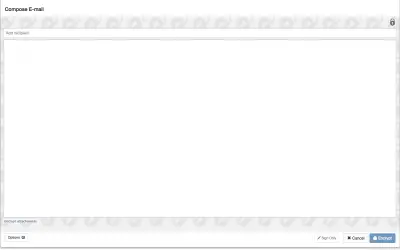 Encrypt Emails with Virtru Secure Email encryption
The older public-key encryption will not suit everyone's needs. Most of the users these days prefer using an encryption method like S/MIME that will protect your email, however this only works if you are sending emails within the organization. Also since many of them don't use the S/MIME standard they will not be able to access the encrypted email.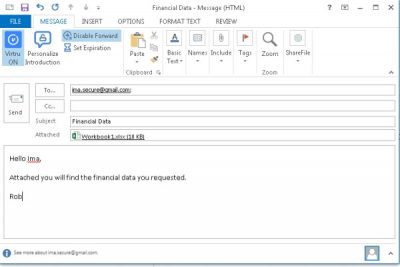 Don't fret the best way out of this is to use Virtru Secure Email extension for Microsoft Outlook. Download the Virtru Secure Email plugin from its official website and then run the file once the installation is complete.
Restart Outlook and you will see a Virtru Welcome screen. Click on "Authorise Me" and now select the email address you want to authorize. Click "Activate these emails" and you are good to go.
As seen in the screenshot the Virtru toggle will appear in your Outlook. Ensure that the button is inactive state whenever you are sending the message. The entire encryption process is extremely effortless as opposed to the PGP one.
All you need to do is ensure that the Virtru toggle is switched On when you are sending an email and that's it the extension manages the rest of your troubles. Now at the recipient's end, things are sorted if they have Virtru but if they don't then they need to install a Virtru Secure Reader.
The Reader is verified by either logging by their Gmail account or by verifying their email with a link. Once your identity is verified the recipient can read the message directly. Furthermore, the recipients can reply by using the secure reader and the attachments they send will also be encrypted.
Other useful features include an option to set an expiration date, yes with this extension you can explicitly specify when your message should expire before you send it. Yet another mention worthy feature is to Disable Forward, needless to say, this will ensure that the recipient cannot forward the message to anyone.
Virtru is free for personal use and you can download it here for Outlook and Firefox. If you are a Chrome user, you can download the Virtru Chrome Extension. There are other free Email Encryption Add-ins for Outlook too that are available.
Read: How to Add a Digital Signature to Outlook.
Encrypt email messages in Outlook
Microsoft Outlook has a security feature to offer. While composing a message go to File > Properties. After that click on Security Settings and then select Encrypt message contents and attachments checkbox. Once you are done composing the message simply click on Send.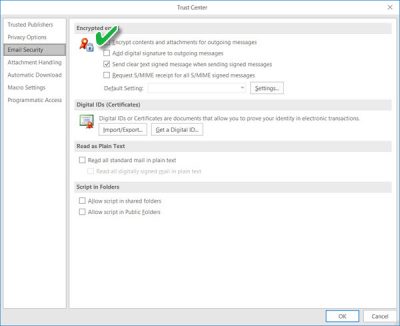 In case you want to encrypt all the outgoing messages you can do so by clicking on the File tab and selecting Options > Trust Center > Trust Center Settings. Now you need to toggle on the encryption for every message and this can be done by heading over to Email Security tab under the encrypted email and select the following option "Encrypt contents and attachments for outgoing messages." Also, you can head over to Settings and choose a specific certificate too.
If the recipient doesn't have the corresponding private key, he will see this message:
This item cannot be displayed in the Reading Pane. Open the item to read its contents.
And if he tries to open the item, he will see this message:
Sorry, we're having trouble opening this item. This could be temporary, but if you see it again you might want to restart Outlook. Your Digital ID name cannot be found by the underlying security system.
I hope you find this post useful.