Some users are having a problem with Bing Translator where the audio fails to work among other general issues when called upon. What is the reason behind this? Well, there could be multiple, but the good news is, this issue can be solved if you're willing to take a few minutes out of your day.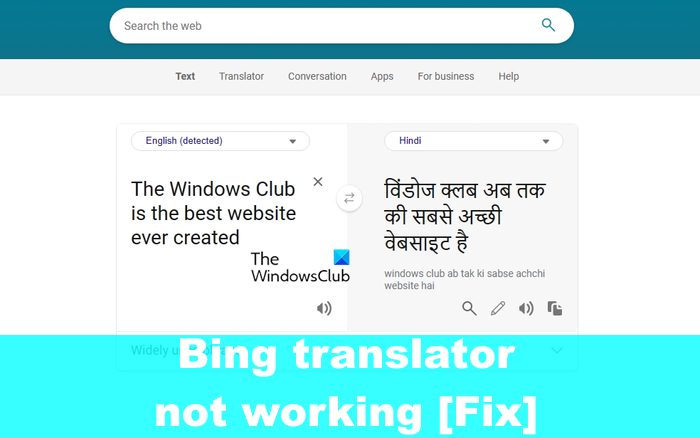 When the audio is not working as intended, users are not able to hear the pronunciation of the words or anything at all in some cases. So, with that in mind, we are going to talk about how to get this problem under control once and for all, or until it arises again.
Fix Bing Translator not working
If Bing Translator does not work then you need to either update your web browser, clear the cache or disable browser extensions among other things to get Bing Translate back to normal. Let us take a look at the solutions.
1] Update your web browser
Maybe the reason why the audio from Bing Translator is acting up could be due to your web browser. Updating your browser may solve the issue.
2] Clear your web browsers cookies and cache
Another great way to get the audio working in Bing Translate again is to clear your browser cache and cookies. The stored website data can become corrupted, therefore, some websites will fail to work accordingly.
3] Disable all web browser extensions
Did you know that browser extensions are capable of breaking websites? They are, and in most cases, the best way to solve the problem is to disable the problematic browser extension.
4] Use an alternate browser
If the above information fails to solve the problem you're facing with Bing Translate, then we suggest using a different web browser. For example, if you are using Chrome, then switch to Edge and see. It is one of the best web browsers available right now.
5] Disable VPN or Proxy software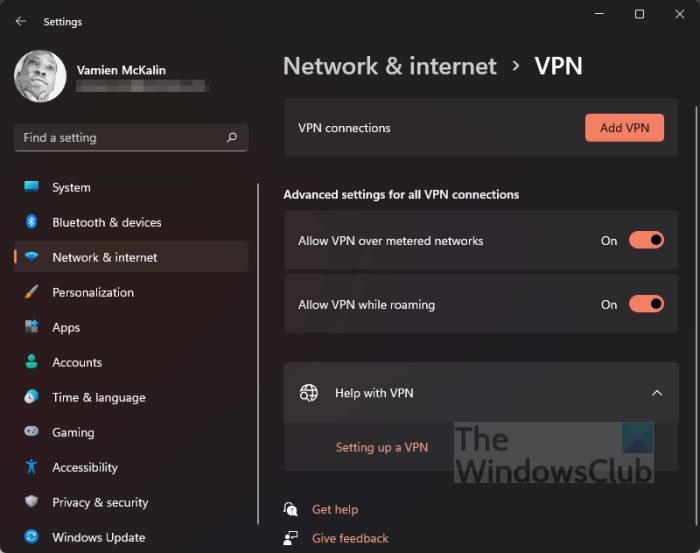 Finally, you should consider disabling your VPN tool or proxy software. If the service is connected directly to Windows 11, then open the Settings menu right away.
Once done, click on Network & Internet. Click on VPN, then from the next area, remove the VPN service.
As for Windows 11 proxy, return to the Network & Internet section from the Settings menu. Select the Proxy option, then disable the proxy server from there.
READ: How to use Microsoft Rewards and Give with Bing
Is Bing Translator the same as Microsoft Translator?
Microsoft Translator is the core API, and Bing Translator is for the end-user. The web front-end of Microsoft Translator is located at bing.com/translator.
READ: Best free Translator apps for Windows PC
What is the word limit for Bing Translator?
Bing Translator has a word limit, something most users have no idea about. The size limit is 10,000 characters, which should be enough for all or most users.