Microsoft's Windows Media Creation tool is a valuable tool to get your computer to download and install the latest version of the Windows 11/10 operating system. However, during setup, it has been known to give the following error message:
0x8007001F-0x20006, The installation failed in the SAFE_OS phase with an error during REPLICATE_OC operation.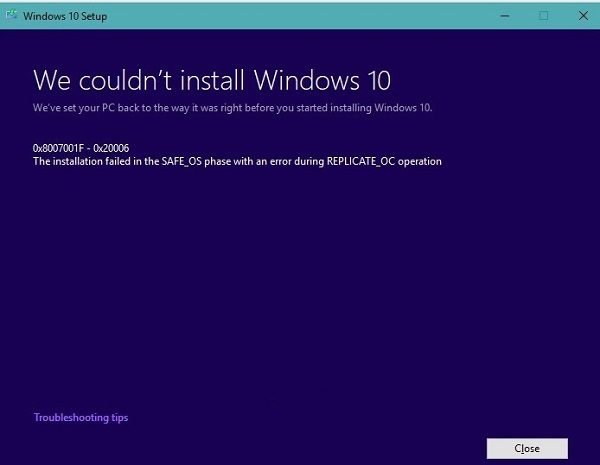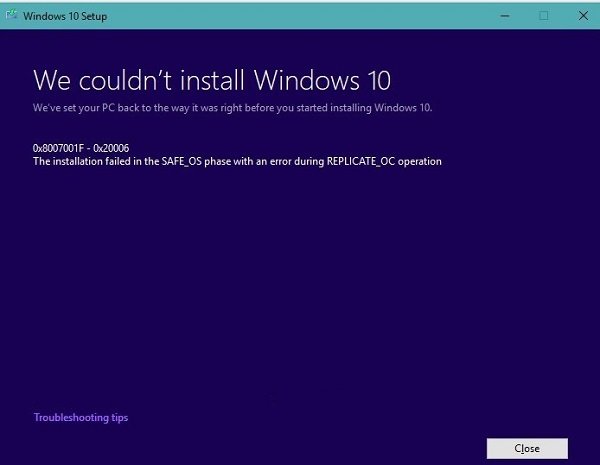 Safe OS phase: this phase is initiated to install all the required updates. The possible causes for this could be an interrupted download, the internet connection, etc.
Windows 11/10 installation failed, error 0x8007001f – 0x20006
We will be taking a look at the following suggestions to resolve the error code 0x8007001f – 0x20006 for the Windows 11/10 Upgrade:
Use Windows Update Troubleshooter.
Reset Windows Update Components.
Delete the Windows Update Cache.
Configure the Firewall or Antivirus.
Run Windows Updates in Clean Boot State.
You will need admin permission to execute these steps.
1] Use Windows Update Troubleshooter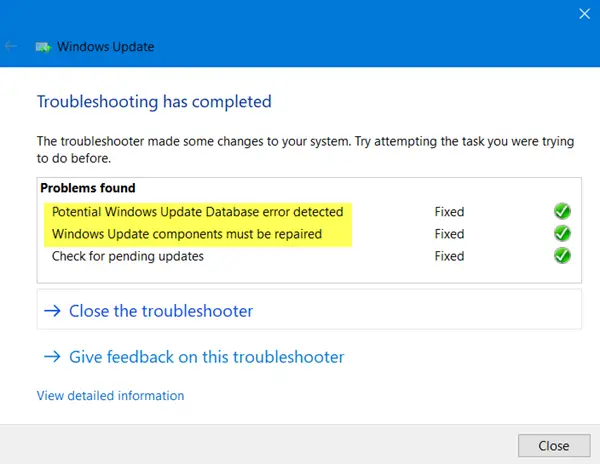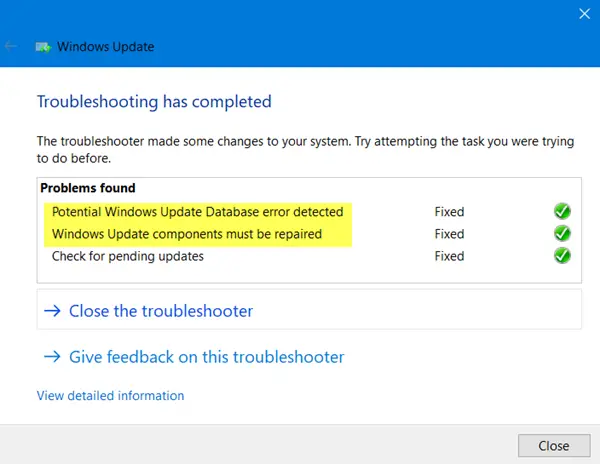 You can run the Windows Update Troubleshooter and Microsoft's Online Windows Update Troubleshooter and check if that is any help in fixing any of your issues.
2] Reset Windows Update Components
You need to delete the contents of the SoftwareDistribution folder & reset the Catroot2 folder.
3] Delete the Windows Update Cache
Sometimes existing corrupt or incomplete Windows Update files can also cause issues and conflicts in the downloading and installing a Windows Update.
Delete $Windows.~BT & $Windows.~WS folders if they are present on your computer.
Check if this has fixed your issues.
4] Configure the Firewall or Antivirus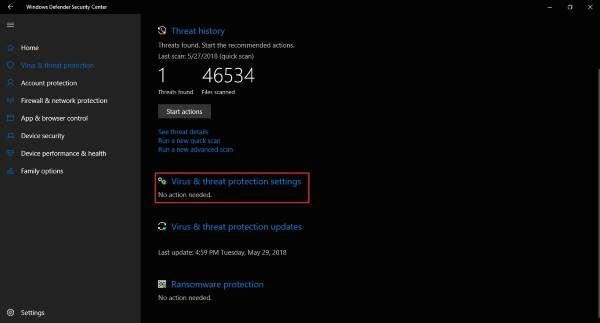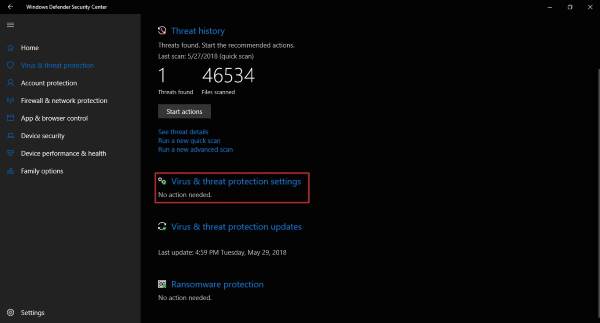 You can temporarily disable Windows Defender, which is installed out of the box on your Windows 10 computer. You can also disable your Windows Firewall on your computer and check if that fixes the errors that you are encountering. If you are using 3rd-party security software, disable them and see.
5] Run Windows Updates in Clean Boot State
A Clean Boot starts a system with minimal drivers and startup programs. When you start the computer in clean boot, the computer starts by using a pre-selected minimal set of drivers and startup programs. Because the computer starts with a minimal set of drivers, some programs may not work as you expected.
You can run Windows Update after booting into the Clean Boot State and check if that makes the error disappear.
What is error 0x8007001F 0x2000?
This error shows up when there Windows tries to install an update file but it's already corrupt and it fails. However, when combined with the SAFE_OS message, it means the Windows Update process is not able to migrate the driver as it causes illegal operation.
What is REPLICATE_OC Operation?
It pointed to the migration process where the OS is replicated or migrated and installed back to the storage device. During the process the driver's signature is tested, if there is any driver that has an issue with it, the whole process fails. Windows assumes that it's not safe to upgrade with these drivers, and rolls back to the previous state.
Did these fixes help you?