If you want to know how you can upgrade from Windows 11 Home to Windows 11 Pro, from Windows 11 Pro to Windows 11 Enterprise or from Windows 10 Home to Windows 10 Pro, from Windows 10 Pro to Windows 10 Enterprise, then you are in the right place. This post will show you how to effect the upgrade.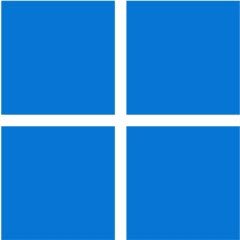 Windows 11 is free for an upgrade for genuine installs of Windows 10. Windows 10 is free for an upgrade for genuine installs of Windows 7 SP1 and Windows 8.1. You get to upgrade to distinct editions of Windows 11/10, based on the editions of Windows OS you are running. If you are running Windows 10 Home, for example, you will be upgraded to Windows 11 Home. If you are running Windows 8.1 Pro, you will be on Windows 10 Pro. If you want Windows 10 Enterprise or Education, you will have to buy them before upgrading.
Windows 11/10 Pro offers some additional features like BitLocker, Hyper-V, Remote Desktop, etc. Windows 11/10 Enterprise offers even more features that are suitable for large corporates like Device Guard, Enterprise Data Protection, Microsoft Passport and so on. Built-in applications like Mail, Calendar, People, Photos, Cortana and many such apps are not available on Enterprise edition. Also, the Enterprise users would not be able to use the Windows Store for downloading apps. You can get the full details here – Windows 11/10 editions comparison.
Upgrade from Windows 11/10 Home to Pro
Open Windows 10 Settings > Update and Security > Activation. Click on the Go to Store button.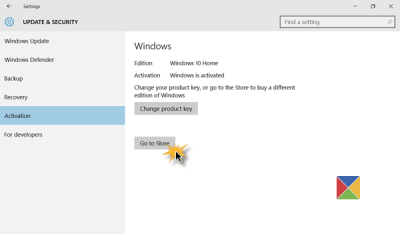 In Windows 11, you will get the settings here – Settings > System > Activation.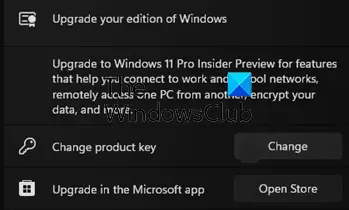 The Windows Store app will launch and take you to the appropriate page. Click on the Buy button and complete the process. It will cost USD 99 or its equivalent.
Once you complete the transaction, the upgrade process will start.
If you already have a Windows 10 product key, click on the Change product key button and enter it.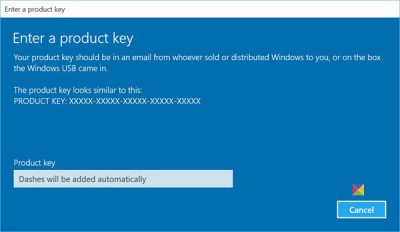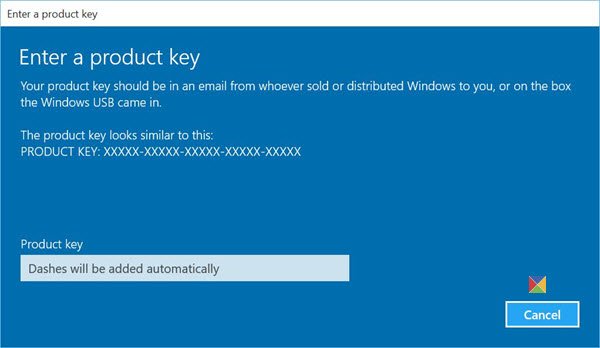 Once the product key is validated, you will see the following screen.
Click on Start upgrade to start the upgrade process.
Your PC may restart one or two times and once the upgrade is completed, you will see the following screen.
You will now be taken to your Windows 11/10 Pro desktop.
You can use this default product key to upgrade from Windows 10 Home to Pro Free.
Upgrade from Windows 11/10 Pro to Enterprise
The Windows 11/10 free upgrade offer, does not include Enterprise editions. You will not be able to upgrade for free and may be required to pay. Windows 11 Enterprise is part of Microsoft 365 Enterprise As far as upgrading from Windows Pro to Windows Enterprise is concerned, it is not possible. You will have to buy the edition. Bulk licensing is negotiable with Microsoft. You can download the 90-day evaluation of Windows 11/10 Enterprise Trial and test drive it before you decide. This way you can not only check out what it has to offer but also test your existing software and ensure that your hardware meets the specifications.