We all hate annoyances, and usually, find a way to get over these same annoyances. Now, Microsoft Outlook is the email platform of choice for millions of folks around the world, but that doesn't mean it is without its own shortcomings. By default, Outlook will not mark a message as Read when you click on it and view it in the Reading Pane. Today in this post, we will see how you can instantly mark email messages as Read in Microsoft Outlook 2016/2013/2010/2007.
Mark email messages as Read in Outlook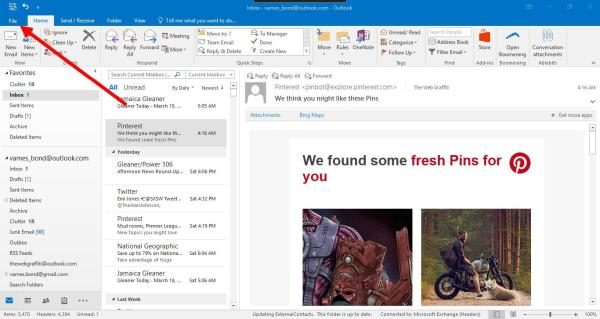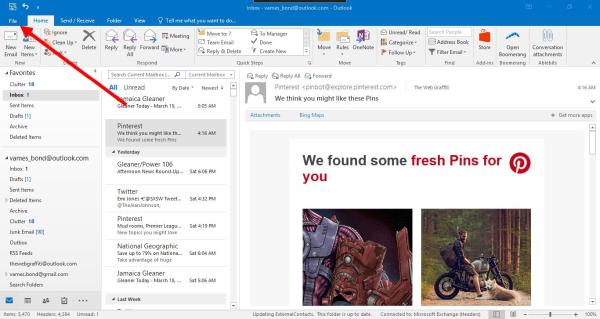 As mentioned, by default, Outlook does not mark messages as Read whenever the user clicks on them. This can be a problem for some users since if the message is deleted; it shows up as an unread message in the Deleted Items folder. However, worry not for there's a way around it that works as it should have.
Change Outlook message status to Read right away
The first step is to click on the File tab, then click on Options. The next step is to click on Mail and move on from there.
Now click on the Reading Pane button; you should now see the option, Mark items as read when viewed in the Reading Pane. Check the box and change the Wait section to Zero.
It's very important for users to add zero to the Wait box, so keep this in mind. Note, the default number is five, which stands for five seconds of how long before a message is marked as Read. Adding zero makes sure messages are marked as Read as soon as they are clicked on.
Click on the OK button as the final step, and then give Outlook some time to get its bearings together.
If you have yet to use Outlook for Windows 10, we suggest giving it a spin. The software is filled with features that could confuse many. However, if you're just looking to receive and send emails, the extra features are just icing on the cake.
For those who are in the realm of business, we recommend Microsoft Outlook above all else. The features, or better yet, the program, are very easy to understand and use. For example, if a user does not want to download full messages, it's possible to only download the header to save space and to preserve bandwidth for folks on slow and or limited broadband.
Overall, Outlook is necessary for anyone who uses email on a regular basis.