In this post, we will show you how you can check if your ASUS, Dell, Fujitsu, HP, Lenovo, Samsung, Sony, Toshiba, etc laptop or desktop is ready for upgrading to Windows 11 or Windows 10. Microsoft will push Windows 11/10 onto your computer only when it feels that your system is ready to accept it. It may be waiting for OEM manufacturers to develop compatible drivers and hence, Microsoft is not offering Windows 11/10 to such systems as yet.
While you can always run the Device & App Compatibility Tool to see if your computer run Windows 11/10 or manually run Windows Compatibility Appraiser to check your computer for Windows device & app compatibility, given the situation some users are facing after upgrading to Windows 11/10 today, I recommend that you do not use the Media Creation Tool to upgrade using the Windows ISO.
Is my computer ready for Windows 11?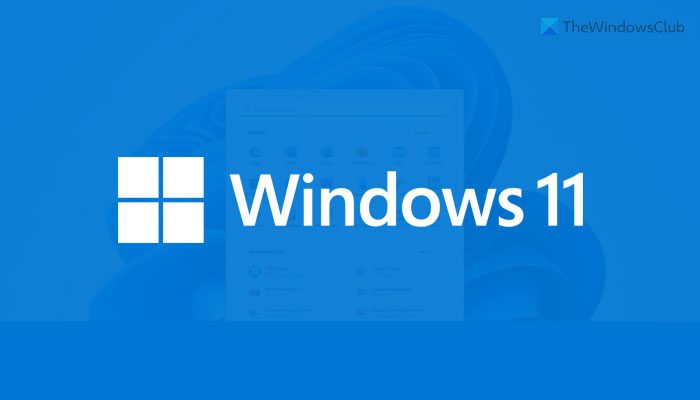 Microsoft has changed several things in terms of hardware and system requirements for Windows 11. Earlier, almost all the computers were compatible with Windows 10. However, things have changed with the release of Windows 11.
For example, you must have the Trusted Platform Module or TPM 2.0, Secure Boot, etc., to install Windows 11. Although there are ways to bypass TPM requirements and install Windows 11, Microsoft recommends you to have TPM.
Follow these points to know if your computer is ready for Windows 11 or not:
First, you need to check if you have a compatible processor. Thanks to Microsoft, they have released a complete list of compatible processors so that users do not get any problems. Therefore, head to this docs.microsoft.com page to check if your Intel processor is listed here or not. On the other hand, if you have an AMD processor, visit this page at docs.microsoft.com.
Visit this page to check if you meet the system requirements for Windows 11. This article has everything in detail so that you can find the exact issue if you are unable to install the latest version of Windows.
Microsoft released a tool called PC Health Check. It helps you check if your PC can run Windows 11 or not. It is highly recommended to run this app on your Windows 10 computer to check if you meet the hardware requirements or not. The best thing is that it tells you the issue so that you can fix it to install Windows 11.
Is my computer ready for Windows 10?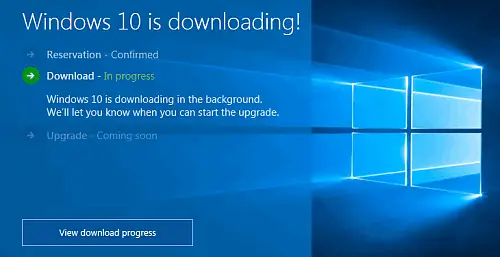 If you wait for Microsoft to deliver the upgrade to you, you will face minimal or near-nil problems, as when this happens it would mean all device drivers are available and your device is now ready.
Nevertheless, most desktop and laptop manufacturers have launched web pages that allow users to check if their particular Windows device is ready for Windows 10. Here is the list I came across at SpywareHammer:
These articles designate the laptops and desktops that have been tested for upgrade to Windows 10.
Visit your manufacturer's link and check your model number there. If it is ready, you will see the results – and then you may wait for the upgrade prompt or use the ISO to upgrade.
But as I mentioned earlier, it is better not to force the upgrade but rather, its better if you wait for it to be offered to you. This way things are expected to be much smoother.
How to check if your computer is Windows 11 ready?
There are multiple ways to check if your computer is Windows 11 ready or not. However, you can use the PC Health Check tool, which was launched by Microsoft. It scans your computer and tells you if you have some issues installing Windows 11 or not.
How to check if your PC will get Windows 11 update?
Microsoft gives the Windows 11 update only to those computers, which meet the hardware requirements. To check if your PC will get Windows 11 update or not, you can check the Windows Update settings. Alternatively, you can run the PC Health Check app as well. If you don't like it, you can also run the Windows 11 Requirements Check Tool, which is free and easy to use.
Hope this guide was helpful for you to know if your PC can run Windows 11 or Windows 10.