Windows 11 disk image (ISO) is available to download from the official Microsoft website for all users. If you are waiting for the stable release of Windows 11, you can follow this guide to download the official ISO of the latest build.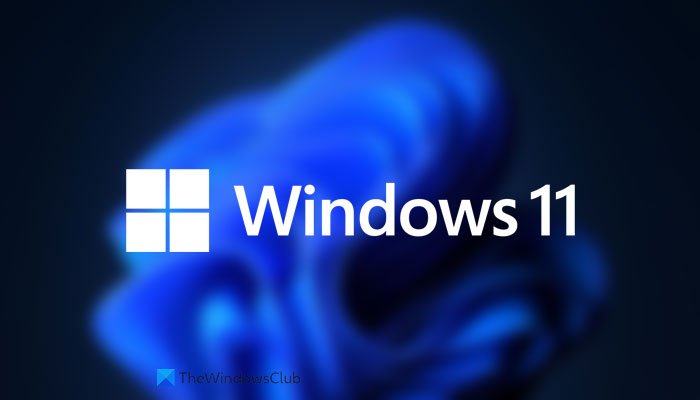 After almost three months of announcing Windows 11, Microsoft finally released the stable version that you can install on supported as well as unsupported hardware. Whether you need to install the latest OS on multiple computers, a virtual machine, or one computer, you must have the ISO.
This is what Microsoft says about the ISO download:
This option is for users that want to create a bootable installation media (USB flash drive, DVD) or create a virtual machine (.ISO file) to install Windows 11. This download is a multi-edition ISO which uses your product key to unlock the correct edition.
Before you begin the download, you must know about a few things:
It is recommended to have 64-bit system architecture to install Windows 11.
It is the official ISO of Windows 11, and you can verify that on the download page.
You can download multiple ISO files of different languages.
Download Windows 11 Disk Image (ISO) file from Microsoft
To download Windows 11 disk image (ISO) file from Microsoft, do the following:
Visit the official microsoft.com website.
Locate the Download Windows 11 Disk Image (ISO) section.
Expand the drop-down list and choose Windows 11.
Click the Download button.
Select a language from the list and click on Confirm.
Click the 64-bit Download button.
To get started, you need to visit the official ISO download page at microsoft.com. From here, find out the Download Windows 11 Disk Image (ISO) heading. Under this heading, you can see a drop-down list.
You need to expand this list and choose Windows 11. Then, click on the Download button.

After that, expand the subsequent drop-down list, choose a language, and click the Confirm button. As Windows 11 is required you to have 64-bit architecture, you can find only the 64-bit Download option.

To start the downloading, click on this button.
How do I download an ISO file in Windows 11?
There are multiple ways to download ISO files in Windows 11. You can use Windows 11 Media Creation Tool or the aforementioned method. Either way, your ISO file will be downloaded from Microsoft.
Read: How to install Windows 11 on unsupported hardware.
How can I download Windows 11 for free?
You can download Windows 11 ISO for free from the official Microsoft website that is mentioned above. From there, you can download the ISO file directly, or you can use the Media Creation Tool. However, you must have a valid product key to continue using fully-featured Windows 11.
Related reads: