The recent versions of Mozilla Firefox web browser for Windows, makes it very easy for users to personalize and customize it to meet their requirements. Let us have a look at some ways you can make it look or behave differently. You can customize Firefox appearance, start page, theme, and more on your Windows PC.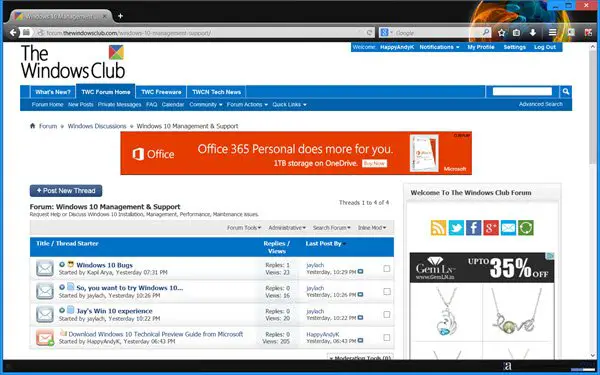 Personalize and customize Firefox
On a very basic level, you can start by clicking open the Customize panel and add, remove or move any of the feature buttons you want. It lets you manage your favorite features like add-ons, private browsing, Sync and more. Move and drag and drop the buttons to suit your preferences.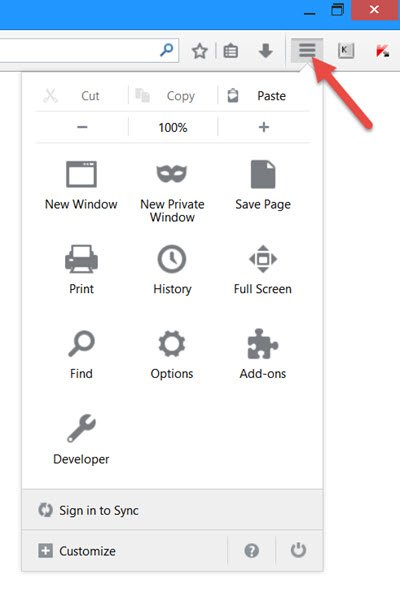 Firefox offers you more ways to change its look. You can  use addons to enhance its functionality, change themes or enjoy the features of the Awesome Bar.
A theme is nothing but a type of Firefox add-on that changes its visual appearance. Download and try some theme from the Firefox site and see if you like any.
Firefox Persona is a special kind of Firefox theme which changes the look of the browser without affecting its functional buttons, menus, toolbars, etc.
Add-ons are like apps that you install to add features to Firefox. They let you compare prices, check the weather, listen to music, send a tweet and more.
The Awesome bar is nothing but a location bar or URL bar or address bar.
Try Stratiform, a customization add-on for the web browser that lets you modify your favorite browser settings with a few clicks. Stratiform, puts the power in the average user's hands and lets him customize the browser in ways only developers or programmers would otherwise be able to do.
Greasemonkey is a useful extension that helps you customize the way you view websites on your Firefox.
Use our freeware HomePage Maker to customize the Firefox browser home page.
Visit the Firefox website to see the several ways on how you can customize Firefox appearance and behavior. You will find quite a few useful links here.