When you open a document in WordPad in Windows 11/10 and see a set of weird symbols aka garbage text, then it's probably because of the corrupted WordPad settings. In this post, we will show you can fix WordPad when it does not show proper text or opens with weird symbols.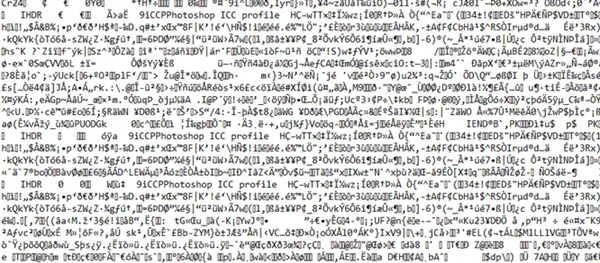 How to use WordPad on Windows?
To use WordPad on Windows 11/10, you need to open it first. For that, you can search for the wordpad in the Taskbar search box and click on the individual search result. After that, you can start typing whatever you want. The best thing is that WordPad can handle almost any type of formatting without any error. From writing simple text to creating a list or inserting an object, you can do almost anything in WordPad.
WordPad not showing text or opens with weird symbols
When WordPad does not open correctly or shows unreadable text, use these tips to fix it:
Reset Wordpad settings to default.
Use SFC to fix corrupt system files
Are you opening an unsupported file format?
Is the document using a different font?
You can use these tips without following the order, but make sure to check on the file format and font for sure.
1] Reset WordPad settings to default
The best way is to reset WordPad settings to default in Windows 11/10. But before you begin, you may want to create a system restore point or backup your Registry.
To reset Wordpad settings to its default, close WordPad, and then follow the steps as below:
Open Registry Editor
Navigate to the following key
HKEY_CURRENT_USER\SOFTWARE\Microsoft\Windows\CurrentVersion\Applets\Wordpad
In the left pane, you will see Options.
Right-click and delete this Options key.
When you delete that key, the options saved in Wordpad configuration will be removed, and it will load the default configuration. Now when you open a file in WordPad, it will work just fine.
2] Run SFC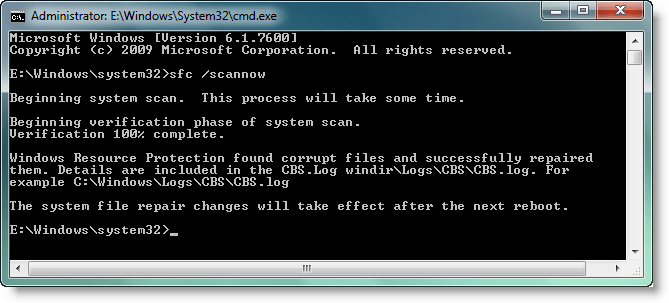 SFC or System File Checker can fix most of the issues with file corruption of System files.
Open the Command Prompt with admin privileges.
Type sfc /scannow and hit Enter.
The SFC utility will run for a while and if any corruptions are found, replace them on reboot.
3] Are you opening an unsupported file format in WordPad?
I have seen people opening a PDF file in WordPad and complaining about it. WordPad supports a lot of formats, but not all. So make sure you are opening supported files else you will see the text which you cannot read. Does your file open in Notepad?
If that's the case, you need to identify the file format, and then choose the right application to open that document. You can always use the Universal File Viewer in case of any confusion.
Also, if you have accidentally changed the default app for that file type to WordPad, then you need to change the file association using Windows Default apps.
4] Is the document using a different font?
The document may contain a font that is not installed on your computer. When WordPad doesn't find that font, it will substitute an available font that doesn't include the same symbols and characters available in the original typeface.
You may have to figure out by either asking the person or website about the font used. Install that font on the computer, and then open the document.
We hope these tips were easy to follow, and that you were able to open text documents in WordPad without any problem.