Microsoft Office component Outlook is not only limited to receiving email, but it has many other features in it. The versatile approach of this program allows you to create invitations for meetings and appointments. The reason behind the availability of such features is the calendar integration inside this component. One more advantage of this functionality is that it works even better, if your Exchange employees are using it too. In such a case, you don't need to invite each of your colleagues separately and you just have to schedule a meeting and it will automatically appear at your colleague's system.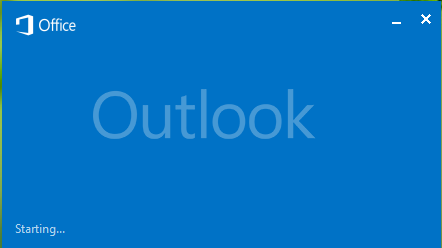 In this article, we're going to show you the way to create an invitation for appointment and meeting so that it appears automatically to your exchange employees automatically. Basically, the creation of these events is simple; and it's easy to share out between others.
Send Invitation For Meeting In Outlook
1. Open Outlook, click on the Calender icon (2nd in the left bottom corner). Then click on the New Meeting or New Appointment whatever you like to create.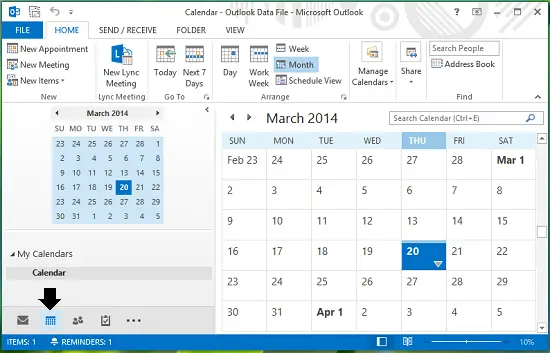 2. Suppose we created a new meeting event. Here you can use Address Book to attach the invites of your exchange so that they got the new notification at their Outlook profile automatically. If you are sending an invitation to people apart from your exchange, you can manually add the email address of those people. You can add complete details regarding the event in the space so provided.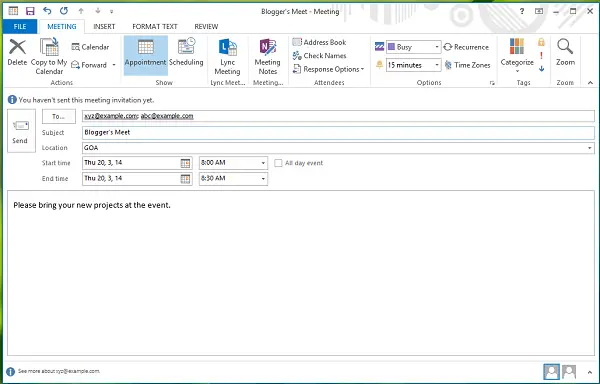 3. The people who are invited will get a reminder on their Outlook component in the following manner: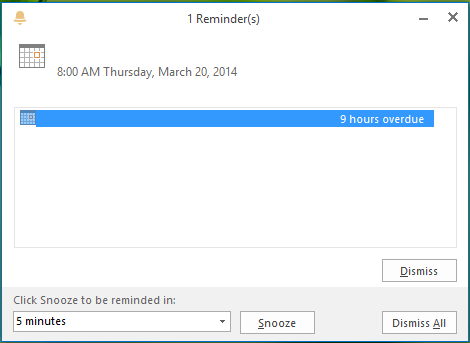 Incomplete Invitation Details Sent by Outlook
If you're facing the issue of complete event details not send to recipient especially those people who are outside your exchange, you can try the following fix:
1. Press Windows Key + R combination, type put Regedt32.exe in Run dialog box and hit Enter to open the Registry Editor.
2. Navigate here:
HKEY_CURRENT_USER\Software\Microsoft\Office\15.0\Outlook\Options\Calendar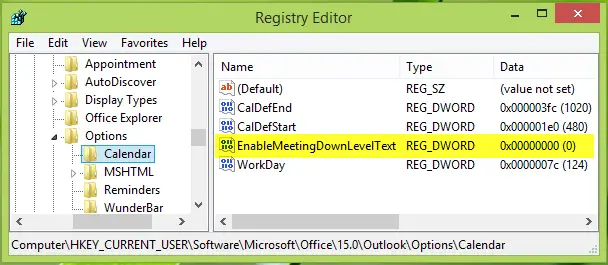 3. In the right pane of this registry location, add the new DWORD named EnableMeetingDownLevelText using right click -> New -> DWORD Value. Double click on the same DWORD to get this: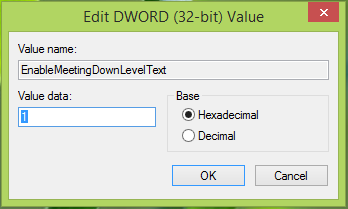 4. In the above-shown box, put the Value data equals to 1 and click OK. You may now close the Registry Editor now and reboot the machine to fix the issue.
That's it!