TeamViewer is a great remote assistance software that helps you access and control computers remotely. But at times, it is known o throws up errors. One such error you may face is when TeamViewer cannot connect – No connection to partner, Partner did not connect to router, Error Code WaitforConnectFailed.
This error usually occurs when the Partner computer is not connected to a network, but it could occur even when they are connected to a network. There are various causes for this including the installation is faulty, incompatibility between the TeamViewer version installed on both the computers, etc.


Partner did not connect to router TeamViewer error
Here are some suggestions you could try. But before you begin, make sure that your Windows and TeamViewer are updated to their latest stable versions.

Restart the Network.
Allow Full Access Control to TeamViewer.
Flush the DNS Cache.
1] Restart the Network
You and the partner can both reboot your network routers and check if you can connect as intended.
2] Allow Full Access Control to TeamViewer

Open TeamViewer and click on Extras in the Menu bar. Next, click on Options and from the left side navigation panel, select Advanced.
Now, on the right-hand side, click on the button labeled as Show advanced options.
Under the section of Advanced settings for connection to this computer, select Full Access from the drop-down menu for the option of Access Control.
Click OK and see if that fixed your issues.
3] Flush the DNS Configuration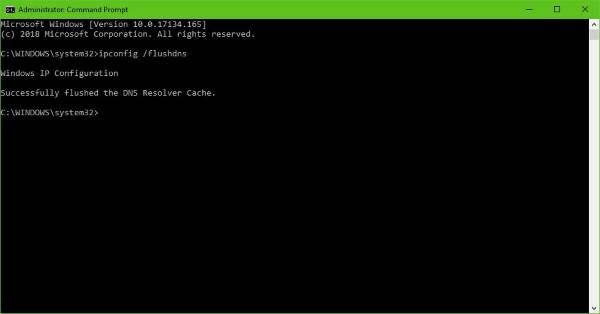 In an elevated Command Prompt, execute the following three commands sequentially and one by one to flush the DNS cache:
ipconfig/release
ipconfig/renew
ipconfig/flushdns
Once done, just exit the Command Prompt and check if that fixes your issue.
You may want to reset Winsock & reset TCP/IP as well.
Did anything here help you?
Read: How to Access or Transfer files remotely between Computer & Smartphone using TeamViewer.