If you want to update Microsoft Edge extensions installed on your computer, you can follow this step by step guide. You can update all the installed extensions at once in the Microsoft Edge browser. Although this browser doesn't show an option directly, you can enable a specific functionality to make the option visible.
Microsoft Edge Chromium browser allows users to download extensions even from outside the Windows Store. The browser syncs and updates the extensions automatically. Earlier to update the extensions from the Chrome Store, you had to remove the extension and download the latest version from the Store. it. You can follow this guide to find and install updates for ALL browser extensions.
Update all Microsoft Edge extensions at once
To update all Microsoft Edge extensions, downloaded from Microsoft or Chrome Store, follow these steps-
Open the Edge browser.
Click the three-dotted icon.
Select Extensions from the menu.
Toggle the Developer mode button.
Click on the Update button.
Let's check out these steps in detail.
Open the Edge browser on your computer. After that, click on the Settings and more button that looks like a three-dotted icon. Alternatively, you can press Alt+F button as well. When the list appears, click on the Extensions option.
If you want to bypass these two steps, type edge://extensions/ in the address bar, and hit the Enter button. Now you should see all the installed extensions on your screen.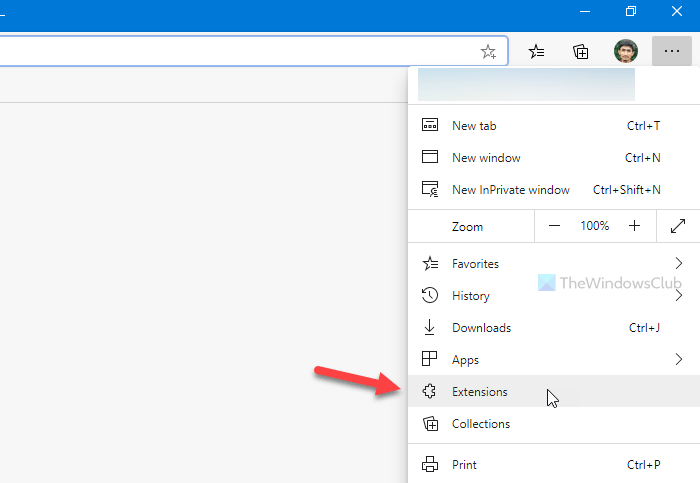 Here you can see an option called Developer mode that should be visible on the bottom-left corner of the Edge window.
By default, it should be turned off. It would be best if you toggled this button to enable the functionality.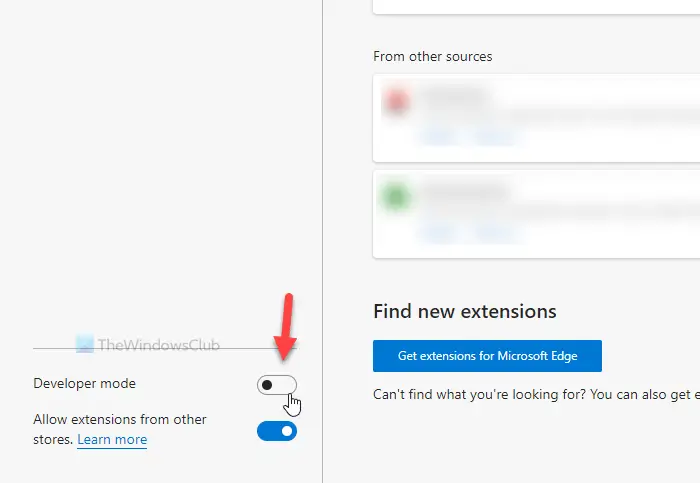 Now you can see the Update option next to the Local unpacked and Pack extension options. You need to click on this button.
If an update is available for any extensions, it would be installed automatically. No matter whether you have one or ten extensions, you can update them all at once using this method.
That's it! Hope it helps.