The latest version of Windows 10 brought many improvements to the overall operating system, but it also came with a few problems. If you're a hardcore gamer, we'd recommend keeping your distance from this update until things have been ironed out. We say this because several reports across the web have shown where Windows 10 v1803 is the cause of quite a few gaming-related crashes. It's quite annoying especially with the new games set to release very soon.
This is definitely a problem no PC gamer wants to experience, but don't worry, there are some ways to fix the problem until Microsoft comes up with a permanent patch.
Games crashing in Windows 10
Before you begin, do the following:
Make sure you are using the latest version of the Game
Make sure that your Windows 10 is fully updated
Perform a Clean Boot and see if any 3rd party process is causing the game crashes.
If this does not help, proceed.
Reinstall Graphics Card
The best thing to do when a problem like this arises, you'll need to reinstall your graphics card driver. First, navigate to the Control Panel, locate your graphics card, and uninstall it. Restart the computer, install it, then restart your computer once more.
You're basically performing a clean install of your graphics card driver, a move that may very well only work for a few days before reverting back to the state of crashing.
Microphone not working in games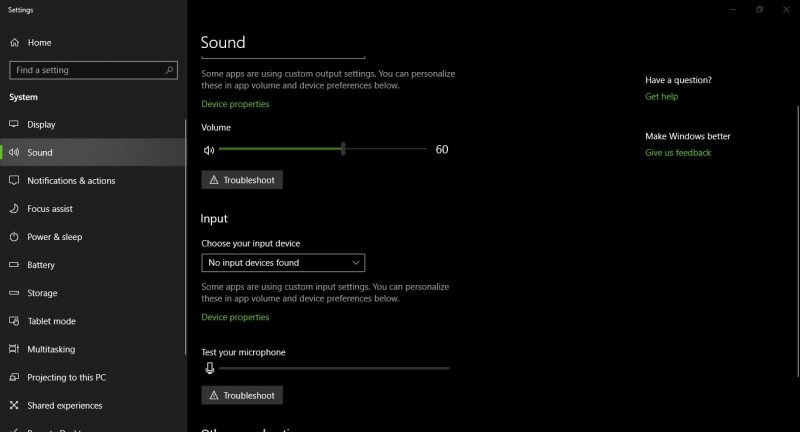 So you're playing Sea of Thieves or State of Decay 2, but unable to speak with your co-op partner? Worry not, for there are ways to return your microphone to normalcy.
The first step is to check if your microphone is accessible by the games you're playing. Go to Settings > Privacy > Microphone, then make sure the option that says "Let apps use my microphone" is checked.
Another step is to check if your microphone is muted. Do this by right-clicking on the sound icon found on the taskbar. Click on Open Sound Settings, then check if your input device is set to the mic you're using.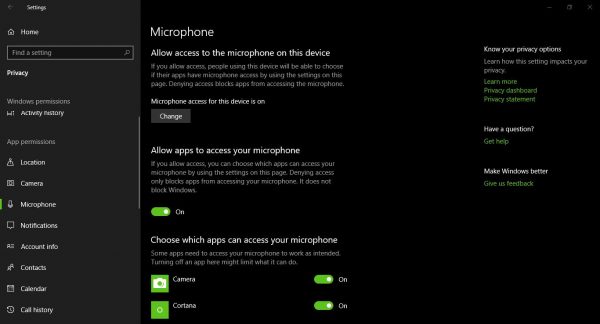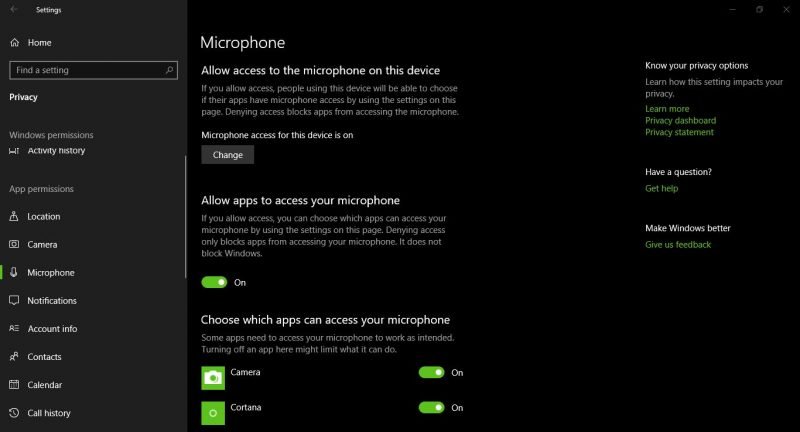 The option is also there to test your microphone to make sure it's working.
Games are stuttering
Stuttering games are nothing new. Gamers have been suffering from this issue for years, therefore, we have an idea how to fix it. Usually, games stutter when they overwrite standby memory, so to keep things under control, gamers must limit the number of applications running in the background at the same time.
When this is done, the chances of all resources being directed towards the game you're playing is high, which could then eliminate any stuttering for the time being.
Hope this helps!
Related read: Computer crashes while playing games.