Nowadays, most people want to take various types of photos on their mobiles and tablets of their friends and families. It remains as a memory on their smartphones, but when they want to relive those memories on a large screen of their Windows laptop or PC, they need a proper photo or image viewer software.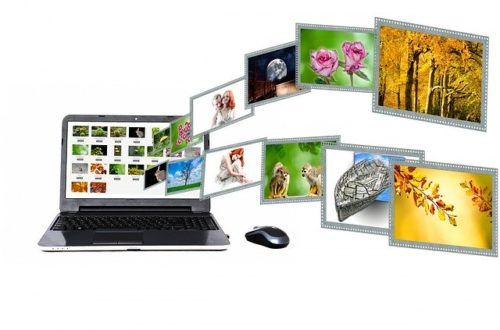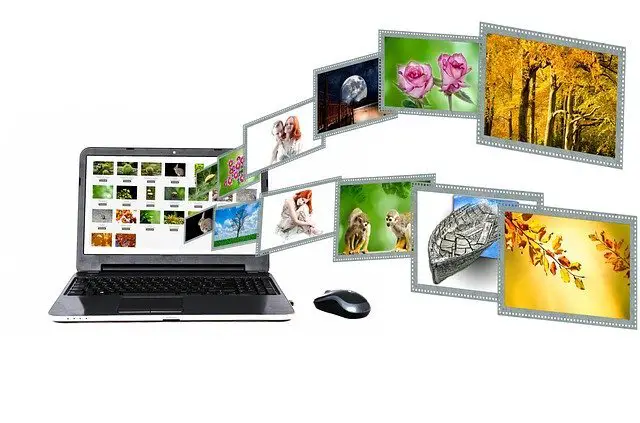 Image and Photo Viewer apps for Windows 11/10
While you can always enable Windows Photo Viewer, if you are looking for third-party tools, then, in this post, we take a look at some of the best photo viewer apps for Windows 10:
XnView
ImageGlass
Nomacs
123PhotoViewer
Google Photos for Desktop.
Earlier people used to use the inbuilt Windows Photo Viewer, but recently Microsoft has replaced the old inbuilt Photo Viewer with the Photo app. So, in this article, we are going to discuss some of the top-rated Photo Viewer apps for Windows 10.
1. XnView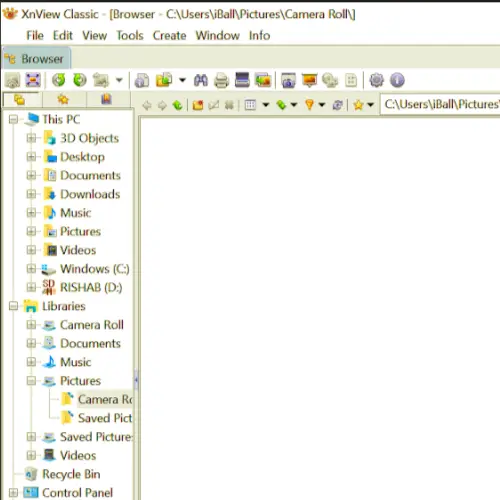 XnView is a handy photo viewer app for Windows 10, as it supports a multi-lingual user interface. It supports almost more than 500 file formats, so you will be able to open any type of file on your PC or laptop.
By using this software, you will be able to view your photo in different ways, including the Standard Thumbnail view or the FullScreen view. Moreover, you can also view the images in FileStrip mode and enjoy Slideshow of your images with the FX option.
Other exciting features include the Duplicate File Finder option, which helps to find duplicate images on the hard disk. XnView provides metadata support along with batch processing and batch renaming.
2. ImageGlass
ImageGlass is a simple Photo Viewer app designed for Windows  10. It has a very modern user interface, but still, it is simple enough for even an amateur person. With the help of this app, you will be able to view the slideshow of all the images present in a particular folder.
This Photo Viewer app also supports a large number of file formats including, JPG, GIF, TIFF, and BMP, etc.  This app also gives you the option to link different file formats to different image editors and hence makes your work much easier.
ImageGlass does not contain an inbuilt editing tool, which is probably the only drawback of this classic Photo Viewer app. Download ImageGlass from the official site.
3. Nomacs
Nomacs is an open-source Photo Viewer app, which can easily edit images and photos with basic editing tools like cropping, resizing and rotating. This app is very similar to the Windows Photo Viewer, and so it can be easily regarded as the most appropriate alternatives of the inbuilt Windows Photo Viewer.
You will be able to use Nomacs on almost all the Operating Systems, and it also supports a huge number of file formats, including RAW and PSD images. Nomacs will allow you to view the thumbnails, histograms, and metadata of your images, which is another exciting feature of this app. Download and install Nomacs from the official website at nomacs.org.
4. 123 Photo Viewer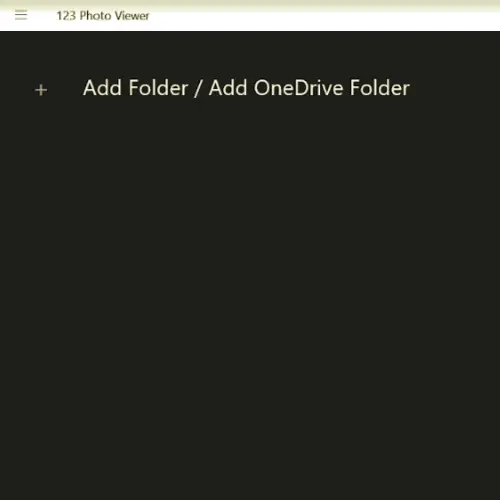 123 Photo Viewer app is another exciting Photo Viewer app that works flawlessly on Windows 10, and it supports OneDrive as well. Just like most of the other top-class Photo Viewer apps for Windows 10, 123 Photo Viewer also supports the Slideshow feature that helps you to relive your happy moments.
It has a straightforward user interface, which is one of the main advantages of this Photo Viewer app. It offers a large number of filters and effects which you can easily utilize for basic editing tasks. 123 Photo Viewer supports various file formats, including JPEG, PNG, and GIF, etc.
With the help of this app, if you require, you will be able to change the file format of your image. This Windows 10 Photo Viewer app also supports the batch rename feature. Download 123 Photo Viewer from Microsoft Store.
5. Google Photos for Desktop
The Google Photos app has an extremely fast and reliable user interface. Its interface is very similar to the Windows Media Player's interface as it offers many more features than a simple photo viewer app. It is packed with a large number of image editing tools.
Its interface is so simple that while using this app, you can view your image in the FullScreen mode by simply clicking on the "Enter" button on your keyboard. Moreover, you will be able to enter the Slideshow mode by just using a single click. Download the Google Photos for desktop from here.
Conclusion
As promised at the beginning of this article, we have highlighted the best Photo Viewer apps present in the market. In this article, we have shown most of the free software, although some are open source software as well so that you can easily download the applications from the Internet.
Hence thoroughly go through all the above-mentioned alternatives and eventually select the best option according to your preferences.
Other free Image Viewer software that may interest you: WildBit | MrViewer | Nomacs | FastStone Image Viewer |IrfanView.