Facing any performance issues with your Windows PC? The All In One System Rescue Toolkit is one toolkit that lets you fix most of those issues – but the tool requires a sound knowledge of the technicalities involved. But there is a Lite variant of the application available, and to use this Lite variant, you need not be a techie. What All in One System Rescue Toolkit Lite does is basically automate the process of fixing a computer using the features of its technical counterpart.
All in One System Rescue Toolkit Lite version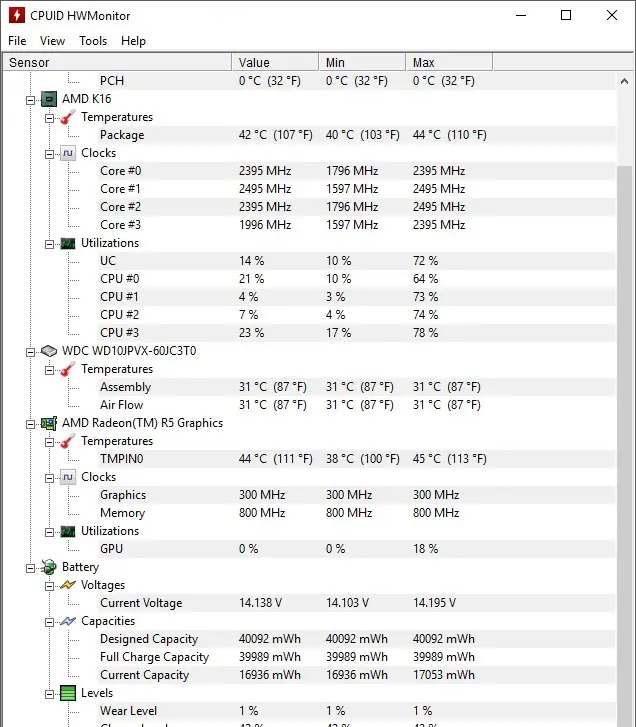 The program combines a set of automatic tests and steps that can resolve some of the common issues with Windows. It cannot particularly fix an issue, but it can make sure you've made enough tries before calling a technician and the common issues are already fixed.
The application is very easy to operate and use, download, run it, and leave. The entire process may take up to 2 hours to complete, but it ensures each and every corner of your computer is tested and any issues, if found, are resolved accordingly.
Once you've started the application, you will notice a few windows opening up and some scripts running on the black screens but that is nothing to worry about, it is a usual part of the testing phase. Your computer may also restart itself automatically and it is advised to save all your work before running System Rescue Toolkit Lite and keep the computer plugged in.
As the tests are performed, the log and benchmark results are displayed along with in a notepad window. The total progress is displayed in a small window in the bottom right corner of the screen. During the entire process, System Rescue Toolkit may download additional tools like Kaspersky Virus Removal Tool.
The toolkit performs various tests and steps, some of them are:
CPU/Cooling Test
Memory Test
Hard Drive Test
Windows Security Center Check
Anti-Virus and Anti-Malware Scans
Reset Windows Networking
System File Checker
Disk Cleanup and Defrag.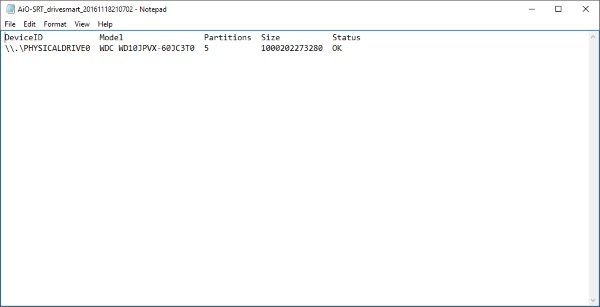 Once started, the entire test can be interrupted and stopped by accessing the system tray icon, and the running scripts can also be paused from the same icon. Although the tool does not guarantee to fix a particular issue but the tool could be useful if you want to fix some common issues and improve the performance of your computer. Also if you are interested, you can download the Technician Version of the tool, which comes with more features and also gives you freedom to control them as per your requirement.
Click here to read more about and download the All in One System Rescue Toolkit Lite version.
You might want to also check out these Free Bootable AntiVirus Rescue Disks (CD/DVD) for Windows.
How do I use All In One System Rescue Toolkit?
There are different ways to use the All In One System Rescue Toolkit on Windows computers. However, the purpose of using this app is the same in most cases – you want to fix some performance problems. Therefore, you can use this app to run various tests as mentioned above, to check the source of the problem. Whether it is a hardware or software-related issue, you can get brief information from the result.
What is All In One System Rescue Toolkit?
All In One System Rescue Toolkit is a utility, which helps you run various tests. For example, CPU or cooling test, memory test, hard drive test, Windows Security Center check, etc. If your computer has some performance-related issues, you can fix the problem with the help of the All In One System Rescue Toolkit.
All in One – System Rescue Toolkit is a great collection of tools that can help you out in fixing major issues with Windows. The best part about using this toolkit is that you don't need to know anything about the technical stuff happening deep inside. You just need to run the application and that is it.
Also read: Best System Rescue Disks for Windows 11.