Plenty of IT certifications exist to help you get started with a nice career. There are low-level courses such as Office Automation (MS Word, MS Excel, and MS PowerPoint) and Desktop Publishing (DTP – Corel Draw, Photoshop), etc., which provide you with low wages jobs. They are good if you intend to work part-time and earn a little side income. They may or may not provide you with a decent income depending upon who hires you and how many hours you put in. This article looks at higher certifications for freshers and beginners with basic knowledge of computers that provide a good beginning for a career in information technology. They are also good courses that help already working professionals switch to higher-paying and respectable jobs.
Top IT certifications for freshers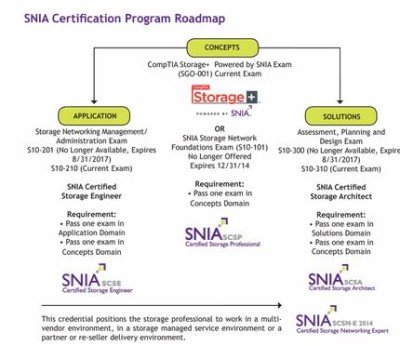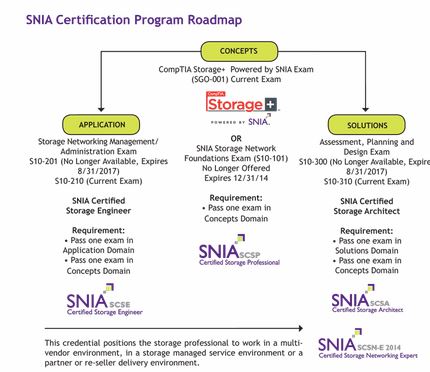 VMWare Design Expert
Almost all infrastructure professionals depend on virtualization for their daily needs. With the growth in the cloud computing industry, a certification in VMWARE Design can help you go a long way. According to Glassdoor, the freshers' salaries begin at around USD 99,999. VMWare is the highest level of VMWare certification which means there are other certifications in the VMWare arena. There are plenty of resources available on the Internet to learn the stuff as well as paid institutions that guide you properly. Opting for an online course is the best way as you can learn while you earn. Online courses also provide you with the liberty to proceed at your own timings.
Citrix Certified Enterprise Engineer
While VMWare plays a huge role in data centers, Citrix technology is related to virtualizing apps and desktops that rely on back-end processing. This means that people opting to learn this technology would have to depend more on user feedback. The average salary of Citrix Certified Enterprise Engineer is around USD 100,000 which is almost the same as that of the VMWare Design Expert.
Visit citrix.com to get the details on training. The link directs you to the official training site of Citrix technologies.
SNIA Certified Storage Network Expert
The primary conditions for appearing for this exam are that you should have already be certified in CompTIA Storage, and two of the many SNIA partner programs as listed on SNIA Training website. With Big Data being the future (or already the present), and the need for ever-growing storage needs, a certification in storage can land you a decent job. There are different storage technologies to learn about: local and cloud-based. In effect, you will be learning both Big Data and Cloud Computing concepts before proceeding into details of storing techniques. You can earn a job as soon as you complete the CompTIA storage certification and can expect a 5 to 11 percent jump in pay as soon as you are SNIA Storage Network Expert Certified.
Red Hat Certified Architect
With demands for low-cost and secure technology increasing, Red Hat Certified Architects have a good scope in the IT job market. This is the highest level of certification offered by Red Hat. Aspirants can choose from three major concentrations or can create a combination of their own before preparing and appearing for the RHCA examinations. The three major concentrations are Datacenter, Cloud, and Application Platform. Each major is self-descriptive and needs no explanation. Aspirants can opt for one or more than one concentrations depending upon how much study they can handle. Upon successful completion of the course, students may get a job with starting salaries around USD 90,000.
Certified Information Systems Security Professional
The certification is globally recognized for information products' security. The course covers diverse subjects such as maintaining a network, avoiding breaches, identifying problem areas, and more. The starting salaries in this field are USD 135, 000
These are just five of the top IT certifications for freshers that provide the students with good career prospects. There are many more certifications from CISCO and Microsoft that I will cover in a later post.