System Restore is one of the best ways to revert to the last stable state in Windows 11/10. However, sometimes it fails, and one of the conditions, when it does not work, is after a Windows Update. If you receive Stop Error 0xc000021a, and System Restore stops working after Windows Update, then it's a known issue for Windows 11/10. In this post, we will share workarounds so that you can restore Windows 11 or Windows 10.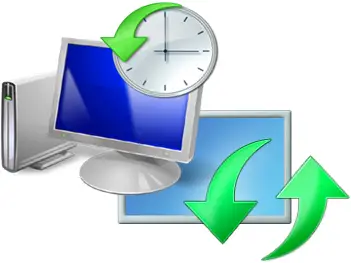 One of the scenarios where the problem occurs is when you clean install Windows, create a restore point, and then install Windows Updates. After installing the updates, when you try to restore, it fails. Instead, you get the Stop error (0xc000021a). It is possible that you cannot even return to Windows desktop in this situation.
When you perform System restore during this scenario, some of the files are restored only when the computer restarts. It's called staging. In this scenario, Windows restores the catalog files and stages the driver .sys files to be restored when the computer restarts.
However, when the computer restarts, Windows loads the existing drivers before it restores the later versions of the drivers. There is a mismatch in the driver version. Hence the restart process stops, and System restore doesn't work after Windows Update.
System Restore not working after Windows Update
Now that you know the symptom and the cause let's look at the workaround. There are two ways to fix this issue:
Disable Driver signature enforcement
Use the WinRE method to restore the system
1] Disable Driver signature enforcement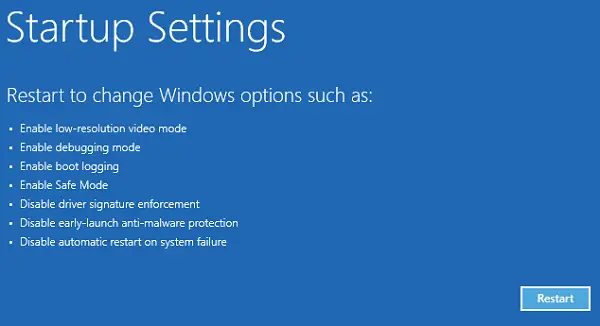 Boot your computer into the Windows Recovery Environment (Restart holding down the Shift key).
Select Troubleshoot > Advanced options > More recovery options > Startup settings, and then select Restart now.
In the list of startup settings, select Disable driver signature enforcement using the arrow keys.

Allow the startup process to continue.
Next, when the computer reboots, the system restores process should resume and finish.
2] Use the WinRE method to restore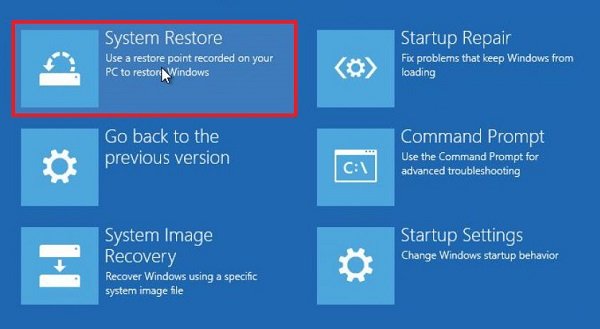 WinRE also offers an option to perform System Restore, and in this scenario, it works. If you know you are in this situation and have access to the desktop, boot into Windows RE from there, else you need to boot into Windows RE directly. – or the Advanced Startup Options screen
Select Start > Settings > Update & Security > Recovery.
Under Advanced options, select Restart now.
After WinRE starts, select Troubleshoot > Advanced options > System Restore.
Enter the Recovery key as on the screen
Follow the instructions in the System Restore wizard.
This should resolve the problem of System restore not working after Windows 11/10 update.
We hope you used the above steps to get out of the tricky situation. Make sure always to restore using these methods if System Restore failed after an Update.
These related posts may also interest you: