If you just bought a new Surface Pro or Surface Book, but find that your WiFi connection speed is slow, then you might want to check if this solution is something that can fix your problem.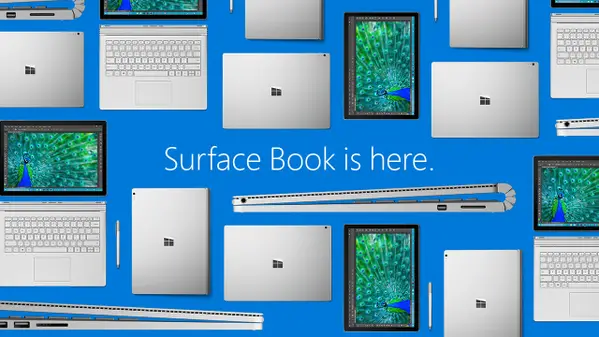 Slow WiFi connection speed on Surface
In an answer to a question on Microsoft Answers, a Microsoft Support Engineer has said:
We have a known issue with .41 that results in low throughput with specific access points. The issue is specific to MAC layer aggregation (AMSDU over AMPDU) and only impacts a small subset of access points. We are working on a fix for an upcoming update. Until the fix is available, please update the registry key setting to work around this issue.
The workaround suggested is as follows:
From the WinX Menu, Run regedit to open the Registry Editor:
Navigate to the following key:
HKEY_LOCAL_MACHINE\SYSTEM\ControlSet001\Services\mrvlpcie8897
Look for the key called TXAMSDU.
Double click or tap on it.
Now modify its value from 1 to 0.
Exit the Registry Editor and restart your device.
How can I speed up my Surface Pro WiFi?
There are so many things you can do in order to speed up your Surface Pro WiFi connection. For example, you can update your driver, switch to the 5GHz WiFi connection, check internal settings, etc. Apart from that, you can also change your WiFi router, check for any interference between your device and router, etc.
Why does my Surface Pro keep losing WiFi connection?
The main reason why your Surface Pro keeps losing the WiFi connection is that you have a weak WiFi signal. Apart from that, if multiple devices are connected to the same router, you could face the same problem. Also, you should check your Power settings, router settings, etc.
Let us know if this helped resolve your issue.
Related reads you might want to take a look at: