When it comes down to graphics cards, NVIDIA reins supreme, and that's because for several years the company has managed to release the best cards on the market. Still, there are times when things fail to work as expected due to driver problems.
NVIDIA graphics driver keeps crashing
One of the most recent issues has much to do with NVIDIA graphics drivers crashing on a regular basis. It's so bad that some users are unable to play their games, while others are experiencing lag and rendering problems. Additionally, some are saying their computer display tends to freeze at times. Things will go back to normal after a while, but only for a time because the crash seems to happen every 10 minutes, and that can be extremely annoying.
The good news is, that there are several ways to rectify the problem in Windows 11/10, and as luck might have it, we're going to look at some of those ways.
1] Check if your NVIDIA graphics card is enabled
We have to point out that while the problem is massive, the fix could be very simple. You see, something might be causing your graphics card to disable itself. Therefore, the best option is to enable it from the Device Manager.
Here's the plan, click on the Windows Key + R to launch the Run dialog, then type devmgmt.msc into the box and hit the Enter key via the keyboard. Doing this should promptly launch the Device Manager.
Next, look for the option that says Display adapters and expand it. Here you should see your Nvidia graphics card. If it's not enabled, there should be a gray arrow pointing downwards, so just right-click on your card and select Enabled.
Finally, right-click on the graphics card again, click on Update Driver Software, then Search automatically for updated driver software.
2] Choose Maximum Performance and disable Vsync
If you decide to go down this route, then we suggest turning off Vsync and kicking the performance up to the maximum. Do this by right-clicking on the desktop and then clicking on the NVIDIA Control Panel. The next step, then, is to select Manage 3D Settings.
From there, you must set Vsync to off, and in Power Management Mode, set it to Maximum Performance, and you're good to go.
Read: AMD driver keeps crashing when playing games on PC
3] Update drivers from the official NVIDIA website
If the above tip doesn't work, then the best bet at this time is to update your drivers via the NVIDIA website. If for some reason you do not know the type of Nvidia graphics card that's inside of your Windows PC, then follow the steps below:
Press the Windows Key + R to launch the Run dialog box, then type dxdiag, and after that, hit the Enter key. Doing this should launch the DirectX Diagnostic Tool, and from there, you can find out the type of NVIDIA graphics card that's inside of your system.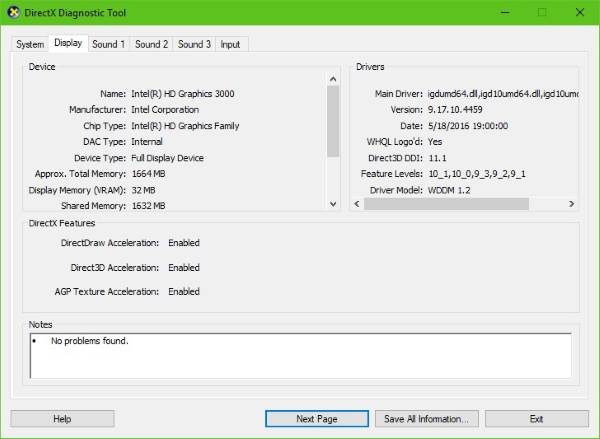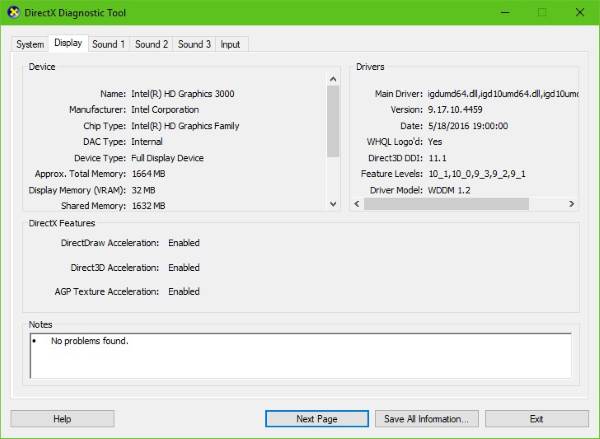 Use that information, then, to locate the best drivers for your system. After downloading and installing the file, restart your computer, and that's it.
NVIDIA driver crashes when playing games
If your NVIDIA driver crashes when playing games then you need to make sure that your game, as well as Windows OS, is fully updated to the latest version. You also need to update your NVIDIA Display driver. If you recently update the driver then rolling it back to the previous version may help.
Need more suggestions? Check out NVIDIA Driver has stopped responding and has recovered.