Unblocked Weebly games are especially targeted at schools, colleges, and offices that do not have access to certain websites. This is because the administration blocks the websites that they think may distract the students or employees. However, there are plenty of websites that offer thousands of unblocked games, and some of the best sites are hosted on Weebly.com.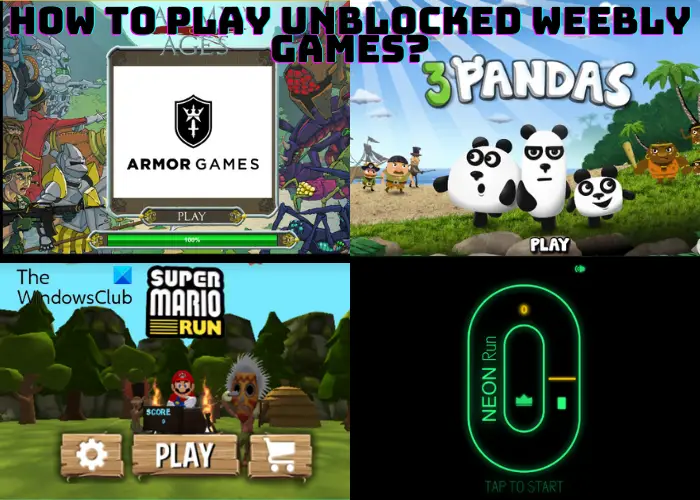 Weebly s one of the best personal free personal web hosting sites that help offers an easy-to-use website builder. So, you can create your own gaming website with hundreds of unblocked content in minutes.
While Weebly games are the perfect escape for an employee, it also offers fun and learning skills for school students. We have created a short guide for you to understand how to play unblocked Weebly games for entertainment.
What are unblocked games?
Unblocked games are games that are not blocked or restricted and can be accessed on websites in the usual manner. Some of the most popular unblocked games are 1v1 Retro Bowl, Pac-Man 3D, Angry Birds, Sticky Road, Funny Shooter 2, and more. Since these websites are often accessed through internet proxy sites to bypass filters, you can play these games anywhere in the world.
How to play Unblocked Weebly Games?
Playing unblocked Weebly games in schools, colleges or offices is pretty easy. However, before that, make sure that you have access to an Internet connection. Here are a few quick ways to help you play your favorite third-person shooting game like Alen Attack Team 2 on the computer, or Candy Crush on your smartphone.
Use a Flash Drive
Use your smartphone
Search for flash games
Use the unprotected WiFi network
1] Use a Flash Drive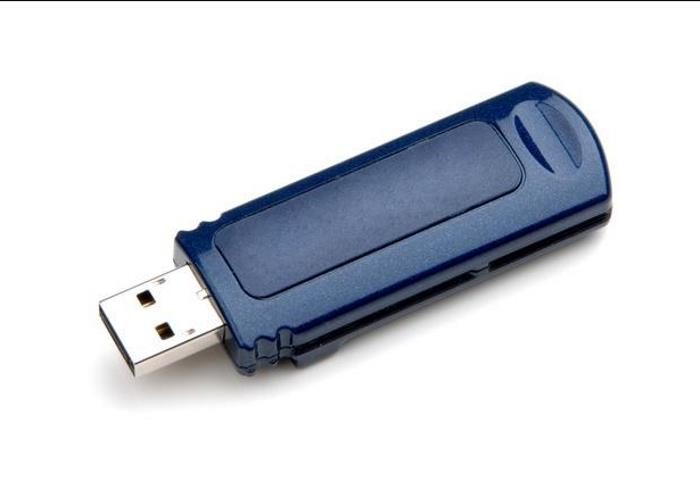 If the computers at your work or institution are locked down, the best way to play some cool unblocked Weebly games is to bring them on a flash drive. Download some flash games or arcade games on the USB drive and carry them along.
If you are unable to play Flash games, you may want to learn how to make Flash work in Chrome, Edge, and Firefox.
Read: Best HTML5 browser games now that Adobe Flash is dead
2] Use your smartphone
You can also access unblocked Weebly games for school or play them at work, on your smartphone. While you can play free online games that require no download on your smartphone (if allowed in institutions), you can also install some free gaming apps to play your favorite games on the go. Or, you can simply use Google or your phone browser to search for unblocked games.
3] Search for flash games
If you are unable to download Weebly games for school or at your office, you can search for some flash games on the search engine. If using Google and the site you are looking for is blocked, you can download its cached page. Google is usually not blocked, so this should help in most cases.
Read: Adobe Flash Player is blocked; How to unblock it?
4] Look for alternate Internet connectivity options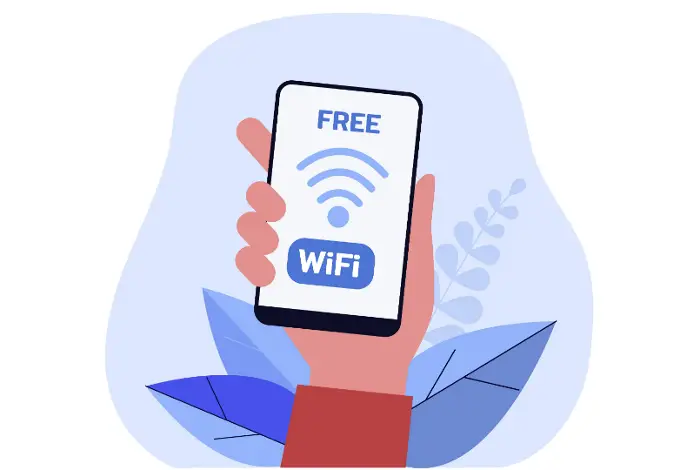 But, what if you have no access to the Internet in your institution, or what if it is blocked? In such cases, you may look for an unprotected WiFi network. Sometimes, you may just be lucky to get one inside the institution. Such networks have no restrictions and hence, you can play any online game for free.
Nevertheless, you can also unblock and access Blocked or Restricted Websites to access online games. For example, using the Tor browser or changing the DNS settings are some options that can help you access block game websites anywhere.
How to play any blocked games at school?
While requesting access to the gaming website is the easiest way out, you may also use free gaming VPN software to unblock the site. Using VPN extensions for Chrome or Firefox is also a smart idea. Alternatively, you may also connect to a mobile hotspot on your device, perhaps from your friend. Or, use free proxy software to unblock the blocked games or content.
Why do schools block games?
Schools often block certain gaming sites because they do not want the students to lose focus on their studies. They want them to be more productive during the class. Also, some games are fierce, full of scammers, and may contain inappropriate content. Hence, the administration blocks such games to ensure a safer learning environment.
However, the Weebly games for schools are safe and help your kids enhance their learning skills. Read on to know how to play unblocked Weebly games in schools, colleges, or office environments.