Windows Sandbox is one of the new features in Windows OS. Unfortunately, even if you are using the correct Windows 11/10 build in VirtualBox, you cannot use Windows Sandbox. Like VMware, VirtualBox requires specific support from your processor so that it can create a nested virtual machine. If you try to enable Windows Sandbox in Windows 11/10 without this support, you will find a grayed-out button in the Windows Features window.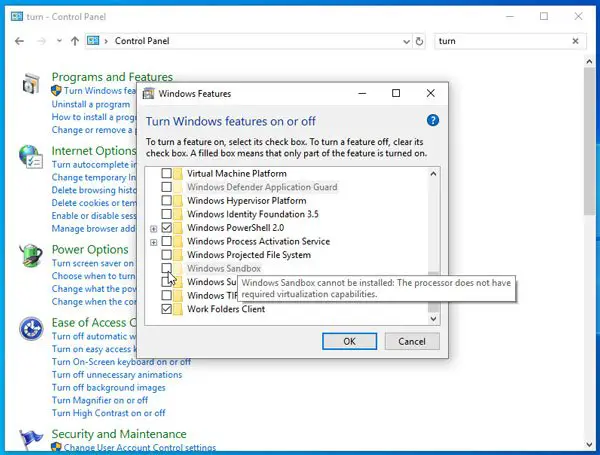 If Windows Sandbox displays some error message like:
Windows Sandbox cannot be installed, The processor does not have required virtualization capabilities
You do not have SLAT (Second Level Address Translation)
You can fix this problem using this guide.
System/hardware requirements:
You must have the latest version (6.x.x+) of VirtualBox. Older version VirtualBox doesn't have nested virtualization support.
The second requirement is VirtualBox doesn't support nested virtualization on Intel CPUs, as of now. In other words, you must have AMD CPUs. VirtualBox has this limitation, and I hope future updates will lift this barrier.
Enable Windows Sandbox in VirtualBox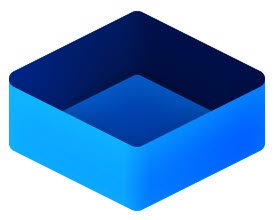 To enable and use Windows Sandbox in VirtualBox virtual machine, follow these steps-
Enable Nested VT-x/AMD-V
Allow 4 cores
Turn on Windows Sandbox in Windows Features
There is a specific setting that you need to enable in order to use nested virtualization in VirtualBox virtual machine. This is called Nested VT-x/AMD-V. Although it says VT-x, you cannot allow this feature if you have Intel CPU.
To find this setting, open the VirtualBox, select the virtual machine, and click the Settings button. After that, switch to System section and go to the Processor tab. From here, you need to make two changes.
First, you need to assign at least 4 cores to the virtual machine. You can use the Processor(s) bar to raise the core number.
Secondly, you need to select the Enable Nested VT-x/AMD-V checkbox.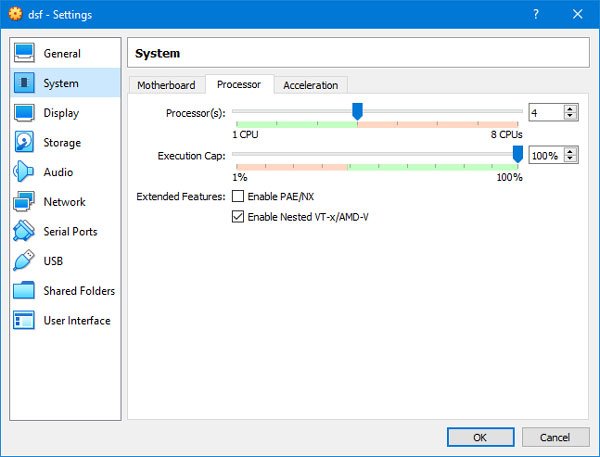 After that, click the OK button to save your change.
Now, start your virtual machine, and search for Turn Windows features on or off in the Taskbar search box. After opening the Windows Features panel, you should be able to enable Windows Sandbox as usual.
Hope this tip will be helpful for you.
Read next: How to enable Windows Sandbox in VMware Workstation.