Normally, your Xbox powers up instantly and takes you to the main screen so you can spend more time playing and less time waiting. But it doesn't work that way always and you might find yourself stuck on the Black screen without any reason.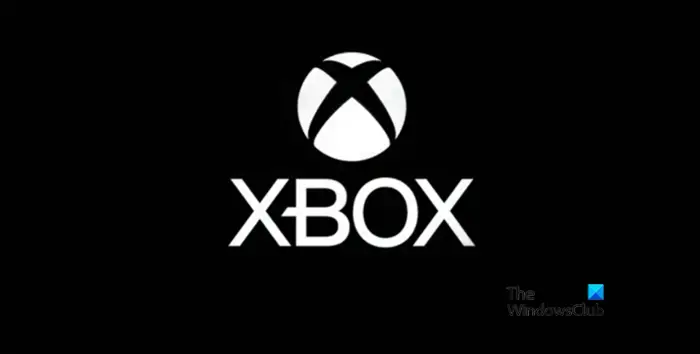 Fix Xbox One stuck on Black screen
If Xbox One hangs or is stuck on the black screen after the green screen, after startup animation, then here's what you can do to fix the issue effortlessly.
Press and hold the Xbox button.
Unplug the mains lead.
Wait for few seconds.
Plug the console back in and turn it on by pressing the Xbox button.
Perform a Factory Reset
There's a possibility that the problem is caused by a random software glitch that can be fixed by performing a power cycle. This helps in removing any corrupted data stored in the RAM of the console.
So, what do you do if your Xbox is stuck? Press and hold the Xbox button on the front of the console for approximately 10 seconds. Once the console has shut down, unplug the mains lead and wait for approximately 30 seconds.
Now, plug the console back in and turn it on by pressing the Xbox button again.
If the start-up screen transitions into another screen after 10 minutes, perform a Factory Reset.
To do this, press the Xbox button on your controller to open the guide.
Then, select Profile & system and scroll down to Settings.
Next, choose System > Console info.
Select Reset console option.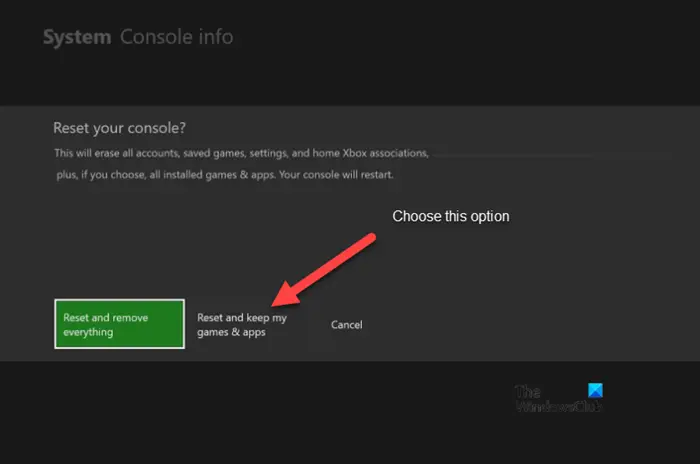 You'll see three options. Choose the one that reads – Reset and keep my games & apps.
Selecting it, resets the OS and deletes all potentially corrupted data without deleting your games or apps.
Related: Xbox One X Black Screen of Death.
Why does my Xbox keep saying Took too long to start?
Getting the 'Took too long to start' message indicates there's some problem with the cache. Your console keeps temporary files in your cache to help it start your apps faster. However, sometimes it can lead to interruption and throw up all sorts of errors. Try clearing the cache to restore normalcy.
Read next: Xbox One is stuck on Green Loading Screen.
Hope it helps!
Related read: Computer boots to black or blank screen.