With every new release of the Windows operating system, Microsoft, based on user usage data, decides to enhance or deprecate a feature. When Windows 7 was released, we had seen the list of Windows Vista features which were removed. When Windows was released we saw the Windows 7 features which were deprecated in Windows 8. In this post we will see the list of features that have been removed or deprecated in Windows 10.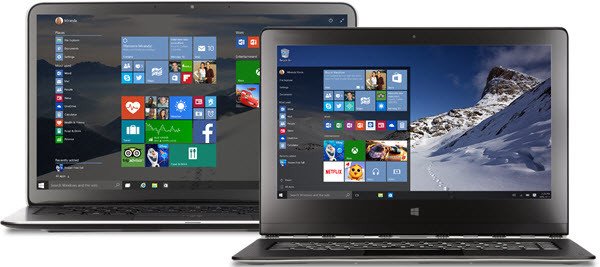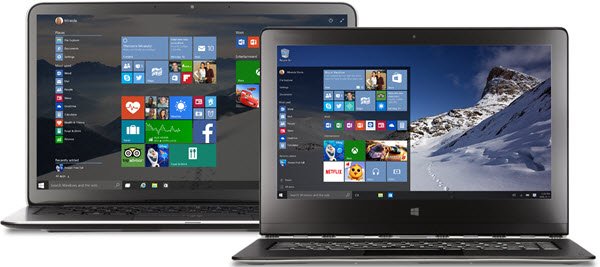 Features removed in Windows 10
1] Windows Media Center has been removed. So if you have Windows 8.1 Pro with Media Center, Windows 8 Pro with Media Center, Windows 7 Ultimate, Windows 7 Professional or Windows 7 Home Premium on your computer and you install Windows 10, you will see them going missing.
2] If you need to watch DVDs you will now require to have a separate third-party playback software.
3] If you are a Windows 10 Home user, you will not have the ability to configure Windows Update. Your operating system will download and install updates from Windows Update automatically. Windows 10 Pro and Windows 10 Enterprise users however will have the ability to defer Windows Updates.
4] Windows 7 users will miss the Desktop Gadgets, as they have been removed in Windows 10.
5] Windows Virtual PC with Windows XP Mode will be removed
6] If you still use a USB floppy drive, you will need to download the latest driver from Windows Update or from the manufacturer's website. But I am sure that there may not be many who are still using floppy drives. See how you can use Floppy Drive in Windows 10.
7] If you have Windows Live Essentials installed on your Windows computer, the OneDrive application will get removed and will be replaced with the inbox version of OneDrive.
8] Some built-in Games have been removed. Solitaire, Minesweeper, and Hearts Games that come pre-installed on Windows 7 will be removed. Microsoft has however, released its own version of Solitaire and Minesweeper called the Microsoft Solitaire Collection and Microsoft Minesweeper in the Windows Store.
I am sure that there must be some more features, which have been removed in Windows 10. If you know of any, please do add in the comments below.
Incidentally, Missed Features Installer for Windows 10 allows you to add the dropped features.
Now read: List of features removed or deprecated in Windows 10 Creators Update.