Some PC users have reported they get the error message Failed to load module with the Twitch logo when they try to watch a stream on their Windows 11 or Windows 10 PC. This post offers practical solutions to the issue.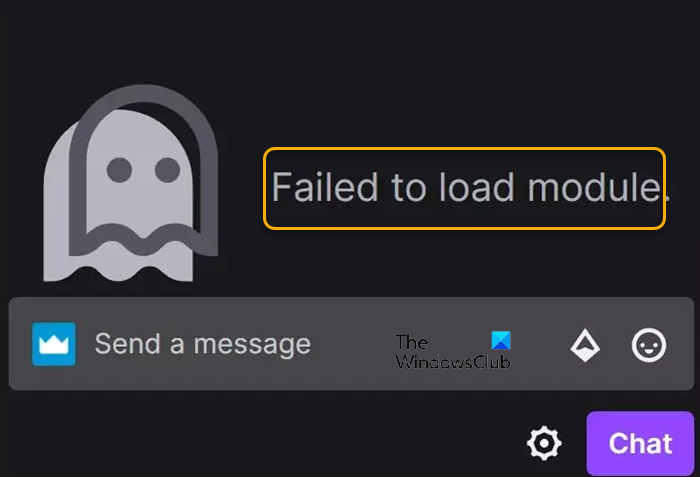 You're likely to encounter this issue due to the following reasons:
Extensions, cookies, or cache blocking the app.
Wrong quality settings.
Browser-related bugs.
Failed to load module Twitch error
If you get the Failed to load module when you try to watch a stream on Twitch, then the suggested solutions we have provided below can help you resolve the issue on your system.
Disable browser extensions
Clear browser cache
Use Hardware acceleration
Enable DNS over HTTPS
Use the Twitch desktop app
Let's see these fixes in detail.
1] Disable browser extensions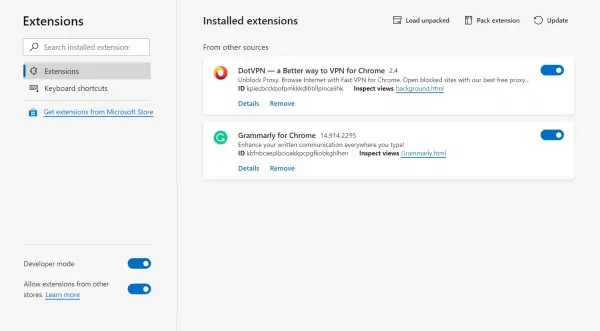 The majority of users choose to add extensions to their browsers since they can add additional capabilities that the browser lacks. Indeed, extensions improve user-friendliness in browsers. However, some additions may obstruct Twitch's normal operation and result in the Failed to load module problem. In this case, you can disable browser extensions and see if that helps.
2] Clear browser cache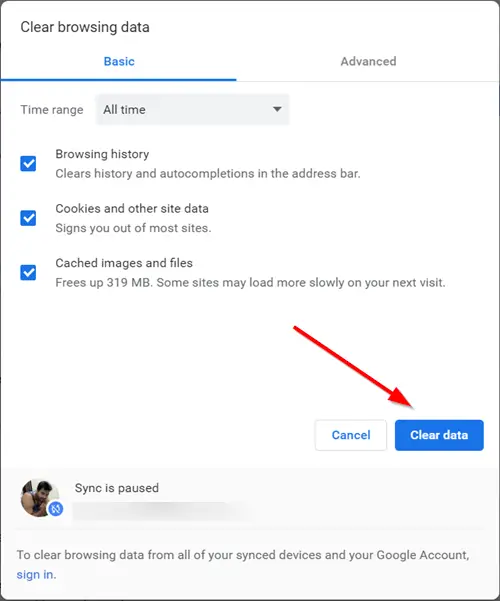 The browser cache may be the cause of the problem. Therefore, clearing the browser's cache could be able to fix the issue.
3] Use Hardware acceleration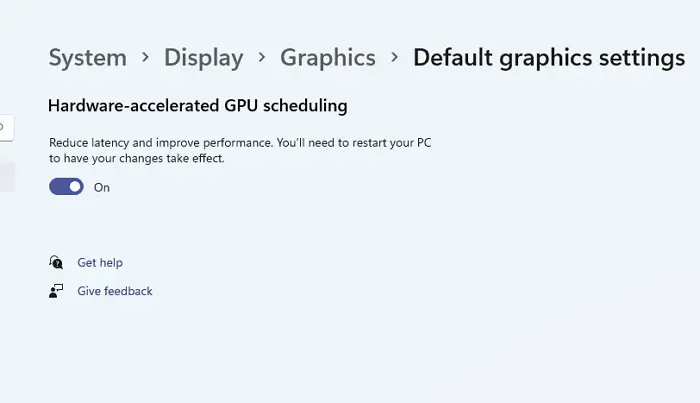 Hardware acceleration can lessen the load and enable your hardware to handle it rather than the browser.
This solution requires you to enable and use hardware acceleration and see if that helps. If not, continue with the next solution.
4] Enable DNS over HTTPS
This solution requires you to enable DNS over HTTPS and see if that helps. If not, continue with the next suggestion.
5] Use the Twitch desktop app
If the issue persists on your browser, you can switch to the Twitch desktop app. It is well known that the Twitch desktop software is far better than the website version. Because it is a standalone program, it responds more quickly and provides a few extra tools and capabilities.
Hopefully, this helps.
Read next: Twitch Error Loading Data
Why do I keep getting errors on Twitch?
It can be because of problems with internet connectivity. You can try switching to a different DNS server to see if that solves the issue to fix it. Check whether the issue is resolved by using a different browser. Try Firefox if you're already using Chrome, or vice versa. The settings on your router or network connection could also be the source of Twitch issues.
Why are my Twitch streams not loading?
If Twitch's servers are operating normally, your poor Internet connection is the likely cause of the streams you're trying to watch not loading. To resolve the issue, you can switch network connection mode and see if that improves your connection speed.
Also read: Fullscreen not working on Twitch.