If you receive Error Copying File or Folder, The requested resource is in use, message when copying files or folders from one disk to another, then this post will help you. The error occurs when the files you are trying to copy is used by some other application or busy with another process. Windows usually lock files or programs which are into use, so no other process modifies it.
Error 0x800700AA, The requested resource is in use when copying

Error Copying File or Folder, The requested resource is in use
Here are a few ways to resolve this error, and it's mostly related to a program blocking access to the files. Once it is removed, you will be able to copy the files and folders.
Turn off Preview pane
Close Programs using the files
Scan for Virus in Safe Mode
Restore the System
Make sure to check if the issue was resolved after you follow each of the methods listed above. Only then will you be able to understand what fixed the problem.
Before you begin, restart your PC and try again. This has known to work many times.
1] Turn of Preview Pane in File Explorer
This mode allows you to see a preview of the files in a directory. Depending on the number of files, it may take some time for the File Explorer to generate it, especially if you open it less often. During the generation of the preview, the files are in the lock state, and if you try to copy it before the process is complete, it may result in an error. Since the requested resource is in use by the File Explorer, you may not be able to copy it.
To resolve it, switch off the preview pane. Switch to the View mode, and then click on Preview Pane to disable it. You can also use ALT + P to toggle the preview pane.
2] Close Programs using the files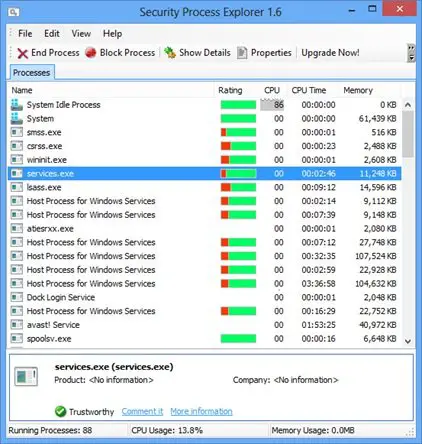 If any program is using any of those files, it will result in the same error. Similar issues like source or destination files in use, or another user are using that program occur because of the same problem.
We recommend applications like Process Explorer to close any such file lock. The app reveals a list of processes, and if you see a program with high CPU usage, it will help you figure it.
3] Scan for Virus in Safe Mode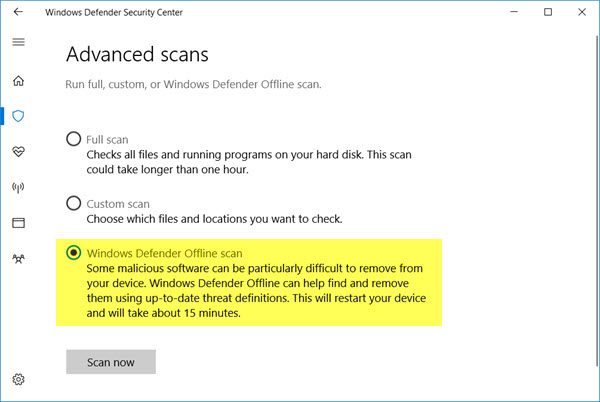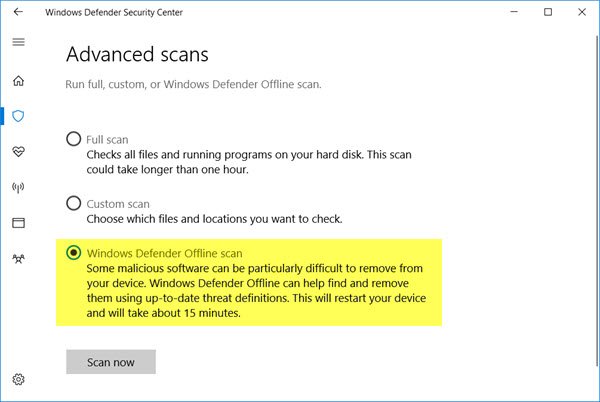 If nothing else works, there is a slight chance that there is a rogue program on the computer locking files and resources. It is recommended that you boot into the safe mode, and then scan the computer using Windows Defender or any other security software.
Since there is an offline mode for Windows Defender, it makes sure the file can be scanned without the internet, and safely removed. Post this; you can copy the files without any problem.
4] System Restore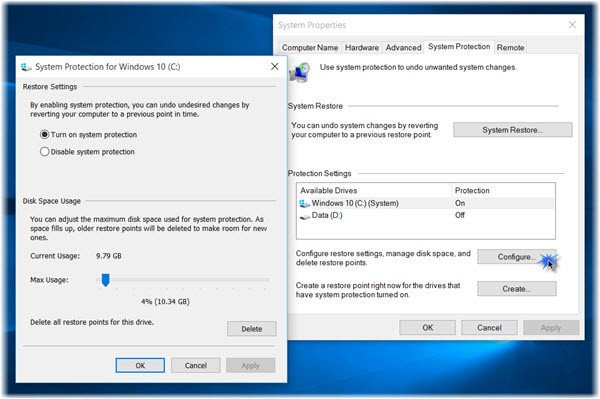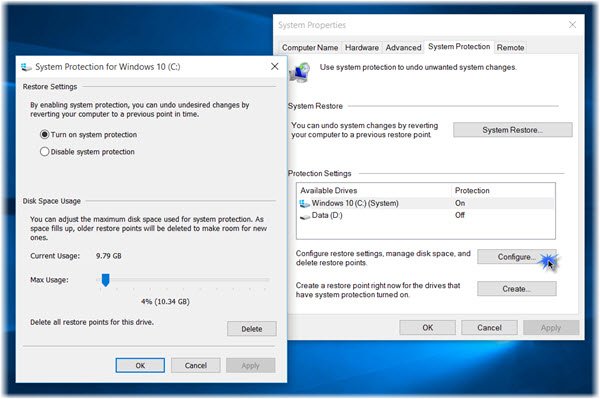 If you have Windows System Restore enabled, then it is wise to switch to a day where everything is working. Open the System Restore, and then select a date to restore.
Make sure to not interrupt the System Restore while it is in progress.
Related reads: