So far we've seen that different Windows Store errors require a different kind of treatment for the same error message in Windows 11/10. We've discussed this point in many of our previous Windows Store error fix-up articles. Now, today we came across another error code with the same message Error Code 0x80070005, Something happened and this app couldn't be installed.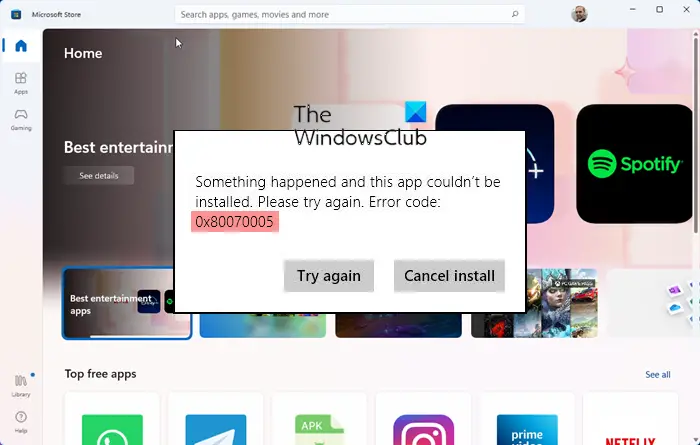 Something happened this app couldn't be installed. Please try again. Error code: 0x80070005
We faced this issue while updating apps from the Windows Store. This looks like the error has some relativity with Windows Update. I have seen errors in Windows Update with such kind of an error code. But the Windows Update service was running perfectly on the system, in which we faced the issue. So to fix the issue, we need to try something different as basic troubleshooting steps didn't help either. After doing a couple of research on this error, I finally concluded that there is something wrong with permissions for the folder in which apps are stored. Thus, this led me to the solution to this error, which is shared below. Please create a system restore point first before you proceed.
Error 0x80070005 when updating Microsoft Store apps
1. Press Windows Key + R combination, put the following in Run dialog box and hit Enter:
C:\Users\

<username>

\AppData\Local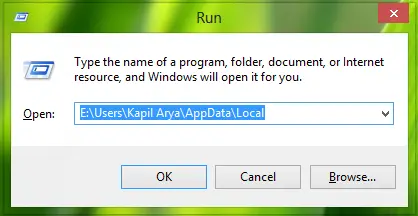 Substitute <username> with your user account name and C with system root drive.
2. Now in the Local folder, scroll down to look for Packages folder and right-click on it, select Properties.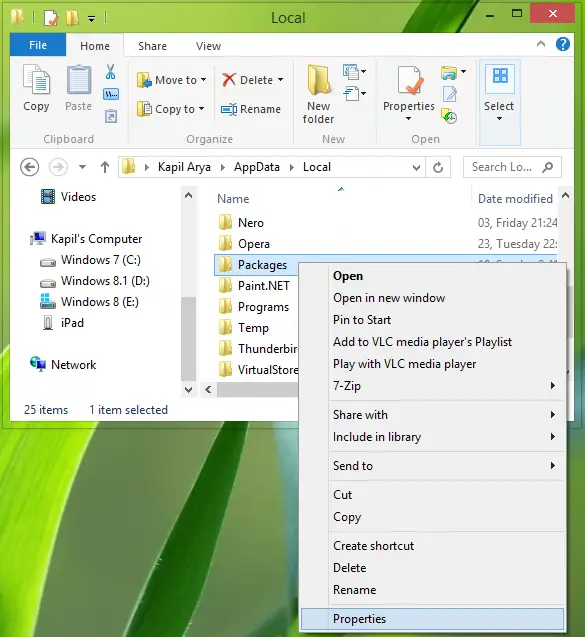 3. In the following window, give permission to everyone in the username as full control. Click Advanced.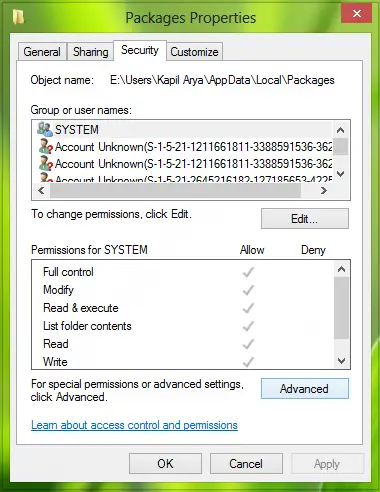 4. Here in this window, make sure that every user has full control. However, if you find any user name without full control, click Add.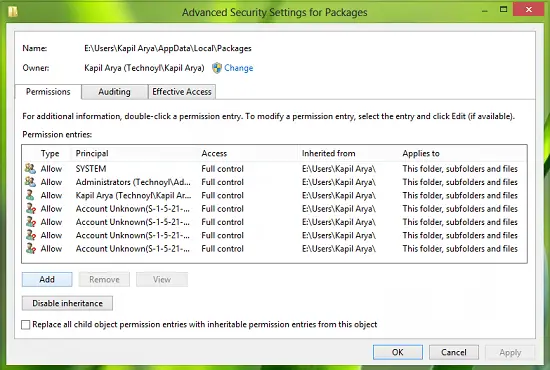 5. Moving on, in the following window first click Select a principal, then type users in Select User or Group box, click Check Names. Lastly, check Full control for Basic permissions section.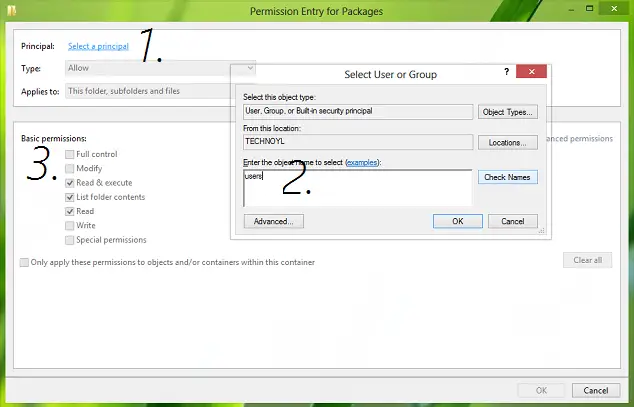 Click Apply and then OK. In this way, every user has full control regarding permissions. Finally, reboot your computer, and your issue should be fixed up.
I hope this helps!
If you still face issues, do the following:
Delete the account files in the following folder and see if that helps:
%systemdrive%\Users\<user>\AppData\Local\Packages\Microsoft.AAD.BrokerPlugin_cw5n1h2txyewy\AC\TokenBroker\Accounts
Take a backup copy of %systemdrive%\Users\<user>\AppData\Local\Packages\Microsoft.AAD.BrokerPlugin_cw5n1h2txyewy\Settings\settings.dat, then delete it.
This post shows what to do in case you receive an Exception Access Violation error.
Error 0x80070005 is also displayed in the following scenarios: