If you find that upon installing Microsoft Office 365 or Office 2019, OneNote 2016 is missing, you can simply download it from Microsoft and install it. OneNote 2016 can no longer be found on a PC where it had been previously installed as part of any edition of Microsoft Office. Microsoft has issued a statement regarding this unexpected change and has informed users that beginning March 2020, anyone installing Office 365 or Office 2019, will see OneNote desktop app installing alongside the Word, PowerPoint, and Excel desktop apps.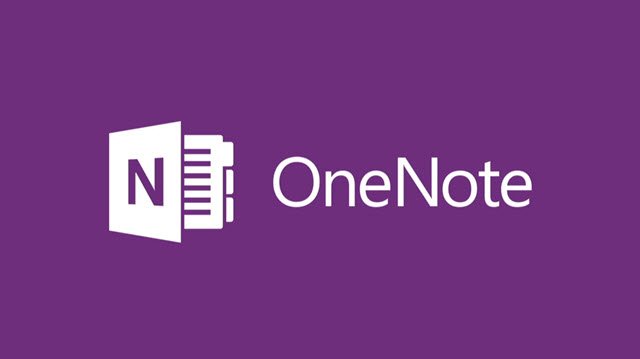 OneNote 2016 is missing
You can simply download and install OneNote on your Windows 10 system.
First, find out if you are using a 32-bit or 64-bit Office.
If you aren't sure which edition of Office you have currently installed on your PC, following these steps to determine it.
Open any Office application like Microsoft Word, Excel or PowerPoint and choose a blank file.
Then, click the 'File' menu, choose 'Account' and go to the 'About Word' section.
There, in the dialog box that appears, find whether the edition of Office you are using currently is 32-bit or 64-bit.
The information appears at the end of the first line of text which confirms the product name, version, and your installed edition of Office.
Download OneNote 2016
Then download the version for your system from here:
Users of Office 365 Semi-Annual Channel (SAC) releases are not affected by this issue.