Windows 11/10/8.1 users have the slide show feature for their Lock Screen. The Lock Screen slide show plays beautiful panning and animation of images, and it works great if you have a high-resolution wallpaper collection on your system. However, if you find that even after configuring the slide show, the Lock Screen does not play as it should, then you must reset the settings and re-configure the slide show. You should know however that, by default, the desktop wallpaper slideshow feature will be turned off when on battery.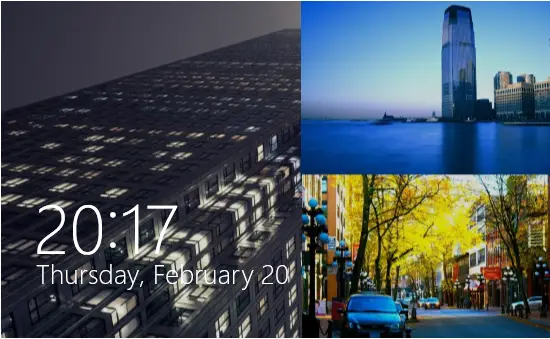 If you're on battery and then the slide show will play and the time for which it plays, the laptop eats up the battery power. So, if you deactivate the slide show on the battery, then the laptop will go to sleep mode earlier, and thus we can save some power that would have been wasted in playing the slide show. In this article, we'll show you how to disable or enable the slide show presentation when you're on battery or non-charging mode in the case of laptops.
Enable or Disable Lock Screen Slideshow when on battery in Windows 11/10
You can try this via Windows Settings:
Open Settings
Go to Personalization
Select Lock Screen
Click Browse and select an image from the wallpaper folder you want to be set as a slideshow
Restart your PC and again open Settings
Change Background type to Slideshow and select the folder again.
This should help.
If it does not, then use the Registry Editor.
1. Press Windows Key + R combination, type put Regedt32.exe in Run dialog box and hit Enter to open the Registry Editor.
2. Navigate to the following location:
HKEY_CURRENT_USER\Software\Microsoft\Windows\CurrentVersion\Lock Screen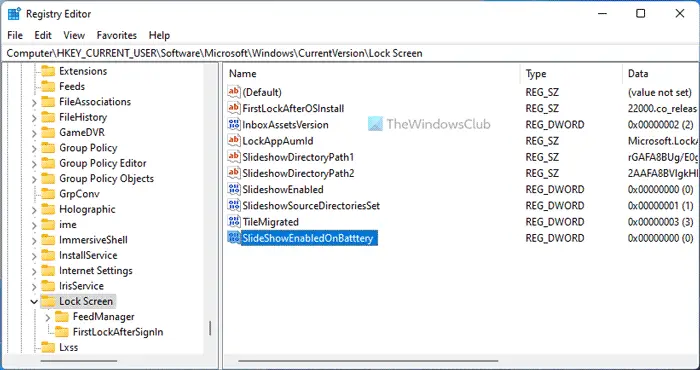 3. In the right pane of this location, look for the DWORD named SlideShowEnabledOnBatttery.
If you didn't find it, right-click on blank space and select New -> DWORD Value and rename it to SlideShowEnabledOnBatttery. Now double click on the same DWORD to get this: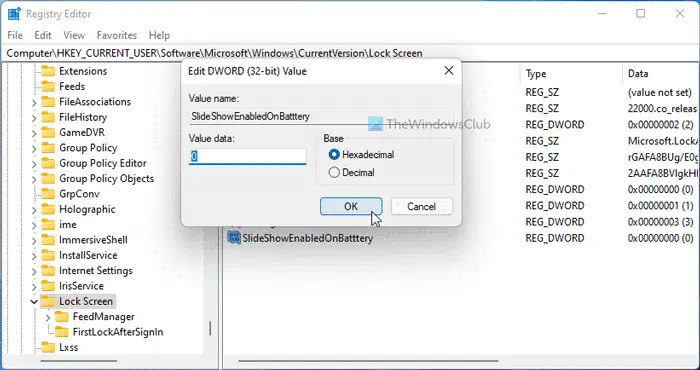 4. In the above-shown box, put the Value data equals to 0 in order to disable the Lock Screen slide show. Click OK. You may now close the Registry Editor and reboot to get the results.
Disable Lock Screen Slide Show in Windows 8.1 when on Battery
1. Press Windows Key + I on Desktop, click Change PC Settings in Settings charm.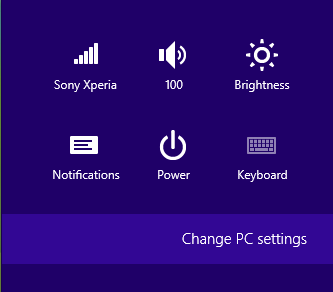 2. Above step will take you to the Lock Screen section, where you can make setup the slide show. Here, in the right hand pane, look for the option Play a slide show when using battery slider and set this to Off (move the slider to left).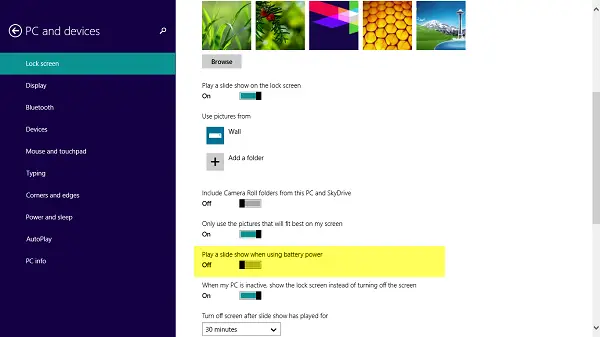 Finally, make a restart and you won't be longer have Lock Screen slide show on non-charging mode.
How do I turn off Slideshow on Lock screen?
To turn off the slideshow on the Windows 11 lock screen, you need to use the Windows Settings. To get started, press Win+I to open Windows Settings. Then, go to Personalization > Lock Screen. Choose Windows spotlight or Picture from the Personalize your lock screen drop-down menu.
How do I make my Lock screen a Slideshow on Windows 11/10?
To make your lock screen a slideshow on Windows 11 or Windows 10, you need to open the Windows Settings first by pressing Win+I. Then, go to the Personalization section and click on the Lock screen option. After that, expand the Personalize your lock screen drop-down list and choose the Slideshow option. Following that, you can choose your desired images for the slideshow.
Trust it works for you!