If you are looking for a way to change the folder background in File Explorer of Windows 10, then this shows you the easy way to do it. While Windows 10 allows you to choose the dark theme to add black color to the folders, and Explorer, that's about it. In this guide, we will show you how to change the folder background, add images to the folder background, customize text, etc. in Windows 10 Explorer.
Change folder background in Windows 10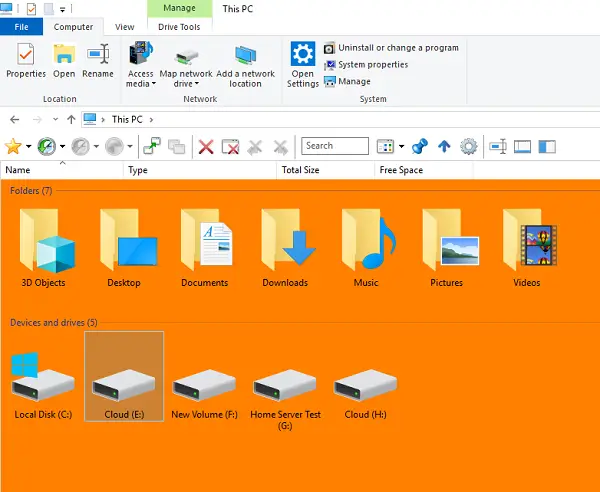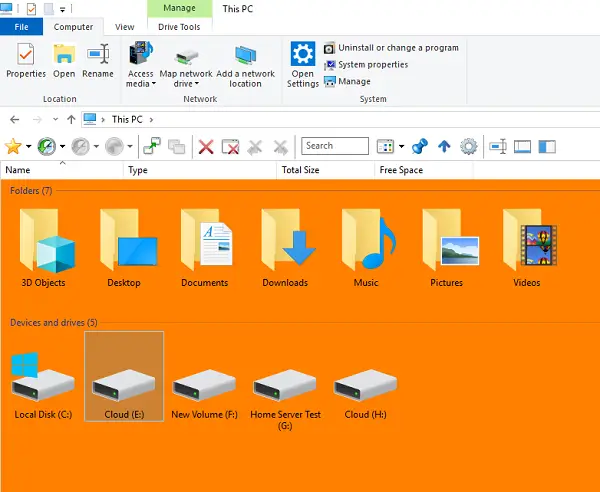 There might be registry hacks available for this feature, but they don't work for long. It's better to use a free software which can do the same job for you.
We will use QTTabBar to achieve this. It does a lot more to enhance File Explorer experience, but you can also use it to change folder background in Windows 10.
Once you have downloaded and installed it, reboot the PC.
Now open File Explorer, switch to View Tab and then click on the Options menu.
Enable QT Command Bar. It will add a toolbar to the Windows Explorer. Click on the configuration icon > Appearance > Folder view.
Check the box for Base background color, and then you can choose Active and Inactive colors.
However, it works when you are only using the compatible view option in QTTabBar. In the options section, switch to Compatible Folder View. Check the box which says "Compatible listview style." Apply, close the Windows Explorer, and then reopen it.
The colors should be applied!
Add Images as Background to Folders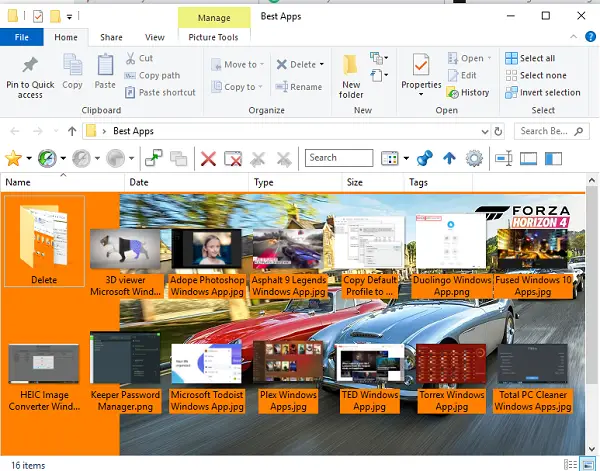 You can also add images as background to folders, but it's limited. Like you can see in the picture above, it doesn't apply as background, but as a watermark.
Under Compatible Folder View, switch to Compatible folder view, and then go to the Watermark section.
Here, you can choose to add an image to folders containing general items, Documents, Pictures, Music and Videos. Next time when you open any folder, the background image will be available at the bottom right corner.
Advanced Background Features
While these options are enough to change folder background in Windows 10, you can choose to do more. Under the Appearance section, you can change base text color and border color. Similarly, under Compatible Folder View, you can customize column background color.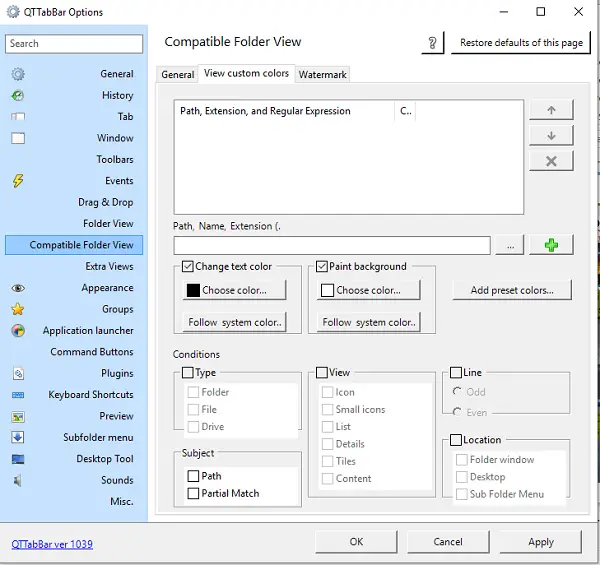 One step further, when you switch to View custom colors, you can change text color, and background, and apply conditions like type, view, line, subject, and location.
Hope you find this freeware useful!
TIP: Windows 7 users can use Windows 7 Folder Background Changer to change the folder background.