With the increased penetration of mobile devices like mobile phones and tablets, an array of email clients have materialized but Microsoft's built-in mail client 'Outlook' is the world's most popular by far. But some Windows 11/10 users have reported that it shows the wrong email account in the account settings. If you too are facing this problem, then there's a workaround for this problem.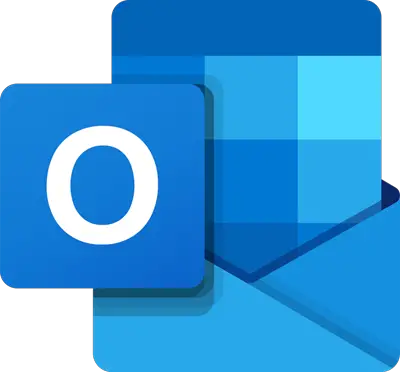 Before you proceed, Switch to and sign in with a local account and then again revert back to your Microsoft account and see if it helps. You will be able to do this via  Settings > Accounts.
Wrong Email alias, address or ID showing in Outlook
This tweaking doesn't require in-depth knowledge. Following these few simple steps very carefully, and you are done!
Please note that using Registry Editor incorrectly can cause serious problems, so we recommend that make a backup of the Windows Registry before you modify any settings.
Press Win+R in combination to access the 'Run' dialog box. In the registry editor that opens navigate to the following path in the left pane:
HKEY_CURRENT_USER\SOFTWARE\Microsoft\ActiveSync\Partners\
Click on Partners to expand it. Probably the first folder you see, which contains a string of characters for name, is the one you need to modify.
Upon clicking on this folder a string called "Email" should be visible to you in the right-pane.
It shows you your wrong main alias. Right-click on this string and select. "Modify."
DO NOT modify the string below called "EmailAddress". This string lists all your aliases you have attached to your account, you want to keep this the same.
Now, enter the correct email address which is the same as the one you used to log in to your Windows 11/10 Device. Click "OK".
Close the registry editor and restart your computer.
Upon restarting, simply open the Outlook mail client and you should find the correct Email address displayed for your main Microsoft account.
Let us know if this worked for you.