There have been a lot of errors experienced by Modern Warfare and Warzone players. In this article, we are going to talk about one of them. We are going to fix Error code 6 Diver that gamers may see while playing the game on their Windows 11/10 PCs.
What does Error Code 6 in Warzone/Modern Warfare mean?
Error Code 6 in Warzone or Modern Warfare implies that you have some network issue. This issue can be because of many things, such as faulty Router, Windows Firewall blocking your game, and sometimes, even because of corrupted files.
There have been many instances reported by users, but more often than not, this error is seen while downloading an update. However, some users have also experienced the Error Code 6 Diver while launching the game. In this post, we will be discussing all the potential solutions that you can use to resolve the issue.
Fix Warzone Error code 6 Diver on PC
If you want to fix COD Warzone/Modern Warfare Error code 6 Diver, then follow these solutions.
Check your Internet Connection
Reset your Router
Use Ethernet
Repair the Game
Allow the game through Firewall
Use VPN
Let us talk about them in detail.
1] Check your Internet Connection
First of all, you need to check your Internet speed and see if it is low. You can use an Internet Speed tester to do the same and if your bandwidth is low, then check if all the devices connected to that network are experiencing similar bandwidth, if they are, then contact your Internet Service Provided. If yours is the only device with poor Internet, try fixing the slow Internet speed.
2] Reset your Router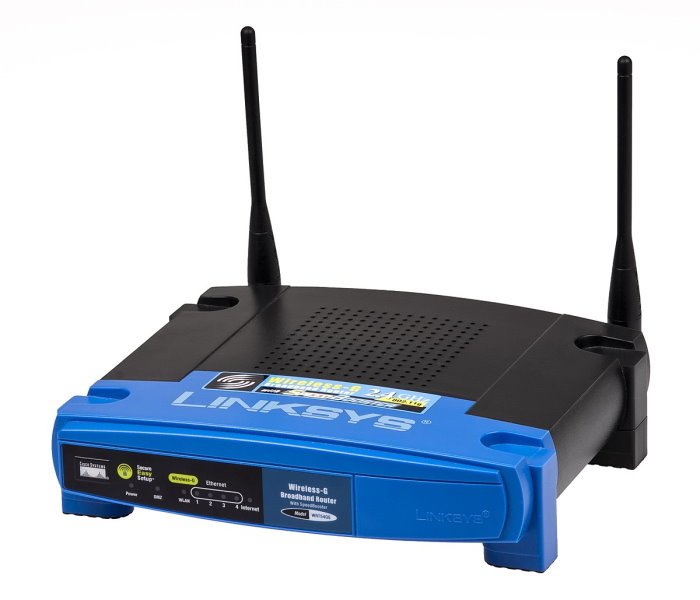 The issue can be because of a glitch in your network connection. Therefore, it is recommended to reset your Router. Follow the given steps to do the same.
Unplug both your Router and Modem.
Wait for 60 seconds as the device cools down a bit.
Now, restart your computer and then plug the devices back in.
Finally, connect to the Wi-Fi and see if the issue persists.
3] Use Ethernet
Wireless connections are not reliable and hence, it is recommended to use a wired alternative. You can use an Ethernet cable when trying to play the game if you want an uninterrupted gaming experience.
4] Repair the Game
As mentioned earlier, the error in question can occur if the game is corrupted. So, we have to repair the game from the Battle.net client app. Follow the prescribed steps to do the same.
Open Battle.net.
From the left panel of the window, select Call of Duty: MW (or Warzone).
Click Options > Scan and Repair.
Finally, click Begin Scan.
Now, you can reopen the game and see if the issue persists.
Read: Fix COD Warzone Dev Error 6036 on startup.
5] Allow the game through Firewall
Sometimes, Windows Firewall can block a third-party application from connecting to the network or downloading anything, even its updates. In that case, we have to allow the game through Firewall. Follow the given steps to do the same in Windows 11/10.
Search out "Windows Security" from the Start Menu.
Go to Firewall & network protection and click Allow an app through Firewall.
Now, allow the game through both Public and Private networks.
Finally, reopen the game and hopefully, the issue will be resolved.
6] Use VPN
If the issue persists, then try using a VPN. You can download the updates over a VPN connection, and then disconnect it. You can use a free VPN to test this solution or go for a gaming VPN, as the latter is perfect for Warfare and Warzone.
Read: Fix CoD Warzone DEV ERROR 5476 or DEV ERROR 6635.
How do I fix error code 6 on Warzone PC?
The first thing you need to check is the internet connection. As this problem arises due to not having a valid internet connection, this is the main solution. Following that, you can check your Wi-Fi router, change your internet connection, etc. It is also suggested to disable VPN and proxy services temporarily.
Hopefully, you are able to enjoy the game after executing the given solutions.