One feature I like about Windows is that the operating system displays the date and time at the bottom of the computer screen on the taskbar. Wouldn't it be great to have an application that displays the current date and time in all open window's title bar? Try, Titlebar Date-Time, a free application for the Windows operating system that adds date and time information to the active window of the operating system.
Add date and time to active window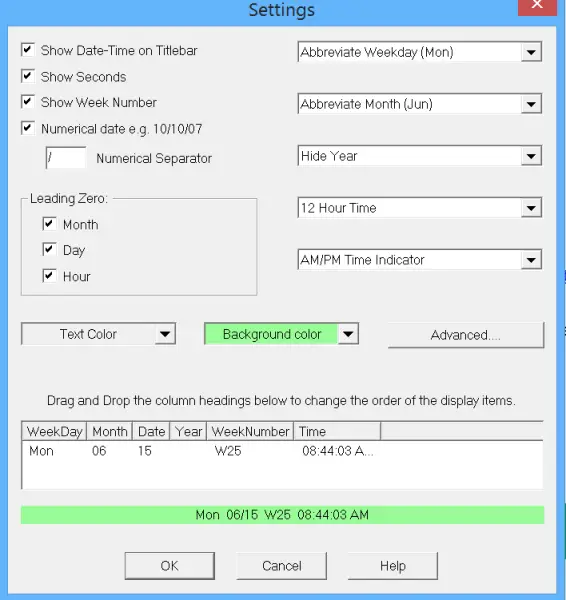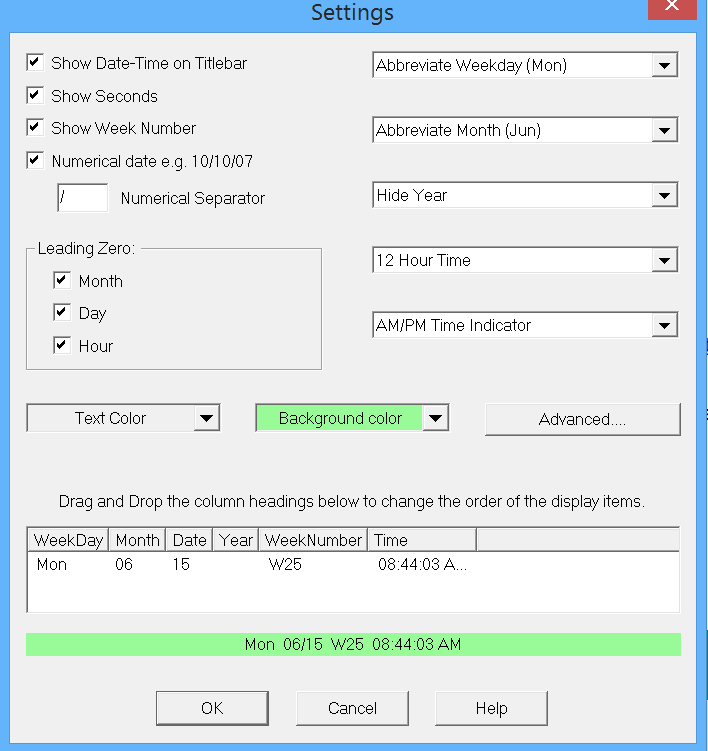 The freeware is designed for users who want to have date and time information visible on the system at all times. It is compatible with older version of Windows also so, depending on your version of Windows, a clock and time information may be displayed on it. A clock is displayed at all times if the taskbar is visible, while the date is only visible if you display large icons on the taskbar (comes as the default setting).
TitlebarTime exhibit no complex interface. It quietly resides in the title bar of any open window. Once you have downloaded the application and completed its installation, you need to restart the system. There's no requirement to tweak settings. Also, the program does away with the need to customize the time and date, as the program works in sync with your system clock.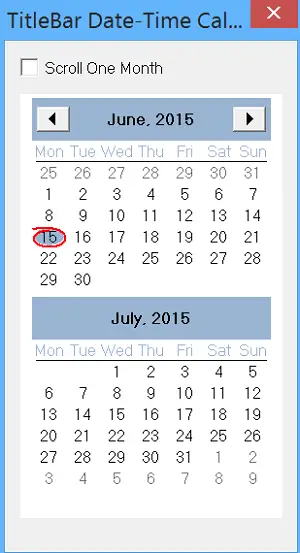 The only time when this setting doesn't hold true is when the title of a window exceeds 40 characters. At such times, the time and date aren't displayed. One point worth mentioning here, an extra window appears every time you run the program, and when closed, the TitlebarTime too gets closed.
The application leaves some scope for modifying the settings. For instance, style can be customized. Also, you can change the color of the background and/or text and format the date and time as you wish.
Full/Short weekday (Monday, Mon)
Full/Short month (April, Apr)
Two/Four digit year (2010, 01)
12/24 hour
Numerical date
Custom date separator
Show/hide time
Show/hide seconds
Show/hide AM/PM
Show/hide week number
You can even add text before/after the date-time display
Titlebar Date-Time download
The program is free and you can download it here from CNET.