If you have set Google Chrome or Mozilla Firefox as your default browser, and you click on a Windows Store link to download an app, the Windows Store opens up automatically. If you are looking for a way to stop the opening of the Windows Store automatically on your Windows 11/10/8.1 PC, then pause for a moment and read this article.
Stop Windows Store from opening automatically in Chrome
Let us take the example of Chrome browser first. Close all your open browser windows if any. Now open Windows Explorer and navigate to the following location given below. 
%userprofile%\AppData\Local\Google\Chrome\User Data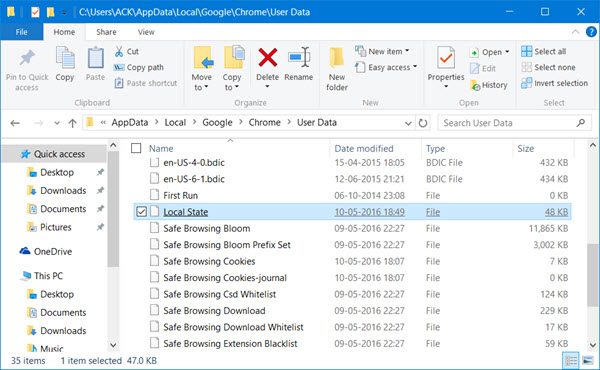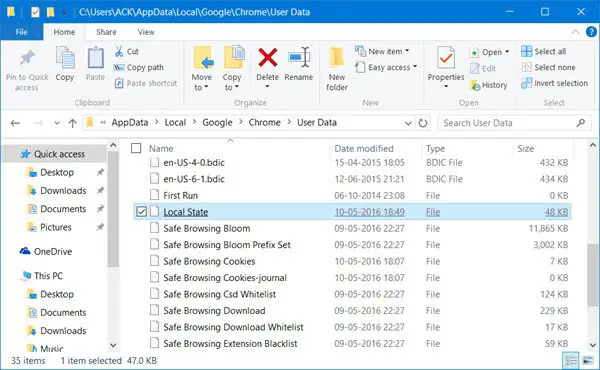 When here, look for a file named Local State right-click on it and select Open with Notepad.
Now press Ctrl+F and find the following line of text in the file:
ms-windows-store
When found, click it and change its value from false to true.
Now, save the file and open your Chrome browser again. Windows Store will no longer pop up automatically.
Make Firefox block Windows Store from opening automatically
Open Firefox browser and write about:config in the address bar. When prompted with a warning, ignore it and click on the I'll be careful, I promise button.
Next, search for the following setting:
network.protocol-handler.external.ms-windows-store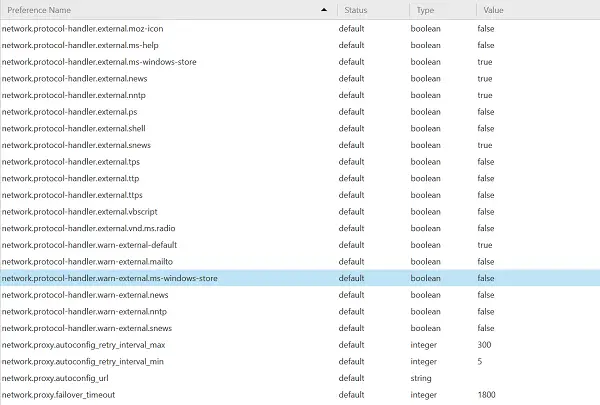 Now, double-click on it to set it to false instead of the default true.
This should work!
See this post if your Google Chrome icon is too large in Windows 10.