Be it for remote access or a backup of your data, there are plenty of cloud services available. With the cloud at the front, traditional ways of working are changing. SaaS or Software as a Service is one of the popular forms of cloud services.
Software as a Service (SaaS)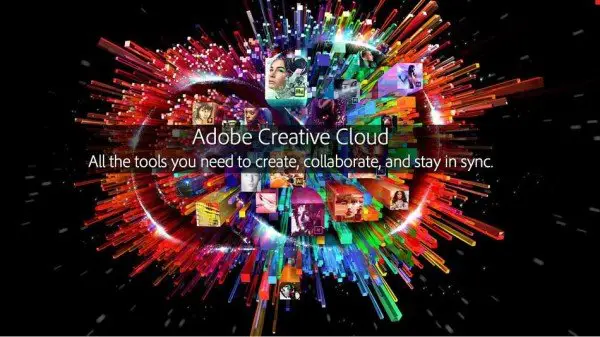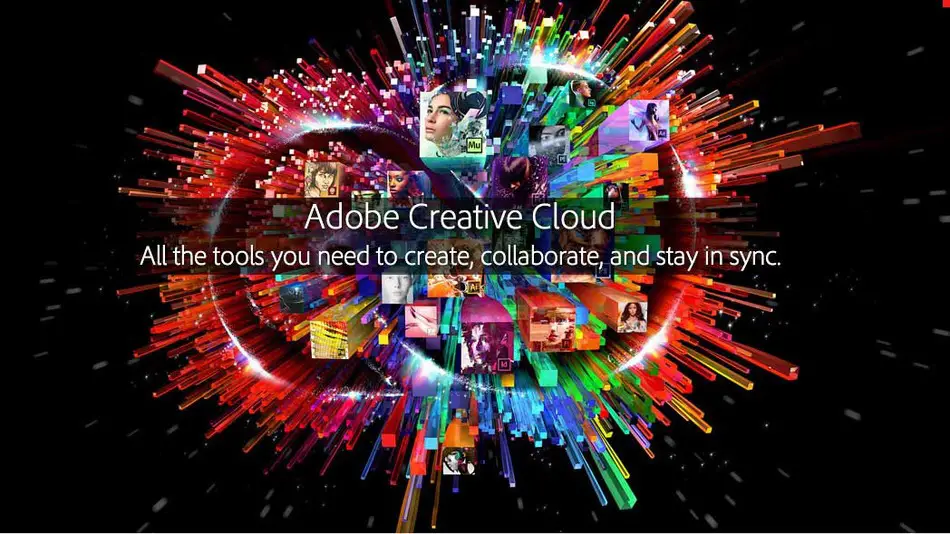 Before we check out some examples of SaaS, here are some general rules about what a SaaS should offer:
The cloud company offers you software for working per your need;
You should not attempt to change the software functioning in any method except for the customization options provided with the software;
You may or may not have to download the software to your local computer, but you use the software, and the results are stored in the cloud (for example: backup; sync; data collection, etc.)
Software as a Service should be fast enough to provide services to people. For example, if it is storage software, it should be able to provide space as and when needed. Similarly, when the need for space reduces, the software should release extra space.
You should be billed only for the service you use; there should not be a definite flat fee.
Keeping the above in mind, let us check out some examples of SaaS (Software as a Service): the basic and most popular form of cloud services.
Office Web Apps
The best example of Software as a Service (SaaS) I could think of is Microsoft's Office Web Apps. You can use this software from anywhere.
If you use OneDrive to log in and use the software, do not confuse between OneDrive and Office Web Apps. The latter is different from OneDrive, which is a platform (a cloud service again) that offers you remote space so that you can access your documents from anywhere. We will read about OneDrive in detail in a minute.
Office Web Apps allow you to create files stored on OneDrive. You have to store the files somewhere, and OneDrive easily blends in. Hence many confuse that Office Web Apps are part of OneDrive or vice versa. You can edit and collaborate on such files in real time. Some of you might already be using those services, especially MS Word as a Service. They provide almost all the features necessary to suit your needs.
Read: Microsoft Office as a Service.
ThinkFree Office too is a good service on similar lines. It too, offers you free space in the cloud to store your documents and has enough features to let you create a good document, spreadsheet, or presentation.
Mozy: Software as a Service
Mozy is a well-known name in the field of cloud backup service providers. One of the initial SaaS providers, Mozy is also a good example of Software as a Service (SaaS). However, in this case, you must download software to your machine. You can – however – use the backup sets from any other computer as long as you remember your login credentials.
Usually, people set up the software and forget it. That makes them forget the login credentials, too as I did. You might want to use one of the best password managers to log in direct to Mozy using a browser. There you can access your backed-up data.
I deviated a bit from the main topic in the above paragraph, but it was important to tell you to keep your login credentials in mind if you intend to access Mozy using a browser or if you have to reinstall Mozy. A password manager comes in handy in such a case.
Anyway, Mozy offers 2GB of storage space as free. You can get it here at mozy.com/free. As your storage demand increases, Mozy will automatically allot you more space (if you have your credit card set up already). As and when your storage demand reduces, Mozy will free up unwanted space so that you are not billed for it. For using the free 2GB space only, you need not set up your card information. In that, too, you are given only as much space as you require. It is not that when you sign up, Mozy will set apart 2GB in your name. You get to use only as much space as your backup sets occupy.
OneDrive Sync
This is also somewhat like Mozy but more popular and easier to set up. You have to download a software to your local machine here as well. The software sets up which all folders need to be backed up or, rather, synced. Once you set it, you can easily forget it, as it will keep on syncing files as they add up to the OneDrive folder or as they change.
Other SaaS of this type includes Google Drive and Dropbox Cloud. Lately, their mobile counterparts have also introduced a feature wherein they back up all the pictures you click using your mobile phone. You may disable the service whenever you want. I use the service on Dropbox as it copies images automatically to the Dropbox folder on my computer.
Read: SaaS Endpoint Security Protection software.
Prey
Before we wind up, I want to mention Prey, a software that tracks your laptop, tablet, or phone. This, too, comes into the category of SaaS as you have to install software that keeps on sending screenshots and other data to the cloud. You can view that data using any computer by logging into your Prey account. It has helped many people recover their stolen laptops and phones, so I recommend it. Read the Prey Anti Theft software review on TheWindowsClub.
The above are some of examples of Software as a Service. These days, there is no dearth of such services. They are abundant and most popular in cloud computing. If you are using one, please share it with us.
Now read: Windows As A Service.