Microsoft has included a Shared Experiences feature in Windows 11/10. Using the built-in Shared Experiences feature in Windows 11/10, you can share experiences, send messages, weblinks, open apps across other devices including other Windows PCs, Phones as well as Android devices.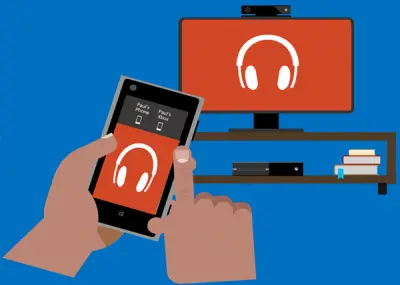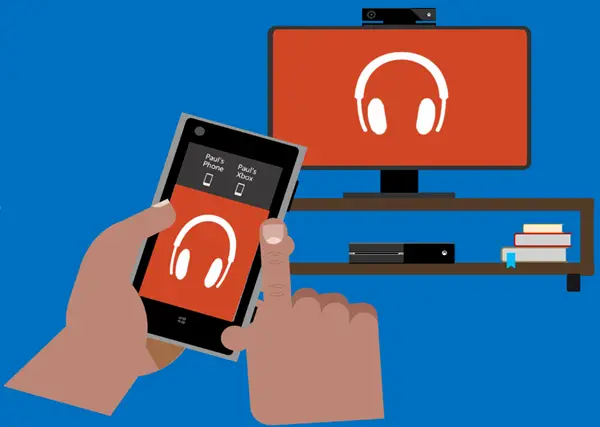 Shared Experiences in Windows 11/10
Examples of the Shared Experiences feature include Nearby Sharing, Phone-PC linking, and Share Across Devices.
Windows 11
Earlier Shared Experiences feature could be easily found under System settings of Windows 10 but in Windows 11 the same setting has been pushed to Apps section. As such, many users may have difficulty locating the feature. Here's how you can locate and disable it.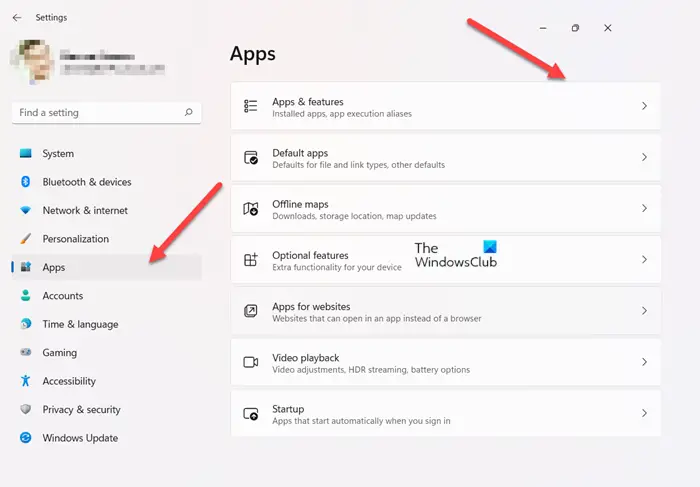 Press Win+I in combination to open the Windows Settings. Alternatively, you can right-click the Windows button on the Taskbar and select Settings from the options displayed therein.
From the side panel on the left, select Apps entry.
Expand Apps & features heading.
hit the Share across devices drop-down button.
Check the Off button to disable the feature.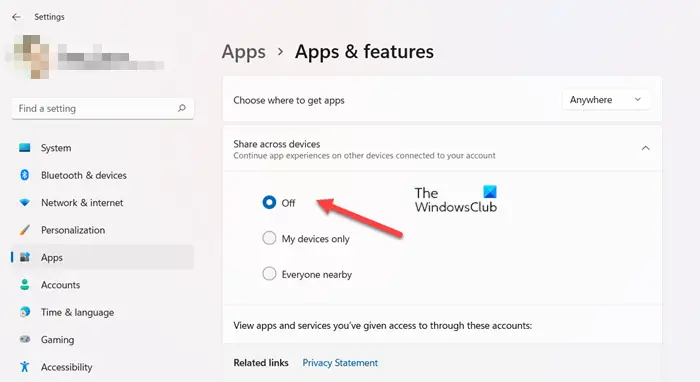 Under Nearby sharing at the top, check the Off circle to completely disable Shared Experiences feature.
Read: How to use Nearby Sharing on Windows 11.
Windows 10
By default, Shared experiences feature is turned on in Windows 10, and your device is set to share or receive from your own devices only. But if you wish, you can disable it or change the settings.
To access this feature, from the WinX Menu open Settings and select System Settings. Next, select the Shared experiences link on the left-hand side.
Here you will see a switch that lets you toggle the Share across devices feature to the On or Off position. If you do not think you will feel the need to share your experiences, you may if you wish, turn off this feature by toggling the switch to the Off position.
Clicking on the I can share or receive from the drop-down menu, you will see two options:
Everyone nearby
My devices only.
You will notice that the My devices only setting is selected.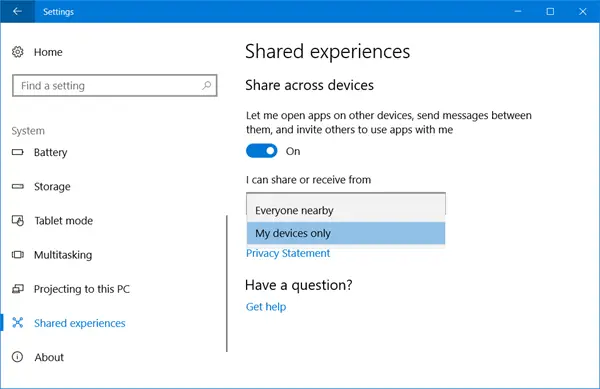 But if you wish, you can choose to share & receive experiences from other's devices too by selecting the Everyone nearby setting.
Disable Shared Experiences using Group Policy in Windows 11/10
To Disable Shared Experiences using Group Policy, navigate to the following setting:
Computer Configuration\Administrative Templates\System\Group Policy
Disable the Continue experiences on this device policy on the right side.
Disable Shared Experiences using Registry in Windows 11/10
To disable Shared Experiences in Windows using the Registry, navigate to the following key:
HKEY_LOCAL_MACHINE\SOFTWARE\Policies\Microsoft\Windows\System
Create a new 32-bit DWORD value EnableCdp and give it value data 0.
Project Rome
This feature is powered by Microsoft's Project Rome. It allows developers to share experiences across devices on their apps – they could be Windows or Android apps. Thanks to Shared Experiences & Project Rome, users will be able to open apps, share web links, continue reading articles that may have been left incomplete on one device, on one of their other devices, and more. The Project Rome SDK for Windows and Android is available on Github.
Why is Nearby Share not working?
Since the feature requires a Bluetooth connection, Nearby sharing may fail to work when there's some physical interference. To fix this problem, move the devices closer together and try sharing again. If the devices are too far apart, nearby sharing won't work.