Gaming world has undergone a big change in the recent years. Its graphics are constantly improving which are capable of offering a real-life like experience during game play. You can get more of what you want if you have an Xbox season pass and the latest Xbox add-ons
Add-ons increase each game's replay value but are essential for game play. There are many types of add-ons players can enjoy on the Xbox One, including subscriptions, game content, and prepaid cards, but for accessing them, there's one requirement – you'll need to redeem codes. So, if you hold an Xbox gift card, Xbox Live Gold card or other prepaid code for Xbox Live, we'll show you how to redeem them.
What are Prepaid Codes
These are generally a 25-character code printed on a card purchased from a retailer which a buyer can use to make purchases without a credit card. A user can then redeem the purchased prepaid codes on his gaming console – Xbox or on a computer. We, first cover the method to redeem a code on a computer via web browser.
Redeem Prepaid Codes to make Xbox purchases
Here's how to do it:
Open Microsoft Edge browser, go to Redeem code and click Sign In.
Next, sign in with your Microsoft account.
Thereafter, hit the green button that reads as 'Redeem'.
Once done, enter the 25-character prepaid code and click Confirm.
Xbox One console steps for redeeming a prepaid code
From the Home screen, scroll right to Store.
Next, under Categories, select Games.
Select Use a code. Or, say "Xbox, use code.
If prompted, sign in.
If your prepaid code is a QR code, hold it up to your Kinect sensor as shown in the screenshot below.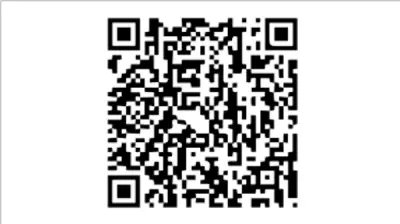 Else, select enter the 25-character code, and then enter your code.
Hope this helps!