If you're an Xbox One owner who has come across an error code, 0x97e10bca, then there is no need to worry because we know what is causing it, but most importantly, we know how to fix it.
What causes Xbox One Error Code 0x97e10bca?
Now, from what we have gathered so far, the error code tends to show itself when applications conflict with each other. We should note that this error can also show itself due to conflicting Xbox One settings. Also, when this error is active, users will find it impossible to access certain Xbox Live services. Not only that, some games and applications will fail to work as expected.
It is possible this problem began due to a recent update, but at this time, we cannot say for sure. Furthermore, no one from the Xbox team has spoken of the error on the official forums; therefore, we must assume it is not affecting most users of the platform.
How to fix the Xbox Error Code 0x97e10bca
Follow the simple instructions below if you want to solve the 0x97e10bca error in Xbox One:
Turn off, then turn on the Xbox One console
Uninstall apps recently installed
Switch your internet connection type and restart your router
Factory reset your Xbox One
1] Turn off, then turn on the Xbox One console
In many cases, a simple reboot of your Xbox One is capable of fixing a lot of problems. It is very much a possibility that restarting your console could solve 0x97e10bca once and for all or temporarily.
Now, in order to restart your Xbox One video game console, you must first press the Xbox button on the controller to fire up the Guide. After that has been done, please click on the Settings button, and from there, you will want to choose Turn-off console.
When the confirmation box appears, select the Yes option. Right away, the system should slowly go into off mode.
From there, please unplug the power cord and wait for around a single minute. Finally, plug the power cord back into the correct socket, then restart the device by hitting the Xbox button on the controller or the power button on the console itself.
If everything goes well, then error code 0x97e10bca should no longer be a problem, at least for now.
2] Uninstall apps recently installed
As we have stated above, the error code may be caused by conflicting applications installed on your Xbox One video game system. We understand this is rare, which is a good thing, but it becomes a significant problem for those affected when it happens.
The conflict occurs if the version of the application is not compatible with the current version of the Xbox operating system. Additionally, conflict can also arise if the app was downloaded from third-party sources.
OK, so to uninstall, go on ahead and hit the Xbox button on the controller, then select My Games & Apps from the menu section. Now, you will want to choose the app you want to remove from your console. Tap the Menu button on the controller, and select Manage Game > Uninstall.
Finally, check if the issue persists. If everything is working as it should, then reinstall the game or application right away.
3] Switch your internet connection type and restart your router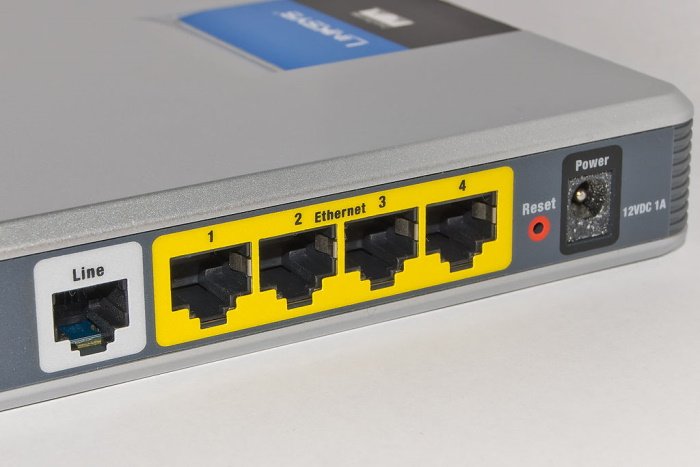 The way you're connected to the internet may be the primary cause. For example, if you are connected to the internet via a wired connection, we suggest switching to Wi-Fi in a bid to set things right. The same goes if the problem is happening over Wi-Fi. Simply switch over to a wired connection.
Another thing you could do is restart your wireless router. Unplug the device for up to 1 minute, then plug it back into the socket and hit the power button to boot.
4] Factory reset your Xbox One
Should all options above fail, your best bet is to factory reset the device.
To get this done, hit the Xbox button located on the controller to fire up the Settings area.
From there, select System > Console info > Reset console. You should see two options to choose from at this point, and they are as follows:
Reset and keep my games & apps: Choose this one if you want to keep all your video games and applications.
Reset and remove everything: Go down this route if you have no problem is wiping your entire hard drive of all its contents.
Sit back and wait for a few minutes as the Xbox One performs the factory reset procedure.