Some of us love to install and carry Windows on USB Drives. But these are scenarios that Microsoft does not support. It is unsupported to boot Windows from external devices. Such installations are not supported.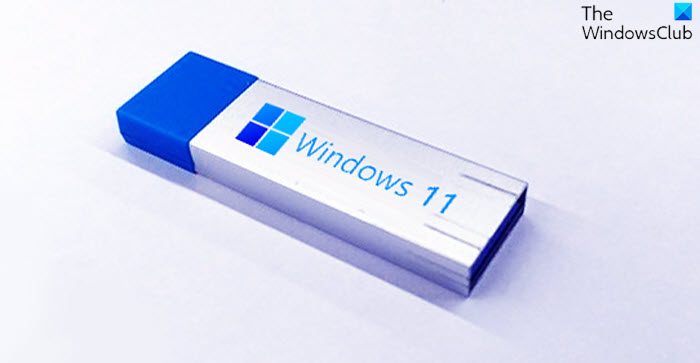 Microsoft does not support booting Windows from external drives
If you do decide to install Windows to a USB drive, a Flash Drive(UFD) drive, ESATA drive or store Windows Native Boot VHD on USB/UFD drive, it will not be supported by Microsoft.
The reasons why this is not supported have been mentioned in KB2485453:
Activation issues.
Potential Boot Path support issues.
You must disable the device write cache or click 'safe removal' before unplugging the cable. Otherwise, there could be data loss.
However, there are some specialized products that support this type of scenario, viz., installation on external drives :
Windows Embedded supports this scenario
Microsoft Hyper-V Server supports the ability to boot from a USB flash device (UFD). Booting Hyper-V Server from a USB flash drive is only supported for OEMs.
Just so you know.