Making a copy of a Google Drive document when using your own account is a simple affair. However, what if we could share files with collaborators that automatically makes a copy when they receive it, wouldn't that be wild? Well, probably not, but it is cool, though.
The idea behind what we're talking about might not make a lot of sense from outskirt, so let's try to better explain what we're trying to accomplish, here. OK, so what if you could share documents with co-workers or anyone you've collaborated with, but instead there is a single copy of the document, Docs decided to create a tool.
You see, one document will be edited by whomever you're working with, while the other is a copy of the original document without the changes made. By doing this, there is no need to use the File > Make a Copy command because it's all automatic now.
Copy Google Docs files automatically when shared
Google doesn't make it an easy option to automatically make a copy of a document when shared. In this article, we explain how to get it done, and fast. You will have 3 steps to follow:
Locate Google Drive document
Set Access
Share the link but with a twist
1] Locate Google Drive document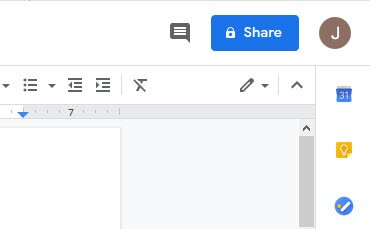 Each collaborator, in most cases, is required to individually make changes to a document. By going this route, collaborators can make changes to their own documents without having to worry about corrupting the original version.
There is no need to ask anyone to make a copy, just follow the steps we are about to layout and all things will be handled automatically.
OK, first you will want to locate the Google Drive document you want to share and open it. You should see a blue share button in the top-right section of the document. Click it, then select Share with people and groups. From there, click in the Get Link box to generate the shareable link.
2] Set Access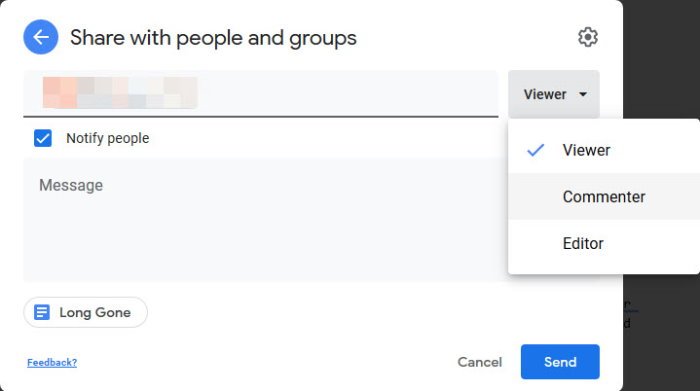 Once you've clicked on the box, please select Copy Link, and from there, you can share it with anyone via email, one of the many messenger services, or whatever medium you feel most comfortable with.
Now, what's cool here is the ability to set access. Folks can choose between Viewer, Commenter, or Editor. To get this done, click on the arrow on the right that points downwards.
3] Share the link but with a twist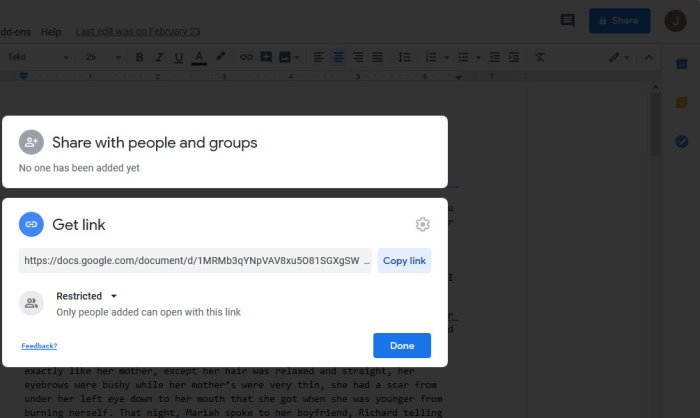 Its now time to share the link with your collaborators, but this won't be a standard copy and paste affair. Once you've copied the link, it is then required to delete everything after the last forward-slash located in the link and replace the deleted content with the copy. From there, share the link to the list of recipients.
When they've clicked on the shared link, it should promptly divert them to their Google Drive screen, which will ask them to create a copy. When the button is selected, a local copy is saved on their Google Drive right away, and that's it for that.