In recent times, we've been hearing of folks with ASUS graphic cards having a particular problem where a strange error pops up during their Windows 10 computer use. This is not an error we see every day; therefore, it might cause some users to be concerned.
We are here to say every error code has a fix, even if the fix is a temporary one. Now, the error in question is, Load vender.dll Fail, Please install VGA driver. It usually pops up after a system reboot, which is not too long after the user installs their ASUS graphics card.
The error is also suggesting that vender.dll is missing, and since that is the case, then fixing the problem is pretty straightforward. You need to update the Video Graphics Array (VGA) Driver.
Load vender.dll Fail, Please install VGA driver error
The first and possibly most important thing is to make sure AI Suite 3 is installed on your computer. If not, download it from its official website and install it – then reboot your Windows 10 computer.
Additionally, you can visit the official ASUS driver download page at asus.com.
When it comes down to updating your graphics card drivers, you must first right-click on the Start button, then select Device Manager from the menu.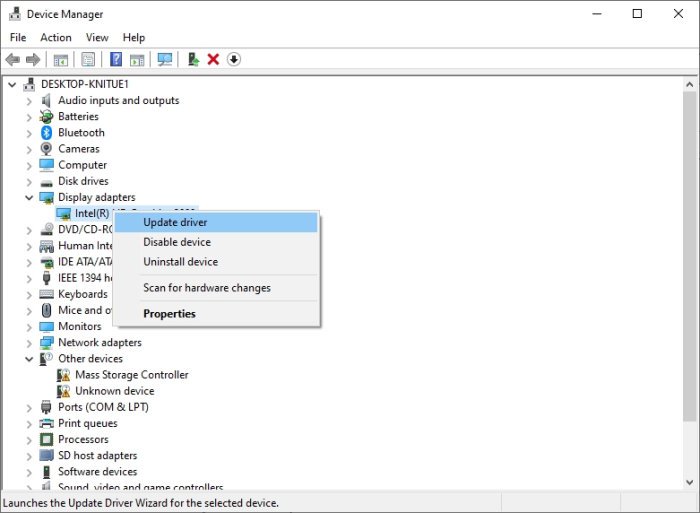 Navigate to Display Adapter and expand it to showcase additional information.
When you see your graphics card's name, right-click on it, then select Update Driver Software.
From our experience, doing the above should be enough to solve the problem.
We hope this helps.