By now many of us should know of Kodi, a very popular open source media player that is used a lot to pirate TV shows and movies. This software has been added to set-top boxes around the world to give the impression that Kodi itself is a haven for pirates, but such is not the case at all.
The creators of Kodi have never claimed that the software was designed for such uses, but nevertheless, many have made the mistake to say such is the case. For example, the folks who are behind the many Kodi boxes make it seem as if the media player comes packed with all the illegal third-party add-ons.
Bear in mind that the Kodi developers have not sanction these add-ons, but seeing as the software is open source, we see no way for the developers to stop it from happening.
Not too long ago, the BBC released an article about Kodi where it viewed the software as a piracy epidemic. From what we can tell, the mainstream media is attempting to paint Kodi as a Popcorn Time replacement without realizing what the true nature of the software is.
If Kodi Is A Piracy App, Then So Are The Many Web Browsers
If we look at the state of web browsers today, they are capable of doing almost everything on the internet. Want to watch a movie illegally, simply fire up Microsoft Edge, Mozilla Firefox or Google Chrome and visit one of the many websites that supports the streaming of illegal content.
Web browsers also give users the ability to download illegal content whenever they want. Users downloading illegal content was not the intention of the creators of Edge, Firefox and Chrome. They cannot stop it either because the Internet is open. It's a similar situation to Kodi, but some folks have decided to look at it from a different perspective.
In fact, a web browser is much better for illegal activity due to the vast amount of options available to the user when compared to Kodi.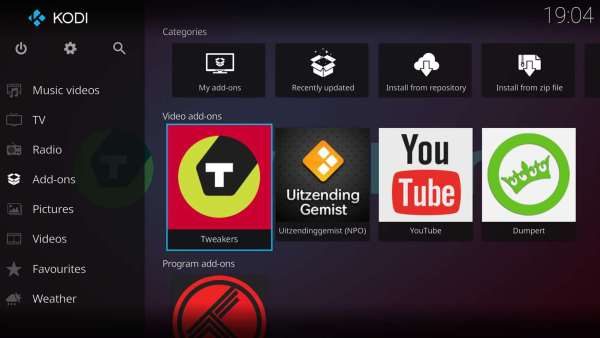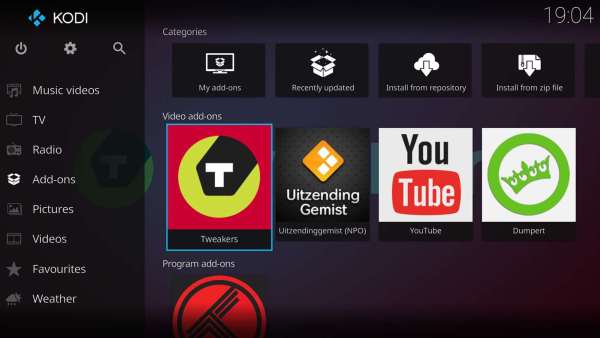 The add-ons are the real reason Kodi is making headlines
If we go deeper into the beehive, it's clear that without the add-ons, the Kodi Media Player would just be a regular media player. But hey, Google Chrome and other web browsers support add-ons that allow for doing a host of things.
For example, if you're looking to watch media from a website, but you're not in the United States, no problem, for there's an extension available through the Chrome store fix that problem. Do we hear media outlets making a fuss about that? Of course not
Here's what the developers had to say about the allegations in a recent blog post:
"Team Kodi is officially tired of this. We are tired of new users coming into the forum, asking why the box that 'we' sold them was broken. We are tired of this endless campaign by dishonest salesmen to push a single use of Kodi that nobody on the team actually recommends. We are tired of these salesmen lying to users, claiming that pirate streams and pirate boxes are 'legal' when they are absolutely not at some level or other."
Again, is Kodi a piracy epidemic?
No, it's not. It's simply a media player with advanced features that are being taken for granted by several companies and individuals looking to make a quick buck. We can only hope Microsoft stands firm because the app is now in the Windows Store, and we'd like to see it there for the foreseeable future and beyond.