When it comes down to developing and publishing a website that is feature-rich to the core, most folks would likely prefer to take advantage of the likes of WordPress and other competing platforms, and that is fine. However, what if there was another tool out there, one that follows web standards?
The tool we're going to talk about today is called Expression Web 4, and no, it's not the paid version. The software giant has released a free version of the tool.
Install Microsoft Expression Web 4 on Windows 11/10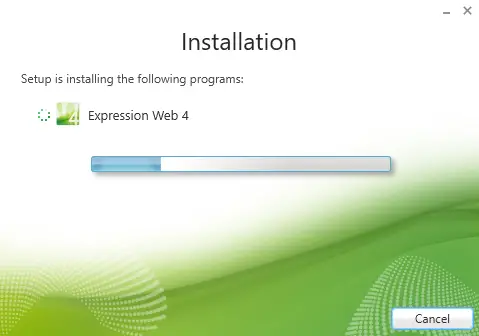 Now, we should point out that this was originally released back in 2012, so it's quite old, but still a fine addition to your arsenal. The supported Operating Systems are Windows 7, Windows 8, Windows Vista, but folks say it runs on Windows 11 and Windows 10 too.
Note that it doesn't matter if you prefer to use PHP, HTML/XHTML, CSS, JavaScript, ASP.NET or ASP.NET AJAX because Expression Web 4 supports them all. Additionally, the tool is a lot easier to use for advanced web designers, at least, that's our takeaway.
Also, users should know that this version of the program is not suitable for Microsoft technical support due to the free aspect. With that in mind, users will have to rely on support from the community, which is not too bad, to be honest.
Before going forward, you will need to know if the tool can run properly on your computer. First, you'll need to install Silverlight if you haven't already, and make sure your computer has over 1GHz of CPU speed and 1GB of available RAM.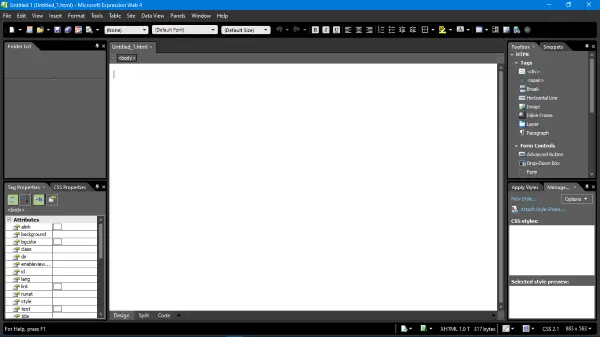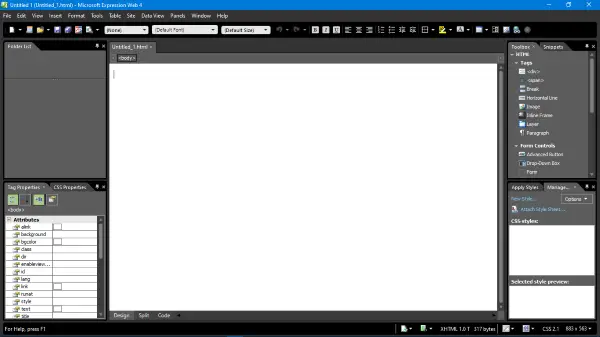 Additionally, you will need an internet connection and the latest web browser to get the most out of the program. Now, from what we can tell, the requirements are quite meager, which means, anyone with a computer beyond 2013 should not have any issues whatsoever.
When it comes down to installing Microsoft Expression Web 4, just visit this download page, then click the button that says Download. Follow the instructions and in no time you'll be in a position to use the program for your web design needs.
If you find that it does not open, well you can run it in Compatibility Mode and see if that helps.