Microsoft offers a Get Started or Tips app which helps a new Windows user become aware of the operating system, and its features. However, this app is of no use for veteran users, and even if you uninstall, it doesn't affect Windows features. So, in this post, we will learn how to uninstall the Windows 10 Tips App. We can do it via the Start Menu, Settings, using a PowerShell command or a free app uninstaller to remove apps.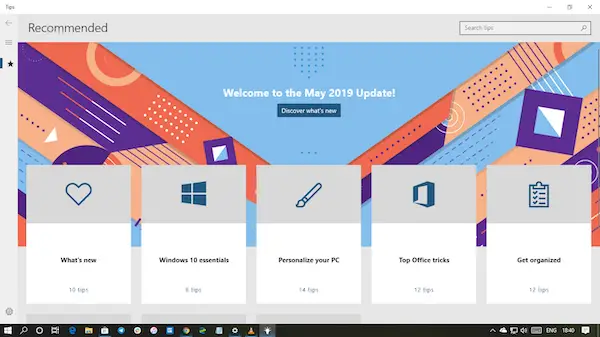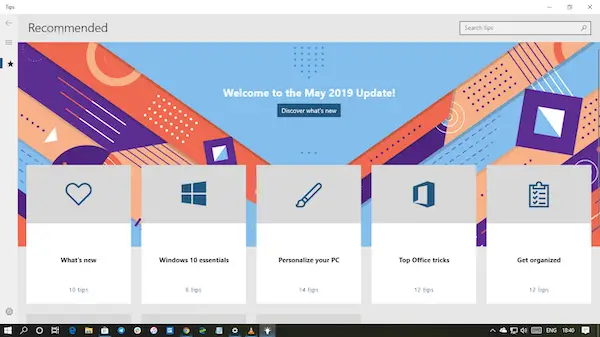 How to uninstall Tips App in Windows 11/10
You can remove or uninstall the Tips App using these methods:
Uninstall from the Start Menu
Uninstall via Settings
Use a PowerShell command
Use a third-party freeware.
While we can search for everything on the internet, Tips app is a great resource for who is new. So if you see anyone getting started with Windows, point them to this app.
1] Uninstall Tips App from the Start Menu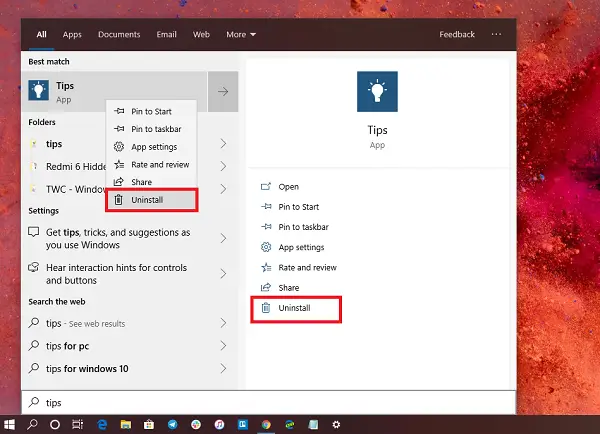 The simplest way to uninstall apps is with a right-click. There two ways, one which is new with recent feature update of Windows.
Click on the Start button, and type Tips
When the Tips App appears in the list, right-click on it
Click on the Uninstall option.
There is another uninstall option on the right side of the listing which also reveals some quick action for the app.
2] Uninstall Tips App via Settings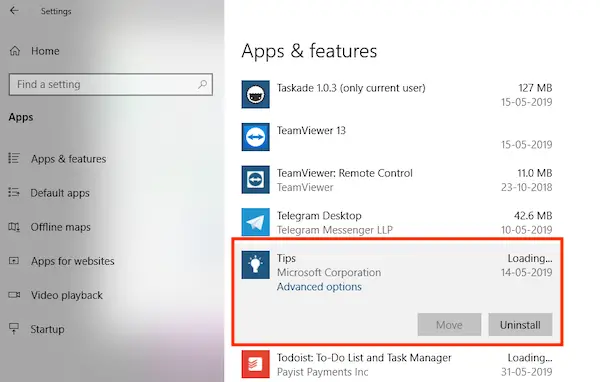 The first method works fine, but you can also uninstall via the Settings
Click on Start Menu > Settings  > System > Apps and Features.
Wait till the app list is populated.
Click on the Tips App.
It will reveal the menu to Move and Uninstall.
Click on the Uninstall button to remove the Tips from Windows.
3] Use a PowerShell command to remove the Tips app
If you are a power user, this method works like a charm.
Open PowerShell with admin privileges, and execute the Remove App package command for the Tips App:
Get-AppxPackage Microsoft.Getstarted | Remove-AppxPackage
Once the execution is complete, the Tips App will be uninstalled.
4] Use a third-party freeware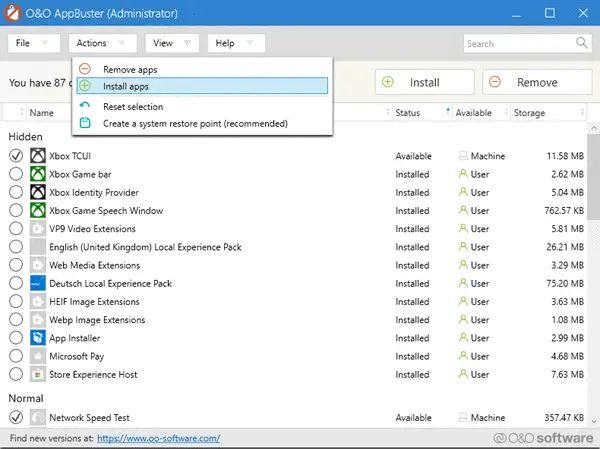 You can also use CCleaner, 10AppsManager or AppBuster to uninstall unwanted apps like the Tips app in Windows 11/10.
So as you can see, it is easy to uninstall the Tips App using any of the methods. Use PowerShell with precaution, and use the specific command. The settings menu is useful when you need to uninstall multiple apps, else the right-click on the Start menu method works great.
If you wish to reinstall apps, you may do so via the Microsoft Store – or use these PowerShell commands to reinstall pre-installed apps.