After being a default app for almost 30 years, Notepad is now an optional feature in your Windows PC. Notepad is a simple text editor been used and loved by Windows users for years, especially the developers and programmers. It is designed to create and edit basic text files.
Notepad, earlier used to be a part of Windows PC which was not removable but lately Microsoft has made it an optional feature, which means that you can uninstall it from your PC and reinstall when required after downloading it from the Microsoft Store. In this post, we will learn how you can uninstall the Notepad from your Windows PC and then how you can reinstall when required. Useful if Notepad is not opening!
Uninstall Notepad on Windows 10 via Optional Features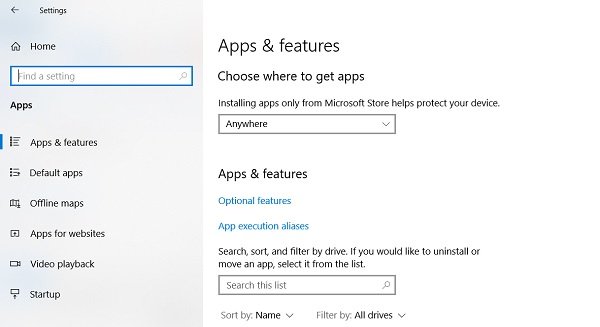 To uninstall Nopetad from your computer that is running Windows 10 v2004 or later:
Press Win+I to open the Settings.
Go to Apps > Apps & Features.
In the right pane, click on 'Optional Features'
Type Notepad in the search box and click on Uninstall.
In case you can't find Notepad in the list of apps in your Settings, you are probably not running the latest Windows 10 version. Update your PC first and try again.
You can also uninstall Notepad using PowerShell, Command Prompt, or Settings app.
Install Notepad on Windows 10 via Optional Features

If you have uninstalled the Notepad application and now want it back, you can easily reinstall it in a few simple steps.
Open Settings and go to Apps & Features
In the right pane, click on Optional Features.
Click on Add a Feature
Type Notepad in the search bar or scroll down to find it.
Click on Notepad and Install.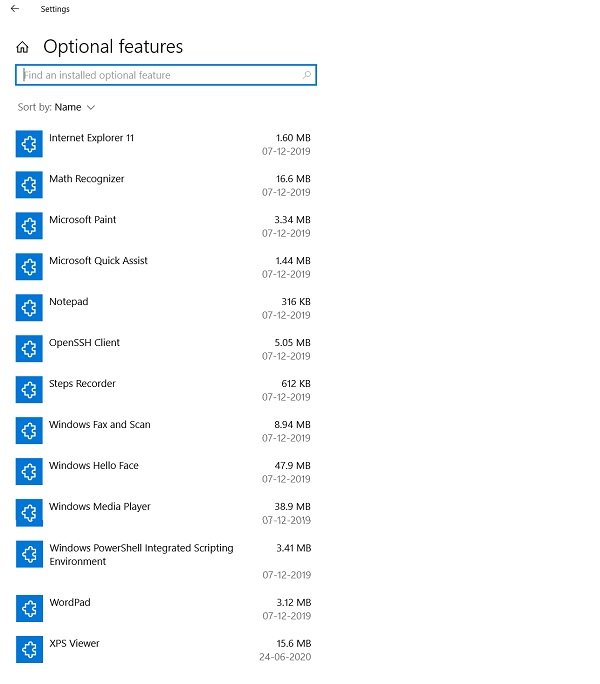 Alternatively, you can also search for Notepad on the Microsft Store and download/install it directly from there.
Now when Notepad is available on Microsoft Store as a standalone app, it will get updated independently.
Microsoft is all open for feedback and reviews from the users so that they can add new features to this basic text editing application.
Related read: How to reset Notepad to default settings on Windows 10.